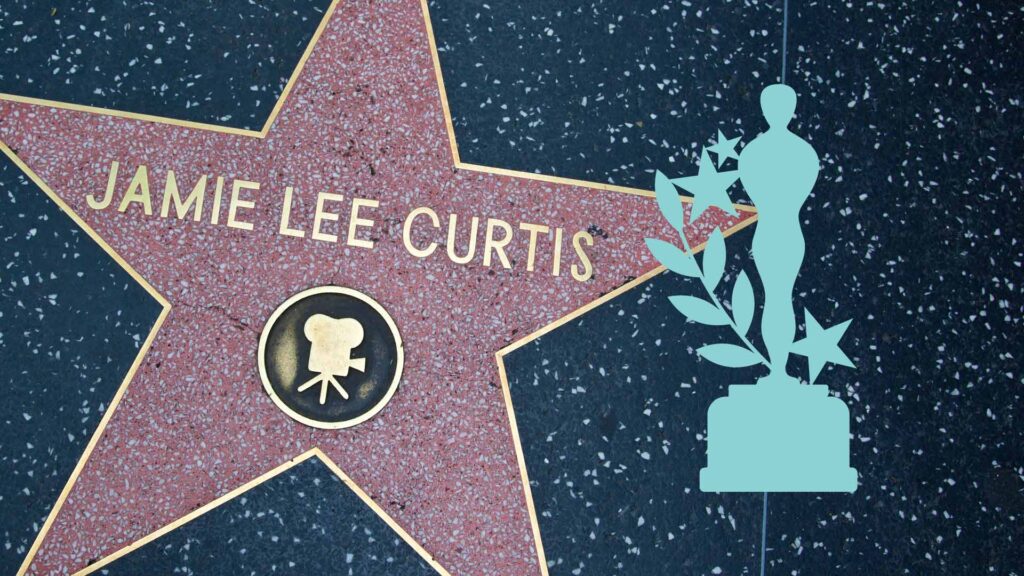 Jamie Lee Curtis has made it perfectly clear she doesn't like staying up late, and we can't blame her.
In a red-carpet interview with The Hollywood Reporter, the actress revealed that she declined an invite for an exclusive Oscars nominee dinner on Thursday because it was past her bedtime. "Because mommy goes to bed early," Curtis joked in the interview.
The dinner begins at 7:30 p.m., with the food coming out at 9:00 p.m., she further explained. "There's nothing good happening with me after nine. Nothing. Zero." (A girl after our own heart!)
This interview clip went viral with people commenting things like, "She is one of us."
Curtis went on the TODAY show, further explaining the Oscar dinner situation. She told TODAY if the dinner was at 5:00 p.m. she could've attended and wishes the dinner could be a luncheon.
"I love the morning. I love the idea that I control the universe in the morning," Curtis tells TODAY. She normally wakes up at 4 or 4:30 a.m. and goes to bed around 7:00 p.m., even posting a picture to her Instagram as proof.
Furthermore, Curtis is calling for other events to expand their times to help cater to early risers – starting with concerts. "I'm challenging musicians to do concerts during the day," she told TODAY.
While we love Curtis' passion for ensuring she gets her much-needed sleep (you'll never hear us say sleep isn't important!), it leaves us wondering if she'll stay up for the actual Oscars this weekend.
Curis' reply to this? She told TODAY, "It'll be late for me, but I'll be fine."
This is Curtis' first Academy Award nomination in her decades-long career for her fearsome role in Everything Everywhere All at Once. The 95th Academy Awards will be held Sunday, March 12, and televised on ABC.