CEO Kazuhiko Moriyama of Crazy Inc. is incentivizing his workers to sleep better by rewarding them with… lunch money?
Yep, it's true. Employees of this Japanese-based wedding organizer who get enough Zzz's are awarded points that can then be exchanged for food in the company cafeteria. Nightly rest is tracked using an app made by mattress company Airweave, which measures sleep depth and length.
If the tracker app shows that an employee received at least six hours of shut-eye a night over the five-day workweek, they'll receive 500 points ($4.50 USD). Employees can also receive 1,000 extra points if they share their sleep data with the company for an entire month, no matter if they hit their goals or not. The most employees can cash out per year is 64,000 yen, which comes out to about $570. A decent amount of cafeteria fare, we suppose.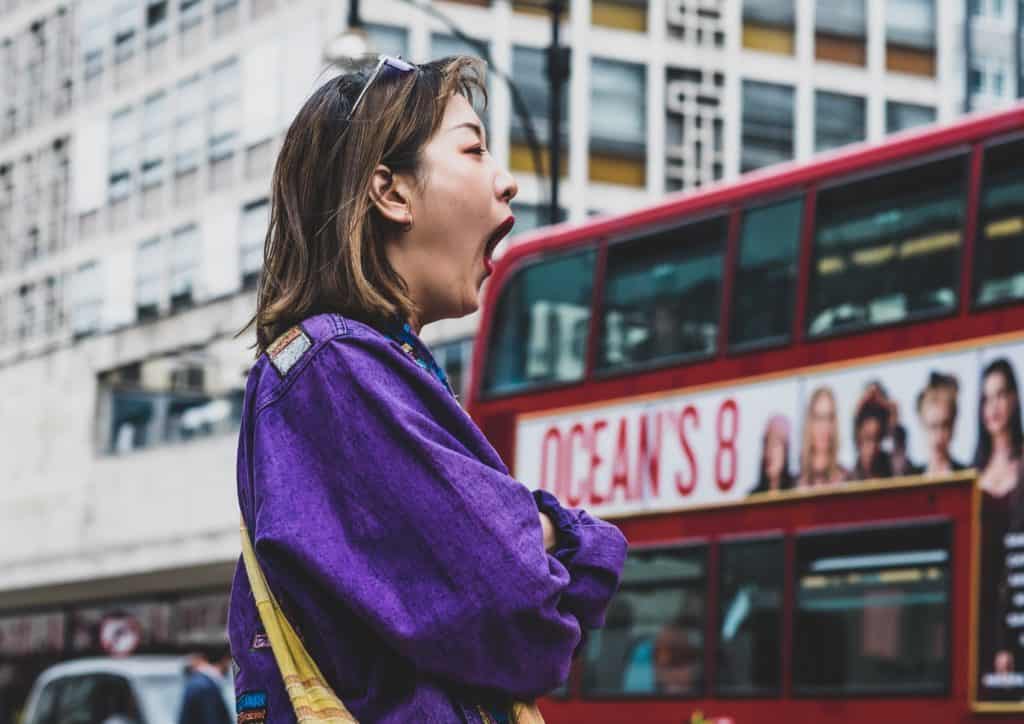 The Reason Behind the Reward
Statistics suggest that many Japanese workers aren't sleeping enough. This past spring, Japan released a report that compiled fitness tracker data to reveal its citizens sleep far less than other countries. Moreover, over 90 percent of Japanese adults admit they don't get enough Zzz's.
The effects can be pretty severe. The country is infamous for the word "karōshi," which translates to "overwork death." You might remember Miwa Sado making headlines back in 2013; she logged 159 hours of overtime in one month before dying of heart failure at the age of 31. Another female employee at an ad agency committed suicide in 2015 after working more than 100 overtime hours in 30 days.
"You have to protect workers' rights, otherwise the country itself will weaken," Moriyama said in a statement.
A Growing Trend?
Other companies incentivize their employees to take better care of themselves, too. In 2016, Insurance company Aetna unveiled a similar employee program that pays workers up to $300 for tracking healthy sleep habits (they, however, need to clock seven hours a night). And companies like Olympus, PWC, and Cambridge University all offer employees the opportunity to sign up for a free sleep course.
While worker wellness seems to matter, there's potential economic gain for emphasizing the role of rest in the workforce as well. Estimates suggest poor sleep costs the Japanese economy as much as $138 billion a year. For the U.S., the loss is estimated at $411 billion.
The hope is that better sleep habits will lead to better work performance, which will positively contribute to the economy. Perhaps rewarding people to get their forty winks with some cold hard cash will do the trick.