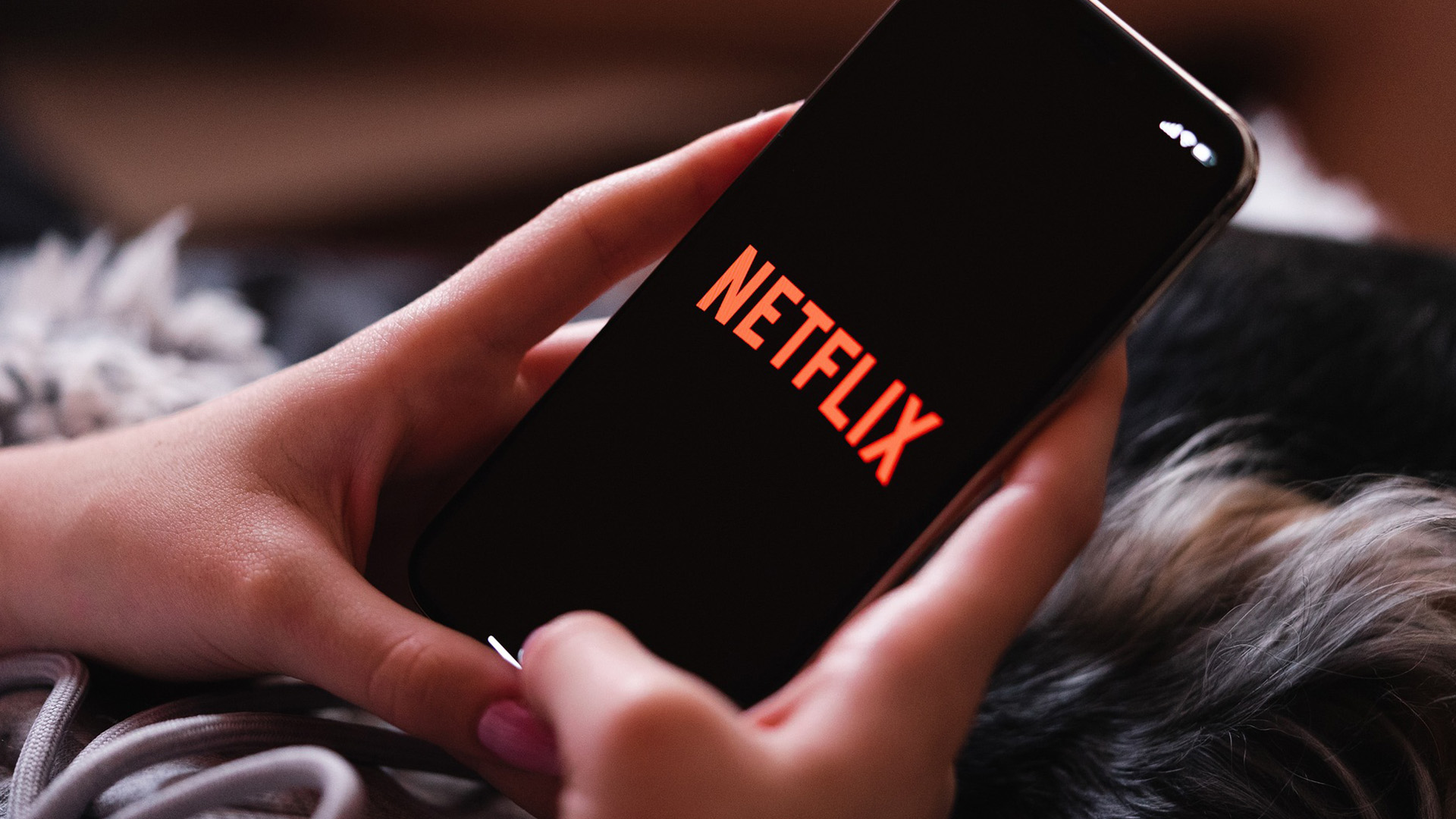 Love is Blind was an instant hit when it first premiered in February 2020, a social experiment to understand if you can find love without physically seeing the other person. Unfortunately, the road for contestants was short of a fairytale.
Recently, cast members spoke out to share their frustrations with the problematic culture producers were creating behind the scenes. Their unsustainable work schedule led to sleep deprivation, mental health struggles, and unsuitable sleeping conditions to name a few.
"The sleep deprivation was real," Danielle Drouin, a cast member from season one, told Insider. "I feel like they do it on purpose because they're trying to break you. They want you on your edge."
Common short-term side effects of sleep deprivation include daytime sleepiness, lack of alertness, moodiness and irritability, fatigue, and impaired memory. Sleep deprivation is often caused by stress, anxiety, and work-related stresses. Love is Blind cast members seem to check all of these boxes. 
Contestants told Insider that during season one female contestants were sleeping in a single room trailer, filled with bunk beds. This led one cast member to sleep on the floor with a mattress because she was worried about the bunks' sturdiness, with other women noticing cockroaches around the trailer. After many complaints, they were moved to hotel rooms with production assistants stationed as hall monitors to prevent the cast from leaving their rooms during assigned sleep hours.
"There was no privacy, it was cold, it wasn't comfortable," Drouin told Insider about sleeping in the trailer.
Sleep was hard to come by, with contestants even falling asleep in the dating pods. Viewers most recently saw this in season four, with Tiffany falling asleep while talking to Brett, her now husband. Tiffany falling asleep during their pod date led Brett to rethinking their entire relationship and was constantly brought up throughout the season, with Netflix explaining it as "a seemingly tequila-fueled slumber".
But how can you blame Tiffany or other cast members for taking a quick snooze in the pods? It makes sense with 10 days of pod dating and contestants are required to film up to 20 hours a day of their dates, confessionals, and mingling, Insider reported.
Jeremy Hartwell, a cast member from season two, filed a lawsuit against Netflix and the production company Kinetic Content in 2022 alleging "inhumane working conditions" and inadequate pay under the minimum wage.
"The combination of sleep deprivation, isolation, lack of food, and an excess of alcohol all either required, enabled or encouraged by defendants contributed to inhumane working conditions and altered mental state for the cast," Hartwell's complaint reads.
Kinetic Content told Insider in a statement, "The wellbeing of our participants is of paramount importance to Kinetic. We have rigorous protocols in place to care for each person before, during, and after filming."
Sources

Brandwein S. The side effects of sleep deprivation. Sleepopolis. Published March 22, 2023.

Delbyck C. 'Love is blind' star Tiffany breaks down the NAP that nearly 'ruined' her future. Netflix Tudum. Published March 31, 2023. 

Mangalindan JP, Warren K. 'Love is blind' contestants say Netflix had them sleeping in a single-room trailer with cockroaches. Insider. Published April 19, 2023. 

Warren K. 'Love is blind' is hell on earth: Contestants say producers deprived them of food and sleep, preyed on their anxieties, and refused to let them quit. Business Insider. Published April 18, 2023.
Julia Medina
Julia is a Staff News Writer for Sleepopolis. From sleep news and education to the latest sleep trends, her goal is to keep you informed about what's going on in the world of sleep, dreams, mattresses, and more. Julia graduated from Wake Forest University with a degree in communications and minors in film and sociology. In her free time she loves exploring new cities, relaxing with a good tv show, and getting some good quality sleep.