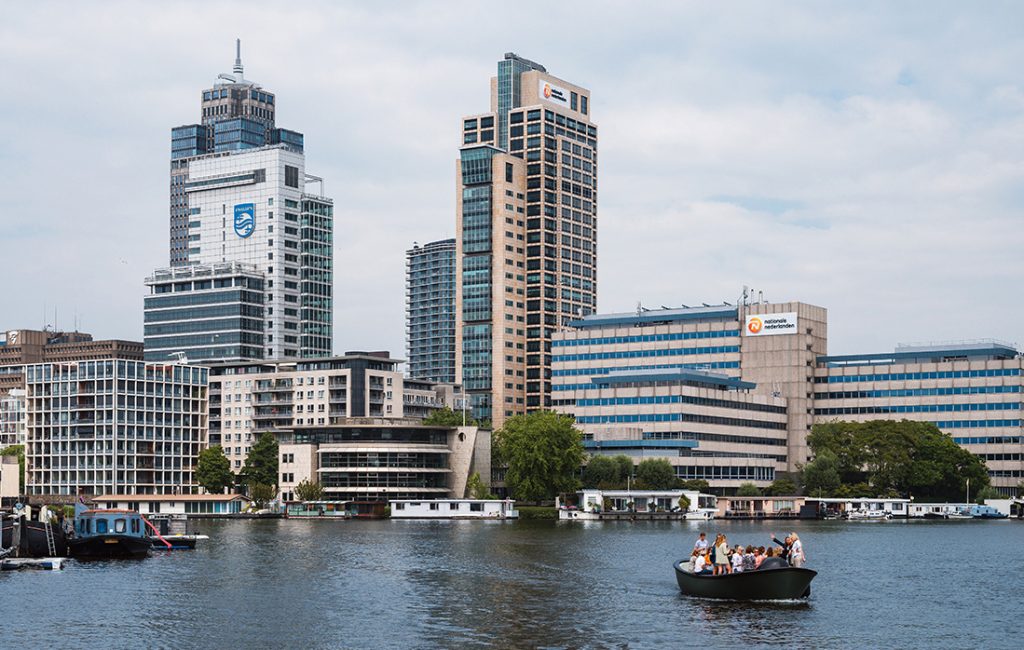 Yet another massive recall is in effect for Philips Respironics. The latest voluntary recall by Philips affects Amara View Full Face Mask, DreamWisp Nasal Mask, DreamWear Full Face Mask, Wip and Wisp Youth Nasal Mark, and Therapy Mask 3100.
The magnets in these masks connect to components and hold devices in place. But the magnets could cause other devices that users may have to malfunction. These devices include brain stents, cardioverter defibrillators, pacemakers and even contact lenses with metal and magnetic denture attachments.
The magnets may also affect patients with metallic objects in their bodies, such as shrapnel and splinters, according to the FDA.
The affected masks were recalled Sept. 6, by the FDA warning consumers of the risk of magnets.
People with a variety of conditions and implanted magnetic or metallic devices have been warned that using the recalled masks can result in injury or death.
The recall impacts 17 million masks, after 14 serious injuries were reported for issues such as seizures, irregular blood pressure, pacemaker failure, and more as a result of the magnets' interference. The recall comes in the midst of another massive recall of BiPAP and CPAP machines Philips has been working to rectify, which is only halfway complete as they work to replace around 5 million devices. That recall was for a separate concern, involving the potential to inhale carcinogenic foam that was being used to muffle the sound of the devices.
What to Do if You Use One of the Recalled Masks
People who are using machines with magnetic devices and might be at risk of interference with internal metallic or magnetic implants should stop using the machine immediately, the FDA urges. Philips recommends contacting customer service in this situation at 1-800-345-6443 for information about switching to a non-magnetic option, or to reach out to their Durable Medical Equipment Provider (DME). Anyone who has experienced adverse reactions are encouraged to report them to MedWatch's website (there are also calling and mailing options for that).
At this time, Philips is not replacing these devices, but rather engaging in a "voluntary notification to inform users." Their website says they will be strengthening their warnings that were already present on the devices. The FDA warns consumers to keep these devices at least 6 inches from internal implants. The FDA also notes they are examining if this type of risk might be an issue with other manufacturers' products as well, and plans to keep the public informed of any new developments related to the magnets' interference.