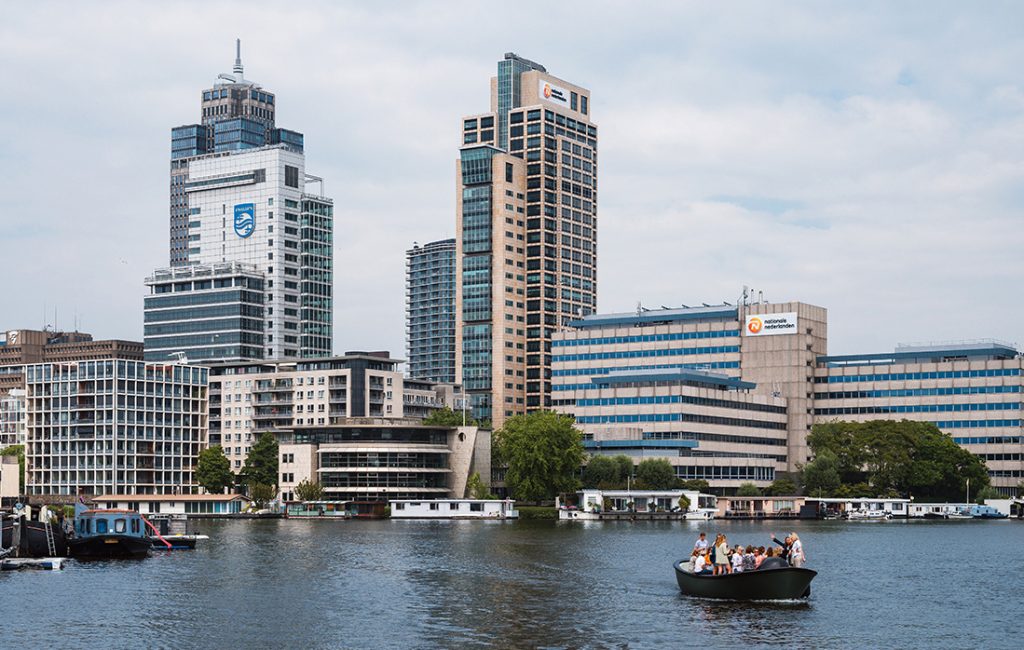 If you weren't personally impacted by the CPAP and BiPAP recall Philips released a few years ago, prompting over 1,000 Philips employees to turn all their attention to swapping out over 5 million devices, you might be surprised how wide and deep the recall's impact had on the overall medical device industry. Supply chain experts are pointing to the recall's potential impact (compounded by the pandemic recovery and additional supply chain issues) in accessing a chip essential to CPAP machines. 
Dr. Carleara Weiss, Ph.D., MS, RN.  Aeroflow Sleep's Sleep Science Advisor, Ph.D. and Postdoctoral Fellowship in Sleep and Circadian Rhythms, says a combination of "miscommunication and fear" created a strong reaction by the public in the preventative recall, which warned customers of the possibility that polyurethane foam might be inhaled. 
"Philip's action had a significant impact on the medical devices industry and CPAP users," she says. 
Specifically, the chips that are needed to create new and working CPAPs are in short supply. 
"[They're the] cellular chips that allow clinicians and companies to monitor PAP devices remotely," Weiss added. "This monitoring is critical to both first-class patient care and running an efficient business," Weiss says. "CPAP devices use chips or smart cards to record information such as breathing patterns and airflow pressure to monitor patient compliance and adjustment to CPAP. It is helpful to ensure that the treatment is working well and indicates what needs to be improved."
Philips reported the recall to be about halfway complete in mid-August, but it's not just that recall leading to the shortage of the essential chips. As of August 31, their website said that 3,300,000 repair kits and replacement devices had been produced, and 1,650,000 have been shipped. 
But other factors are at play for the delay in users getting what they need, Weiss says. These include increased demand for CPAP machines and the COVID-19 pandemic. The substantial increase in sleep apnea diagnosis now leaves 1 in 4 adults in the 30-70 age group with sleep apnea, the American Academy of Sleep Medicine reports. 
The U.S. government recently stepped in to try to ease the strain of finding the essential chips, in an August 2022 announcement. 
"The CHIPS and Science Act 2022 was signed by President Biden [to] secure approximately 52 billion dollars for research in development, manufacturing, and workforce, with an additional 25 percent tax credit for chipmaking," Weiss explained. "In summary, the government wants to ensure funding for manufacturing to prevent supply chain problems. It also intends to invest in new solutions or treatment options for people needing PAP and respirators."
Some alternative treatments to CPAPs include changing sleeping positions, orofacial therapy, mandibular advancement devices that reposition the jaw bones, lifestyle changes, and surgery, in some cases.
While Steve Klink, spokesperson for Philips, originally responded to Sleepopolis in June to discuss the status of the recall via email, he has declined to answer requests for comment on how the recall is moving along now, and the impact the chip shortage is having on progress. Recently, the company also replaced its CEO amidst the massive recall, which has led to countless pending lawsuits. Patients awaiting a replacement device are directed to reach out to their physicians for directions, and to follow additional instructions at Philips' recall site.