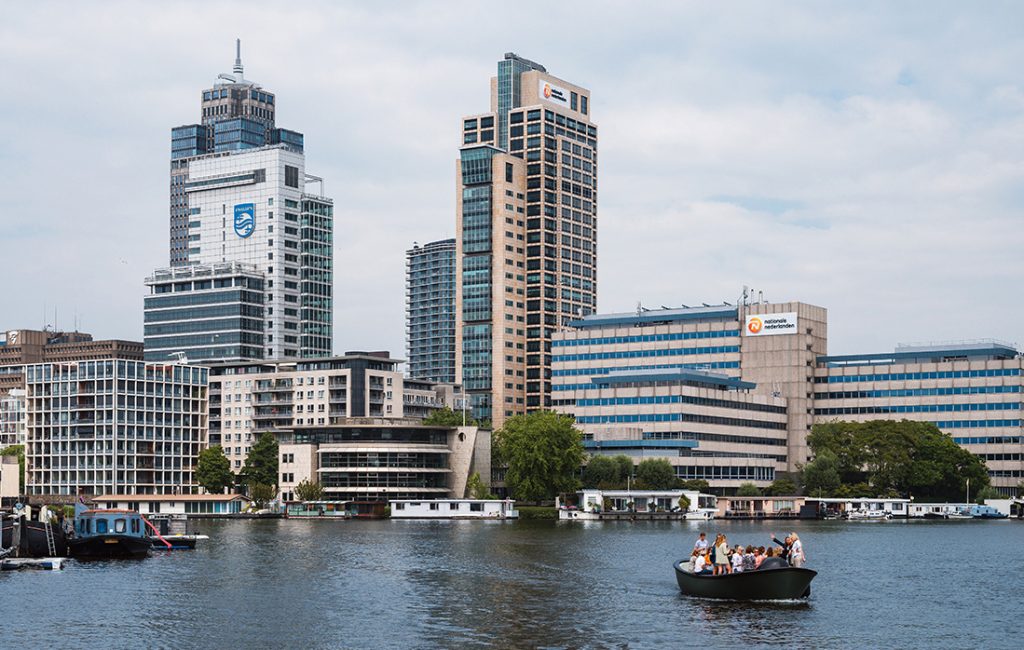 Patients with sleep apnea often breathe easier once their doctor prescribes a CPAP machine and they bring it home.
But a massive recall that affects over 5 million people has many sufferers concerned and confused. The recall, which was announced over a year ago, and includes several kinds of sleep apnea machines, has many still waiting for replacements or repairs. Some are using the machines in spite of the health risks that got them recalled in the first place.
In June 2021, Philips issued a voluntary recall for specific Philips Respironics devices. These include continuous positive airway pressure (CPAP) and bilevel positive airway pressure (BiPAP) devices to treat obstructive sleep apnea. Most of the recalled devices are first-generation DreamStation products. The recall is in response to potential health risks related to the sound abatement foam component in these devices. The foam may dissolve, and be ingested into the lungs. The foam may let off gasses from certain chemicals in them. Lawsuits claim the degrading foam can cause cancer and respiratory issues. The company has committed more than $800 million to the recall and repairs. Multiple types of sleep and respiratory care devices were impacted, and all were manufactured before April 26, 2021.
The U.S. Food and Drug Administration (FDA) announced in May, 2022 that it had received more than 100 reports of deaths associated with the recalled machines, though no official connection has been made confirming they were the cause. The FDA reported, "Since April 2021 through April 30, 2022, the FDA received more than 21,000 MDRs, including 124 reports of death, associated with the PE-PUR foam breakdown or suspected foam breakdown."
"The most dangerous thing in this scenario is the VOCs (Volatile Organic Compounds) that the foam may contain," says Po-Chang Hsu, MD, MS, Medical Content Expert at Sleepingocean.com. "These chemicals give the foam its squishy feel. At the same time, they can seriously impact one's health. Inhaling these chemicals may lead to inflammation, asthma, irritation, nausea, vomiting, headaches, allergic reactions, and cancer. Additionally, a range of VOCs is considered carcinogens, which means they can trigger cancer."
Some Patients Stuck in Limbo
Patients using these devices should register their product to request a replacement, but some users like JoAnn Ford, 80, a Birmingham, Ala. woman, have been waiting almost a year for a new product. In June 2021, she made her first attempt to contact Philips, but when she didn't receive anything, she reached back out in December. Philips said they don't have records of her first call. Nearly a year later, she is still waiting.
Patients should also reach out to their physicians for instructions on whether to continue use of the recalled machine, or to try something else in the meantime. For Ford this advice turned out to be of little help. Upon the initial recall, her doctor's office had no information about the recall, and thereafter, insisted work out the issue with Philips.
"Only after I insisted — I'm a retired teacher and can still do 'the look' — did the doctor finally acknowledge that due to the seriousness of my apnea, he would say it is 'likely' worth the risk of continuing to use the machine." Since then, she has contacted Philips and finally received a response after posting to their Facebook page.
"They quickly asked me to DM them the serial number and my contact info and said my apnea numbers would likely move me up on the list of replacements being shipped. I called the Philips helpline (the only number provided for patients) about a week later to follow up and they had no idea what I was talking about."
Steve Klink, Philips Head of Global Press Office and Industry Relations, stated in an email to Sleepopolis, "This is one of the largest field actions in the medical technology industry, and we take the remediation very seriously. We have established a dedicated team of 1,000 colleagues working under direct supervision of Philips' Executive Committee. We have taken a systematic approach to addressing the unknowns and expanding production capacity. In an average year, Philips Respironics produces and distributes around one million sleep devices. In the meantime, we have scaled up by more than a factor of 3, but inevitably it still takes time to remediate over 5 million devices. While we are working as fast as we can, we acknowledge that this has been worrying for patients."
Hsu adds, "While waiting for a new CPAP machine, patients should consult with their physicians concerning medication that may reduce snoring and other sleep apnea symptoms. Additionally, it might be a good idea to sleep elevated. This will reduce pressure from the airways, preventing them from collapsing at night." He adds that patients should look out for symptoms associated with the foam recall, and contact providers promptly if they experience any.
Philips also faces allegations that they knew about issues with the foam on other machines much earlier than the recall was issued. This FDA report states that one of Philips subsidiaries had done some "preventative maintenance" on another ventilator device. The document states "no further investigation, health hazard evaluation, risk analysis, or design review was performed or documents by your firm regarding potential polyester polyurethane foam degradation on any Philips Sleep and Respiratory Care products. Additionally, no further preventative maintenance servicing procedures were implemented by your firm."
In response to this, Philips stated in the email to Sleepopolis that "In prior years, there were limited complaints related to foam degradation, which were evaluated and addressed by Philips' subsidiary Philips Respironics on a case-by-case basis. When Philips' Executive Committee became aware of the issue and its potential significance in early 2021, we took adequate actions leading to the voluntary recall notification in June 2021."
Numerous lawsuits have been brought against Philips. A source close to one of the lawsuits said he expects "thousands of additional cases to be filed in the future."
Doug Ensch, 70, of Ft. Wayne, Ind. says that he didn't pursue legal action, but "on proactively thinking, now, I should have pursued that path." He was diagnosed with Obstructive Sleep Apnea, along with AFIB, and also has advanced prostate cancer. He stopped using the machine two weeks after the recall. "[I thought] why me? I have enough cardiology issues," he says, in addition to navigating the pandemic at the same time. He says his next steps were to "Breathe, stop, and breathe before I react." Since then, he personally purchased a different machine, and in the meantime, his replacement Philips product finally arrived (but he continues to use the other brand). His new Philips product remains unused on his bedroom floor, he says.
What should you do if you use a Philips PAP device
Visit the Philips Website for current information.
Check here for the affected devices
Call Philips at 877-907-7508 if you have questions about your device.
If your recalled device is a life sustaining ventilator – do not stop using the device until you talk to your medical provider to discuss your options.
If your recalled device is a CPAP or BIPAP device for Sleep Apnea – Philips advises you to stop using the device and contact your doctor or device provider.
The American Academy of Sleep Medicine advises you to contact your medical provider as soon as possible. Your medical provider can help you determine if you should continue or discontinue treatment. Your provider may prescribe a new PAP device for you. Your provider also may discuss other treatment options with you.
*This story was updated on June 16, 9am