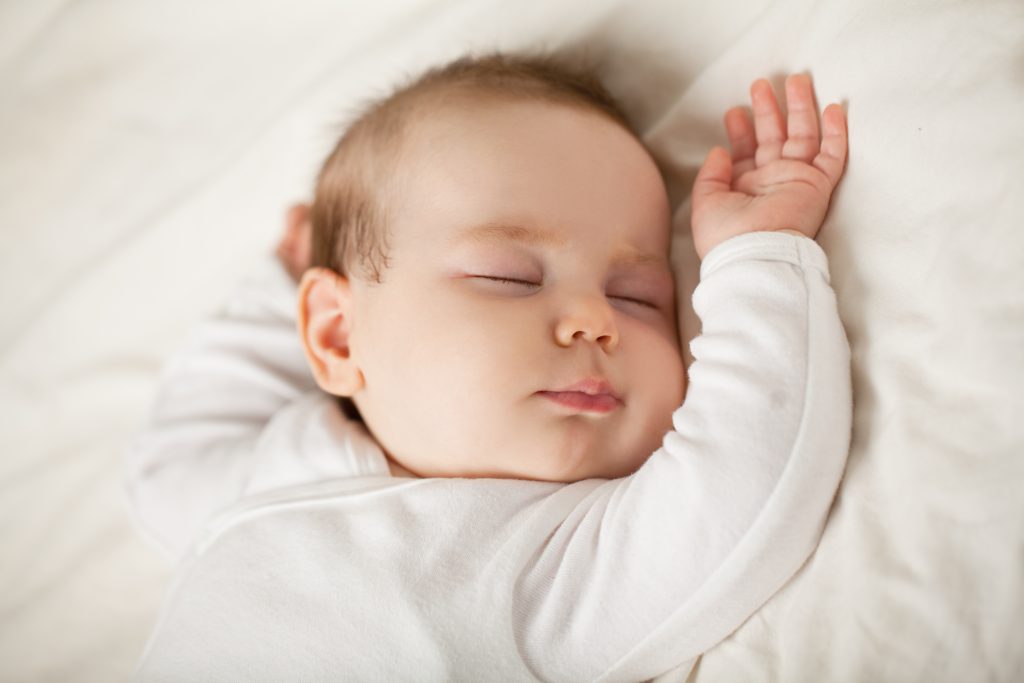 When you bring home your baby from the hospital, and there are no more monitors, nurses to be an extra set of eyes, and other supports, it can be terrifying to put your baby to sleep. It doesn't help that Instagram is full of scary safe sleep stories about SIDS. So, some parents turn to home health monitoring devices, such as the Owlet Dream Sock, which monitors your child's vitals while they sleep, including pulse rate and oxygen saturation level, notifying you if the numbers fall out of a preset range. 
On Nov. 9, the company announced that they have received De Novo clearance from the U.S. Food and Drug Administration (FDA) for the "first and only" over-the-counter medical pulse oximetry solution for infants (1). 
"Today marks a significant breakthrough in our journey to bring care to the home and empower parents with an unprecedented FDA-clearance for the Owlet Dream Sock," said Kurt Workman, Owlet Chief Executive Officer and Co-Founder in the press release. "This accomplishment not only signifies our commitment to innovation in the infant health category but, more importantly, our dedication to ensuring the health and well-being of every baby. With this De Novo clearance, we are proud to set new standards in at-home infant care, arming parents with reliable real-time information and providing enhanced peace of mind."
Workman told Sleepopolis, "One of the reasons we're most excited about this clearance is that it will impact our current Dream Sock users, too. The fully-featured FDA-cleared experience, including Live Health Readings for pulse rate and oxygen level and our new Health Notifications will be rolled out to all existing and new Dream Sock users at no extra cost." Workman clarifies that this includes babies in the 1-18 month, 6-30 pound range.
Some parents have worried in the past about products like this leading to false alarms, or otherwise not being accurate enough to adequately monitor babies, especially some who have health conditions where precise vitals monitoring is a must. But, the De Novo clearance indicates that the sock was "validated against the gold standards of accuracy for pulse oximetry devices" according to another Owlet physician in the press release.
This isn't the first Owlet product to receive this approval — previously, a prescription-only monitoring sock qualified for FDA clearance, but not this over-the-counter option joins it.
Physicians and parents have mixed opinions on whether parents of babies without any health concerns should be using monitoring devices, which might lead to a sense of heightened anxiety about the numbers, rather than peace of mind. But for others who have conditions requiring monitoring, they can be a lifesaver and even cut down on in-person medical visits, as they can communicate data with their doctors.
Now that the product has received FDA clearance, some parents might have more confidence with the product's potential accuracy, though. A company representative communicated these key points for parents worried about accuracy:
"The Owlet Dream Sock has been clinically evaluated for SpO2 accuracy across all skin tones (Type I-VI on the Fitzpatrick scale) under motion and non-motion conditions. The Dream Sock has been demonstrated to be accurate within +/- 3 percent of gold-standard arterial blood gas measurements."
"The Owlet Dream Sock was additionally evaluated in a study in the home environment, representative of the typical use-environment against an FDA-cleared pulse oximeter. Dream Sock was shown to be accurate not only during infants' rest but also during gentle motion, like wiggling or feeding."
Parents should discuss using the medical device with their physician before using it to monitor a medical condition.
Sources

1. Business Wire, "Owlet Achieves De Novo FDA-Clearance For Dream Sock® – The First and Only Over-the-Counter, Medical Grade Pulse Oximeter Cleared for Infants," https://www.businesswire.com/news/home/20231109884987/en/Owlet-Achieves-De-Novo-FDA-Clearance-For-Dream-Sock%C2%AE-%E2%80%93-The-First-and-Only-Over-the-Counter-Medical-Grade-Pulse-Oximeter-Cleared-for-Infants; November 9, 2023.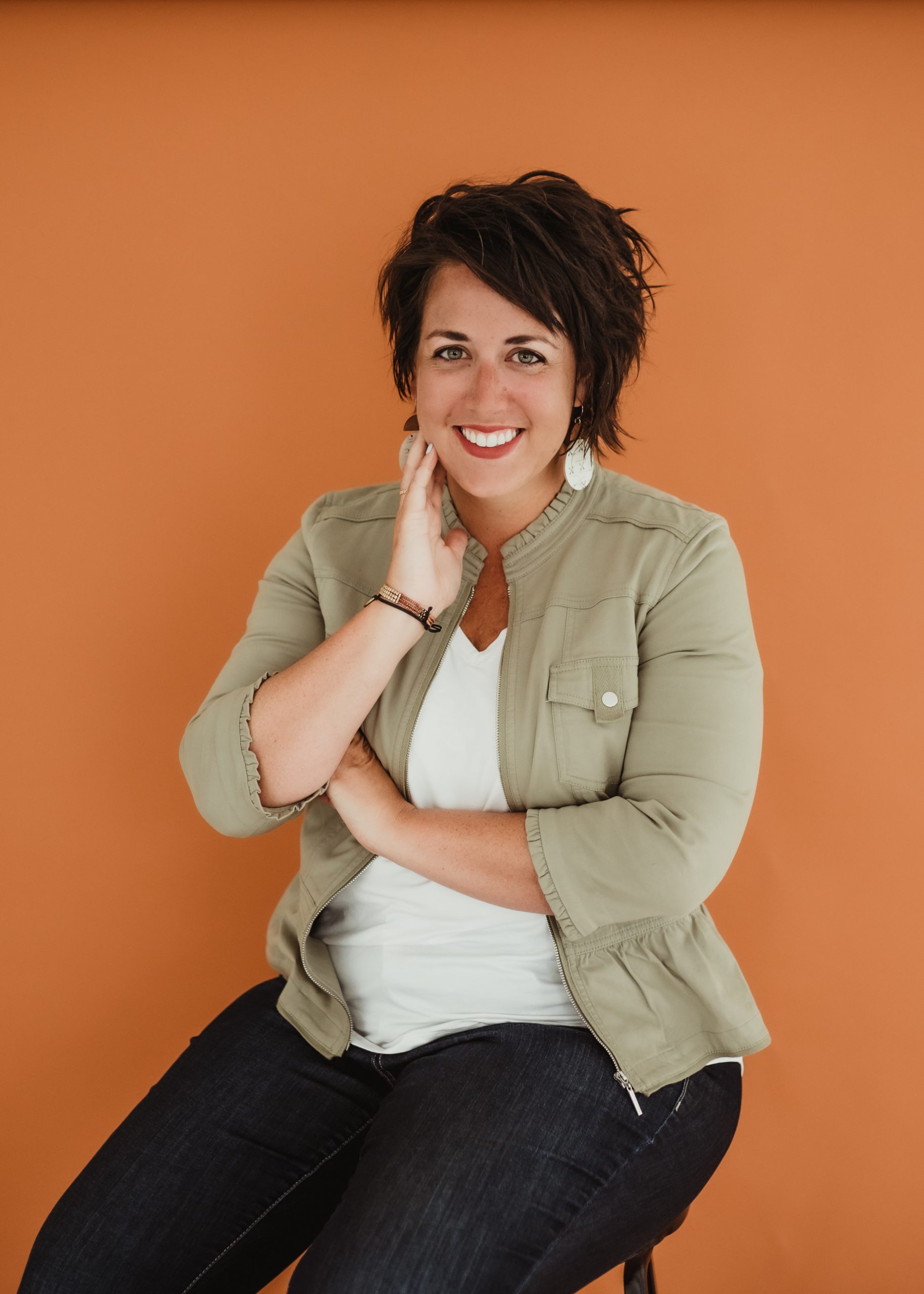 Alexandra Frost
Alexandra Frost is a Cincinnati-based freelance journalist, content marketing writer, copywriter, and editor focusing on health and wellness, parenting, real estate, business, education, and lifestyle. Away from the keyboard, Alex is also mom to her four sons under age 7, who keep things chaotic, fun, and interesting. For over a decade she has been helping publications and companies connect with readers and bring high-quality information and research to them in a relatable voice.  She has been published in the Washington Post, Huffington Post, Glamour, Shape, Today's Parent, Reader's Digest, Parents, Women's Health, and Insider.