Clinical psychologist and Sleepopolis expert Dr. Shelby Harris has written a new book, and it hits the shelves today. The Women's Guide to Overcoming Insomnia: Get a Good Night's Sleep Without Relying on Medication approaches the subject of insomnia from a woman's perspective, with a woman's physiology in mind.
The book draws on Dr. Harris's extensive experience as a sleep psychologist, first at Montefiore Medical Center's Sleep Wake Disorders Center, and now in private practice in White Plains, New York. In chapters like The Nuts and Bolts of Sleep and Stomp Out the Sleep Stealers, Dr. Harris explores the impact of hormones, stress, parenting, and aging on women's sleep cycles. Whether you grapple with occasional (and frustrating!) bouts of sleeplessness or chronic insomnia that good sleep hygiene can't touch, Dr. Harris addresses the full spectrum of women's sleep troubles.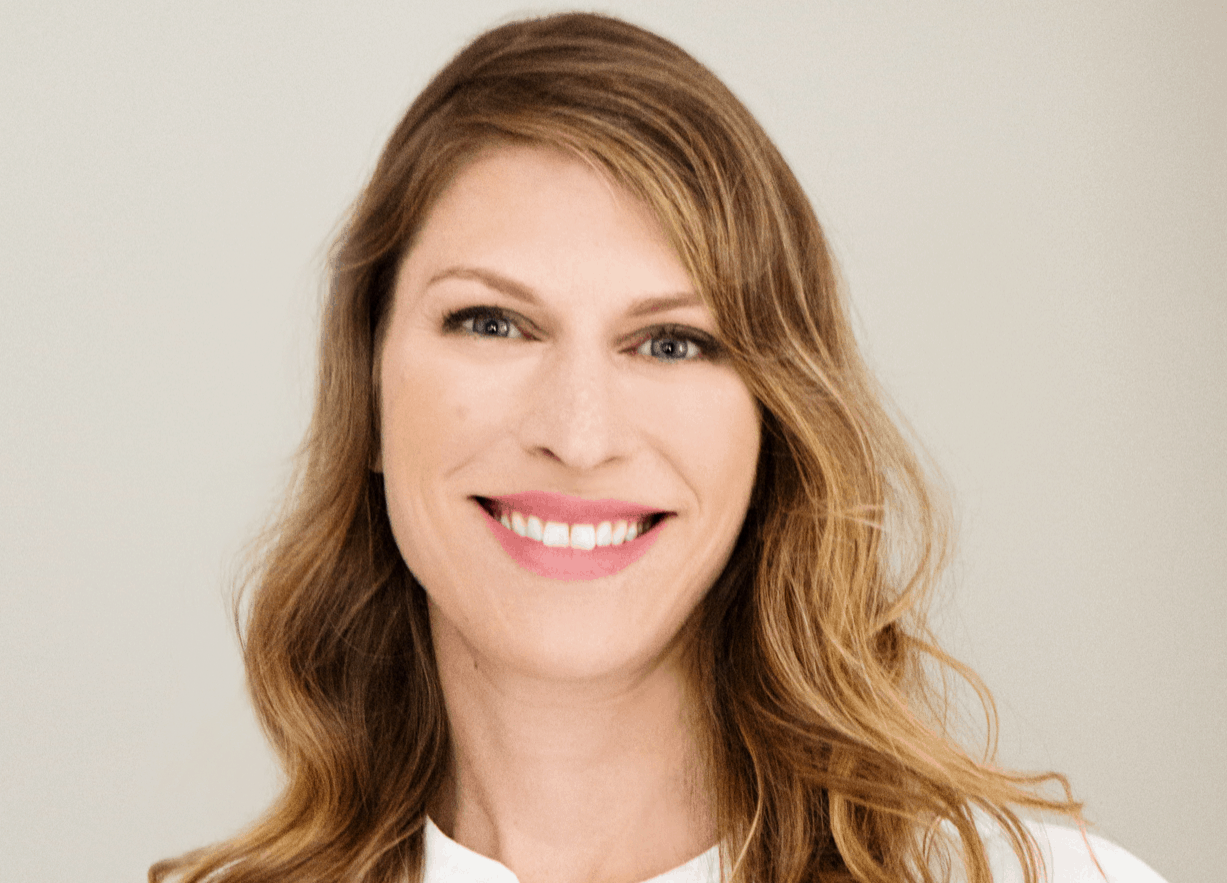 Dr. Harris talked to Sleepopolis on the eve of her book's publication, and gave us three essential takeaways:
Women have a higher risk than men of developing insomnia. Throughout their lives, women experience hormonal and lifestyle changes that men don't, creating stressors that increase the risk of sleep difficulties. Many women struggle to find treatment other than medication, which can lead to daytime sleepiness and mental fogginess.
Cognitive behavioral therapy for insomnia (CBT-I) is the gold standard for insomnia, and should be the first-line treatment for the disorder before medication is prescribed. Studies show that CBT-I is useful for women of all ages and points in the life-cycle, from young adulthood to perimenopause and beyond.
The CBT-I protocol is relatively simple, but takes effort in the beginning. If CBT-I is not enough to alleviate insomnia symptoms, The Women's Guide to Overcoming Insomnia discusses other options, from traditional medication approaches to integrative medicine.
Bottom line: women don't have to live with insomnia, no matter what their circumstances or stage of life. As in all things, knowledge about women's insomnia is power.
Buy or read more about the book, published by W.W. Norton & Company and available in softcover and ebook format. Learn about Dr. Harris and her psychology practice at her website and Twitter.
Rose is the former Chief Research Officer at Sleepopolis. An incurable night owl, she loves discovering the latest information about sleep and how to get (lots) more of it. She is a published novelist who has written everything from an article about cheese factories to clock-in instructions for assembly line workers in Belgium. One of her favorite parts of her job is connecting with the best sleep experts in the industry and utilizing their wealth of knowledge in the pieces she writes. She enjoys creating engaging articles that make a difference in people's lives. Her writing has been reviewed by The Boston Globe, Cosmopolitan, and the Associated Press, and received a starred review in Publishers Weekly. When she isn't musing about sleep, she's usually at the gym, eating extremely spicy food, or wishing she were snowboarding in her native Colorado. Active though she is, she considers staying in bed until noon on Sundays to be important research.