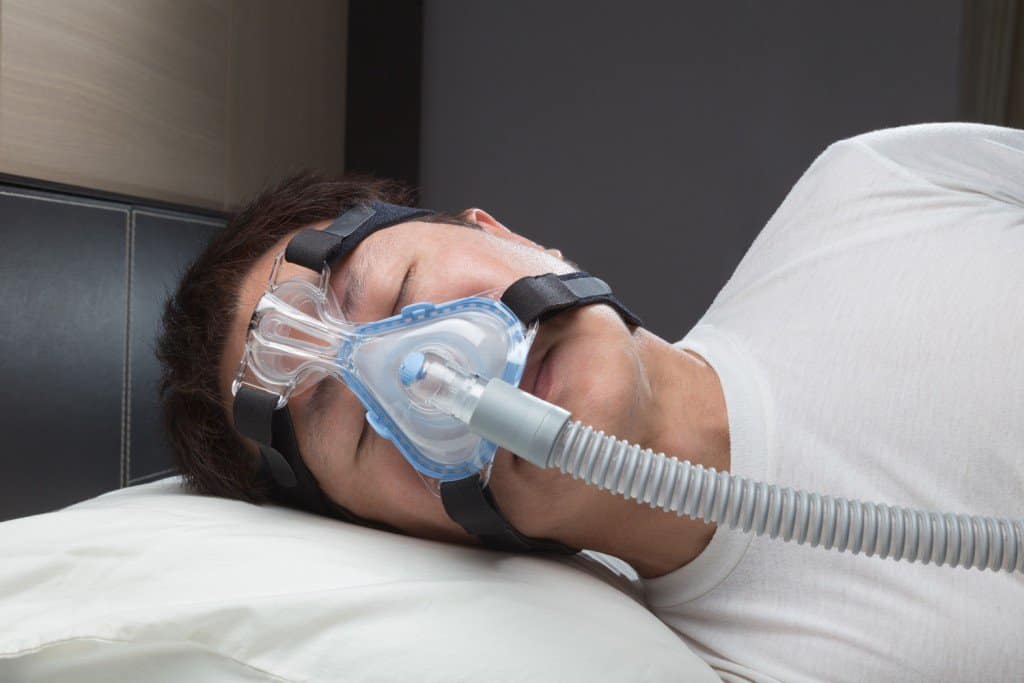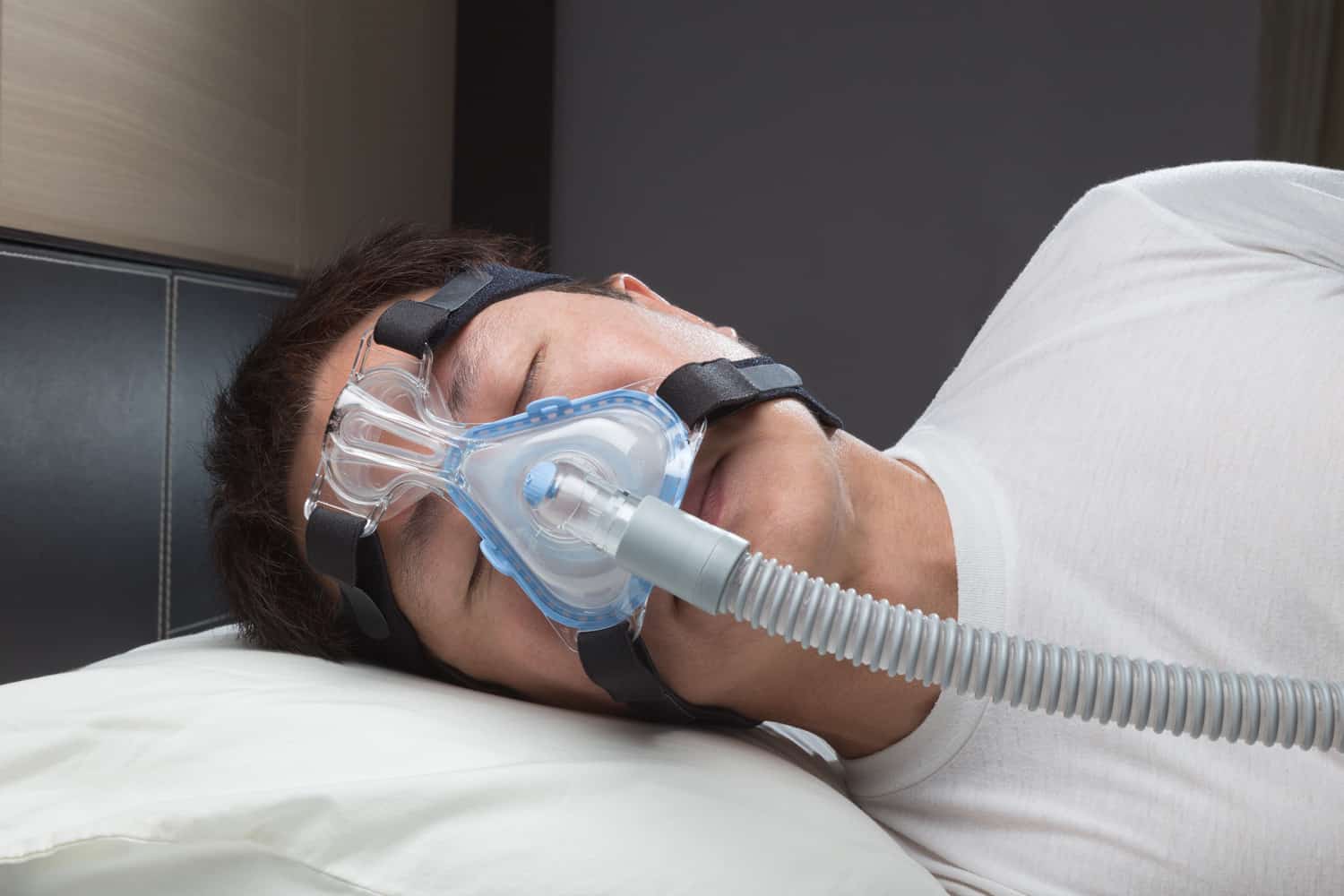 The US Food and Drug Administration (FDA) has granted fast track designation for Apnimed's AD109, a first-in-class oral medication designed to treat obstructive sleep apnea (OSA). AD109 would be the first oral pharmacologic that treats OSA airway obstruction at night.
The oral drug combination of atomoxetine and aroxybutynin works by activating the upper airway muscles and maintaining that open airway during sleep, according to research.
The FDA's Fast Track designation was established to get new drugs to patients faster. The process itself was designed to aid in the development of new drugs and expedite the review process, significantly cutting down the wait time for those in need. Typically, only drugs being developed to fill an unmet need are considered. If drug manufacturers are developing drugs for illnesses or conditions with existing therapies, they must show a clear advantage over existing treatments to be considered.
With a Fast Track designation, drug manufacturers are privy to more meetings with the FDA to discuss development plans, ensure data collection to support approval, and they become eligible for priority review.
Obstructive Sleep Apnea is a serious sleep disorder affecting roughly 35 million Americans.
The condition is characterized by complete or partial airway obstruction. Typically, while the patient sleeps, the throat muscles relax, narrowing the airway and causing the apnea (or temporary cessation of breathing). It is not uncommon for those who suffer from sleep apnea to stop breathing hundreds of times per night.
Over the short term, sleep apnea can cause:
Snoring

Daytime tiredness or fatigue

Irritability

Restless sleep

Frequent waking

Cognitive impairment
If left unchecked, sleep apnea can lead to more serious health issues such as stroke, diabetes, heart failure, and hypertension.
And while the gold standard for treating sleep apnea is continuous positive airway pressure, commonly known as CPAP therapy, one of its biggest issues is compliance. Research shows that anywhere from 46 percent to 83 percent of CPAP patients fail to use the device for the proper amount of time each night.
But Apnimed is going for a different approach—based on neurobiology.
According to Apnimed's website, "Our proprietary approach recognizes that OSA is largely a neurological disease, and our lead therapies are designed to target, with simple orally dosed medicines, the key underlying neurobiological mechanisms that lead to airway obstruction."
To be more specific, AD109 is an oral pharmaceutical designed to be taken once daily at bedtime. The drug combines a selective norepinephrine reuptake inhibitor, atomoxetine, with a novel NCE selective antimuscarinic, aroxybutynin, to target key neurological pathways that cause upper airway obstruction during in OSA patients during sleep.
Essentially, AD109 works by activating the upper airway dilator muscles and maintaining an open airway during sleep.
In response to the Fast Track designation, Larry Miller, CEO of Apnimed, Tweeted,
"Fast Track designation is a significant milestone in the development of AD109 and provides an accelerated regulatory pathway that recognizes the urgent need for new pharmacologic treatments for OSA that are easier for people to tolerate."
AD109 has successfully completed early-stage clinical trials and is currently completing Phase 2 clinical trials. Upon the completion of Phase 2, Apnimed will meet with FDA to discuss the Phase 3 development program.