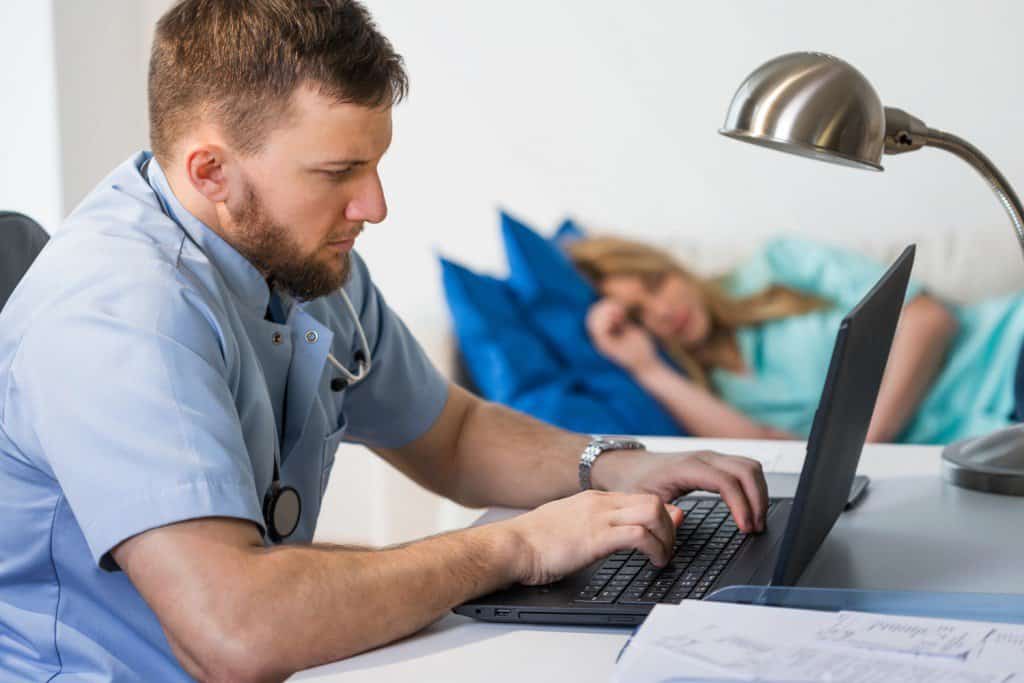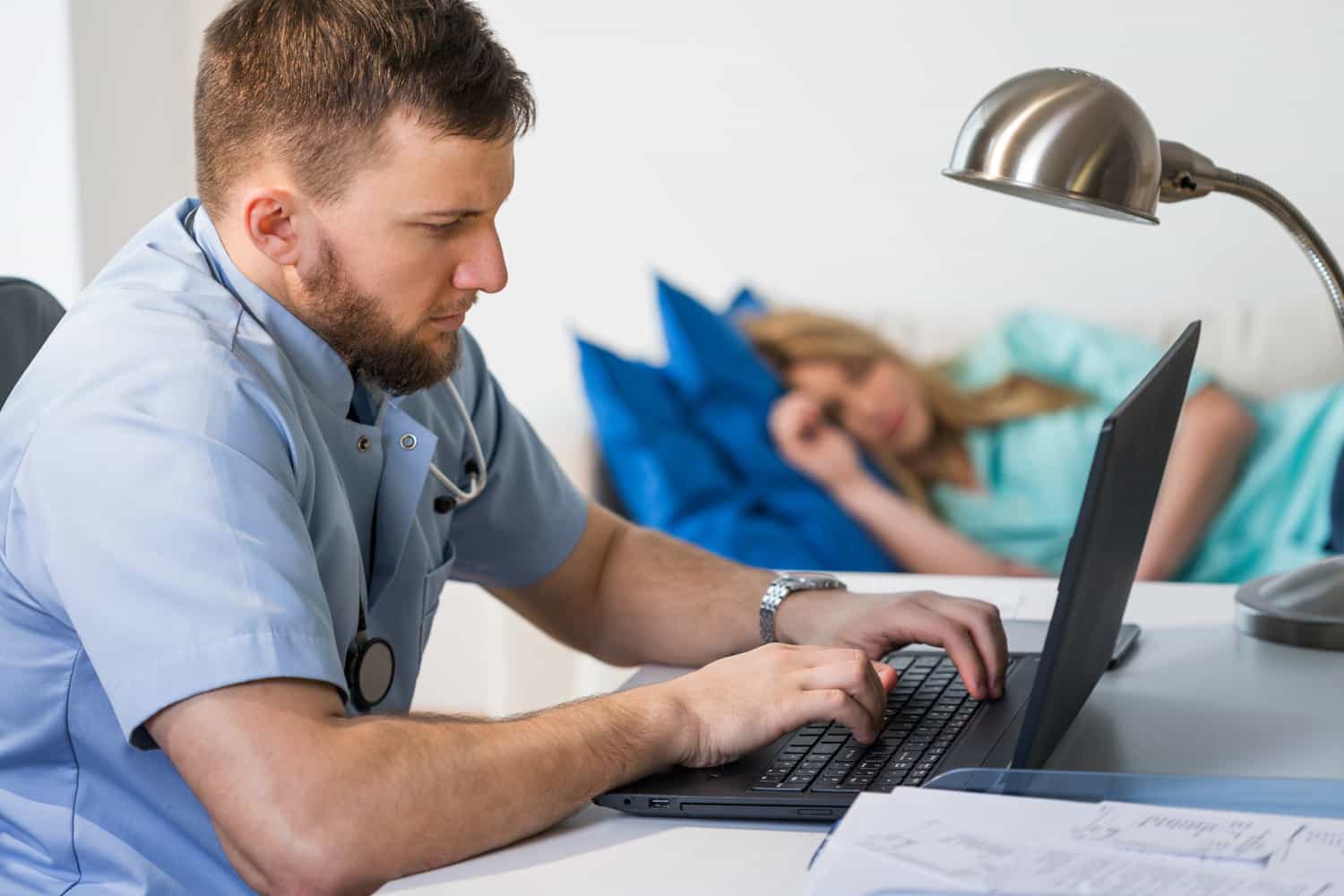 Albert Einstein. Pearl S. Buck. Ernest Hemingway. Sir Alexander Fleming. The Nobel Prize has been awarded to these greats, who have made history through literature, life-saving medical treatments, and much more. Now, as sleep has its much-deserved moment in recent years, three sleep scientists are among the predicted nominees for the Nobel Prize, according to the Clarivate's Institute for Scientific Information. The Institute named these three innovators as Citation Laureates, which is widely seen as an indicator that someone's work is worthy of potentially winning the Nobel Prize. All eyes are on the British company's list of laureates, of which 71 have gone on to win the Nobel Prize.
The idea that sleep scientists would be recognized for such a high honor, and have already been awarded that Laureate role in the Physiology or Medicine category, points to the increasing awareness in the medical community that sleep just might be at the heart of our ailments, and healing. The Association of American Medical Colleges (AAMC) reported that in the 90s it was considered a "niche specialty with little influence on population health." Now, it's part of standard treatment plans for a wide variety of issues, and you can expect your doctor to ask about it at your appointments.
Each of these scientists was chosen for the Clarivate Laureate honor "for genetic and physiological studies of the sleep/wake cycle and the discovery of hypocretin/orexin as important regulators of sleep involved in the cause of narcolepsy." In short, they are experts of circadian rhythms. They are selected based on how extensively researchers have cited their work. Here's who they are, and why they are worth keeping an eye on.
Masashi Yanagisawa
Director of the International Institute for Integrative Sleep Medicine, University of Tsukuba
Professor at the Department of Molecular Genetics, University of Texas Southwestern Medical Center
He is known for discovering Orexin, the brain's "sleep switch," produced by the hypothalamus, a neuropeptide that regulates waking and sleeping. Yanagisawa is one of two Japanese researchers who were named to the list this year. His discovery helped promote the development of treatments for insomnia and narcolepsy, a sleep disorder that makes people suddenly fall asleep even in the daytime.
Emmanuel Mignot
Craig Reynolds Professor of Sleep Medicine in the Department of Psychiatry and Behavioral Sciences at Stanford University and the Director of the Stanford Center for Narcolepsy
The French-born Mignot discovered the cause of narcolepsy, which affects one in 2,000 people. "Dr. Mignot positionally cloned a mutation in the dog causing narcolepsy (hypocretin/orexin receptor 2) and discovered that narcolepsy, affecting 1/2000 people, is caused by an immune-mediated destruction of 70,000 hypocretin/orexin neurons in the hypothalamus, also revealing hypocretins as a novel critical sleep-regulatory pathway," Stanford reports. 
Clifford B Saper
James Jackson Putnam Professor of Neurology and Neuroscience, Harvard Medical School
Professor and Head of the Department of Neurology, Beth Israel Deaconess Medical Center
Your body temperature, wake-sleep cycles, and feeding are at the core of Saper's studies in the Saper laboratory, including how closely related they are. Saper's research on this topic furthers the world's understanding of circuitry in both animal and human brains, with an eye for how they might be disrupted in people with neurological and psychiatric disorders, Harvard reports.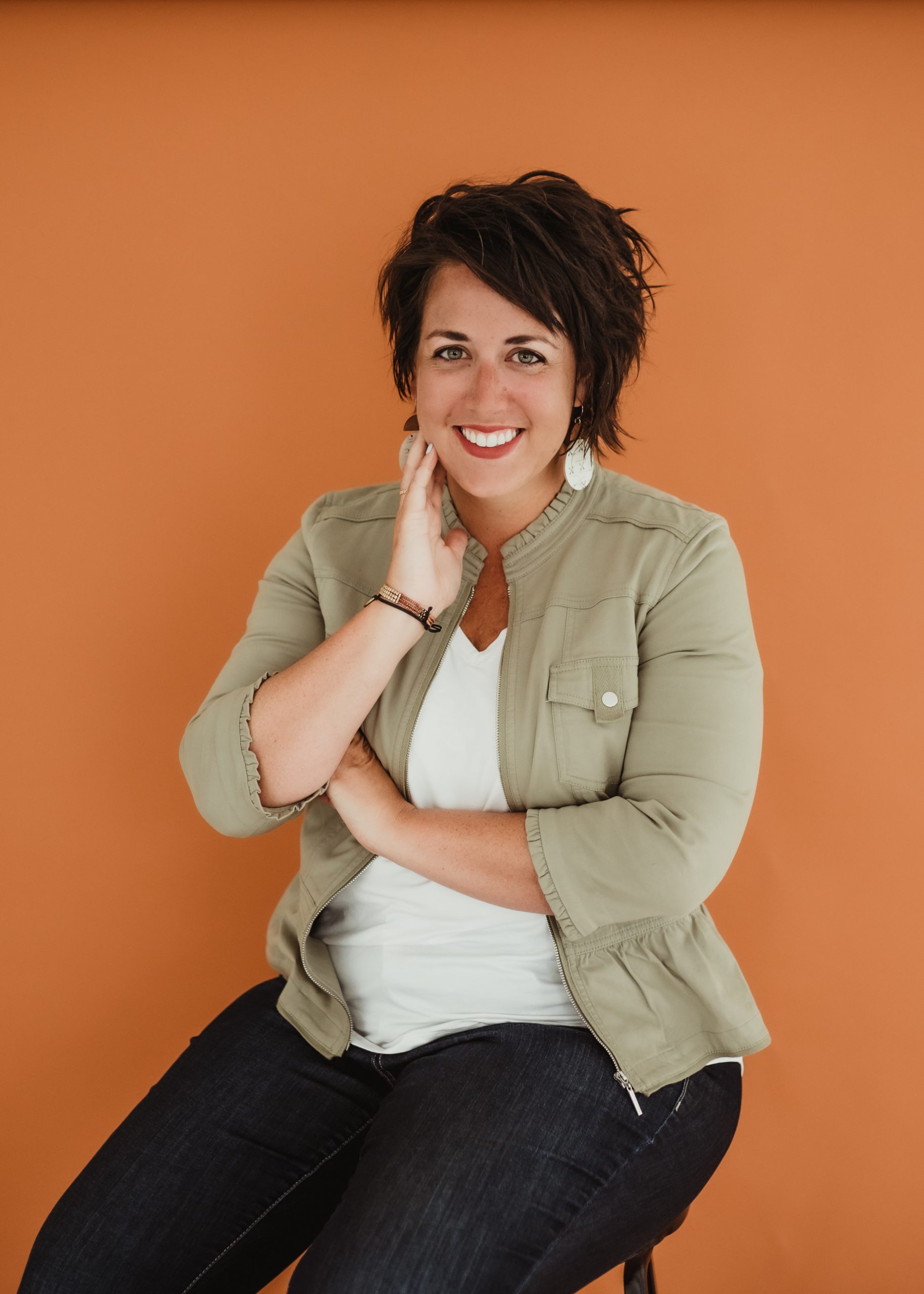 Alexandra Frost
Alexandra Frost is a Cincinnati-based freelance journalist, content marketing writer, copywriter, and editor focusing on health and wellness, parenting, real estate, business, education, and lifestyle. Away from the keyboard, Alex is also mom to her four sons under age 7, who keep things chaotic, fun, and interesting. For over a decade she has been helping publications and companies connect with readers and bring high-quality information and research to them in a relatable voice.  She has been published in the Washington Post, Huffington Post, Glamour, Shape, Today's Parent, Reader's Digest, Parents, Women's Health, and Insider.