Day 7 and we're officially in giveaway heaven! Our 25 Days of Giving spectacular is going strong with contests from some of the biggest names in the bedding industry, and we're ready to add yet another fantastic brand to this lustrous pile with a new giveaway from WinkBeds!
25 Days of Giving: WinkBeds Giveaway!

WinkBeds produces a variety of hybrid mattresses at different firmness levels that offer a ton of support to a wide range of sleepers. The brand also boasts a special WinkBeds+ model, which was designed specifically with heavier individuals in mind.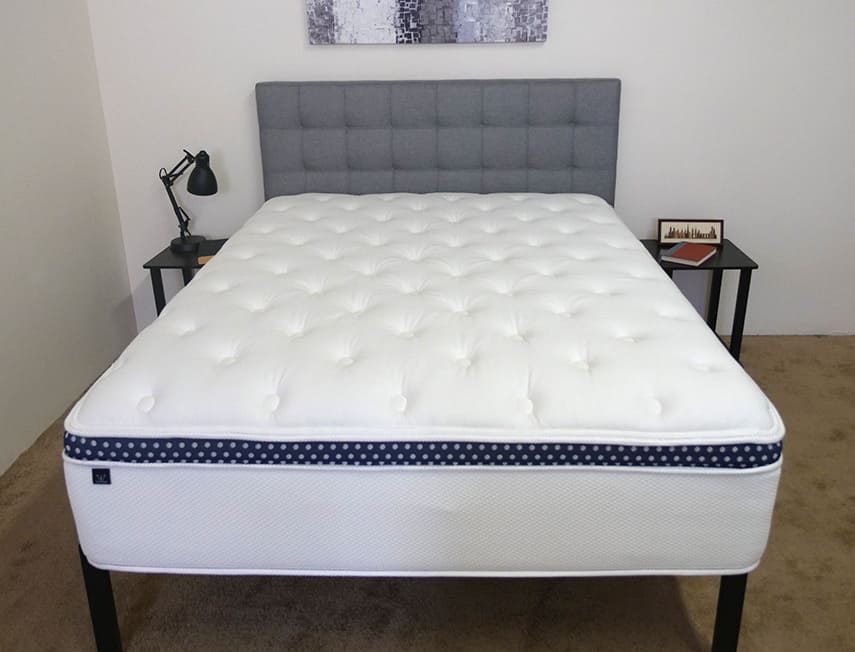 We've got a TON of awesome giveaways going on right now, so make sure to enter them all:
Check out our special 25 Days of Giving page to stay up-to-date on all the latest giveaway happenings!
The following two tabs change content below.
Cody's our staff editor here at Sleepopolis, so manages our fantastic editorial team and brings an expert eye to the written content across our social media, news vertical, and blog. A typical day could include editing an extensive piece on sleep paralysis, popping off a quick Instagram post about the benefits of daytime napping, drafting an informative guide to nightmares, or creating a fun round-up of the best cooling mattresses on the market. TL;DR there's no such thing as a typical day at Sleepopolis and that's exactly how Cody likes it. His work has appeared online for Esquire, Next, LOGO TV, Fandom, Citylife, The Manual, and more.
Latest posts by Cody Gohl (see all)