Day 5 of the 25 Days of Giving brings us to the Brooklyn Bedding Signature mattress! This latex-like beauty will give you some great bounce and make sure you sleep cool all night.
For the giveaway, the winner chooses the size and firmness they like – so no matter your sleeping preference, you're going to win something that's perfect for you. Scroll down to enter below!
Brooklyn Bedding Signature Mattress

My favorite thing about the Brooklyn Bedding mattress is the feel, the latex-like foam really provides a nice contouring surface, but also is very resilient and easy to move around on.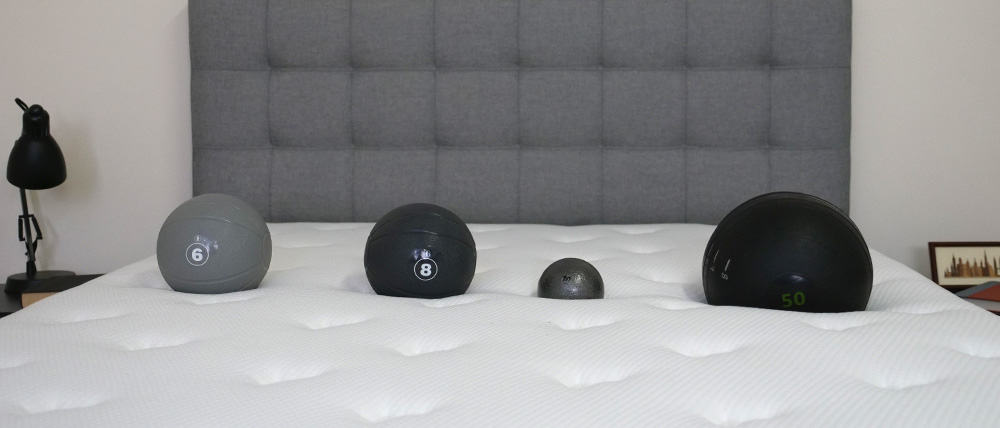 Make sure to check out my full Brooklyn Bedding review for more info, and check out the Brooklyn Bedding Aurora (giveaway coming later in the month). For now, enter more giveaways during our 25 Days of Giving event!