Today we have another exciting mattress giveaway, this time from eLuxurySupply!
The mattress is their gel memory foam 10 inch gel, which has that classic memory foam feel, but without the "sleeping hot" experience often associated with memory foam.
Winner chooses their size, enter below!
eLuxury Supply Mattress Giveaway

eLuxurySupply has a number of products we like, including a bed frame, pillow, mattress pad, and dog bed. However for this giveaway, I'd suggest you learn more by checking out our eLuxurySupply mattress review.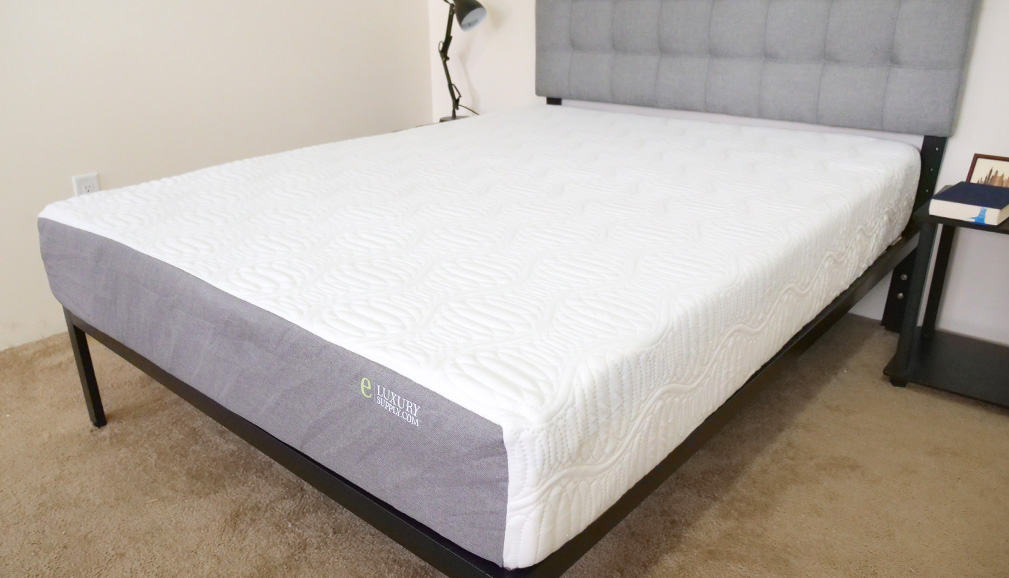 Make sure to check out our eLuxurySupply coupons page for the best current deals on all products as well! Good luck!