It is with great pleasure that I would like to formally announce the launch of Sleepopolis in the United Kingdom! A little over 1 year ago I had the opportunity to start Sleepopolis in the US. My goal for Sleepopolis then, and now, was simply to help my readers discover, research, and find a mattress that meets and exceeds all of their needs and desires at a reasonable price.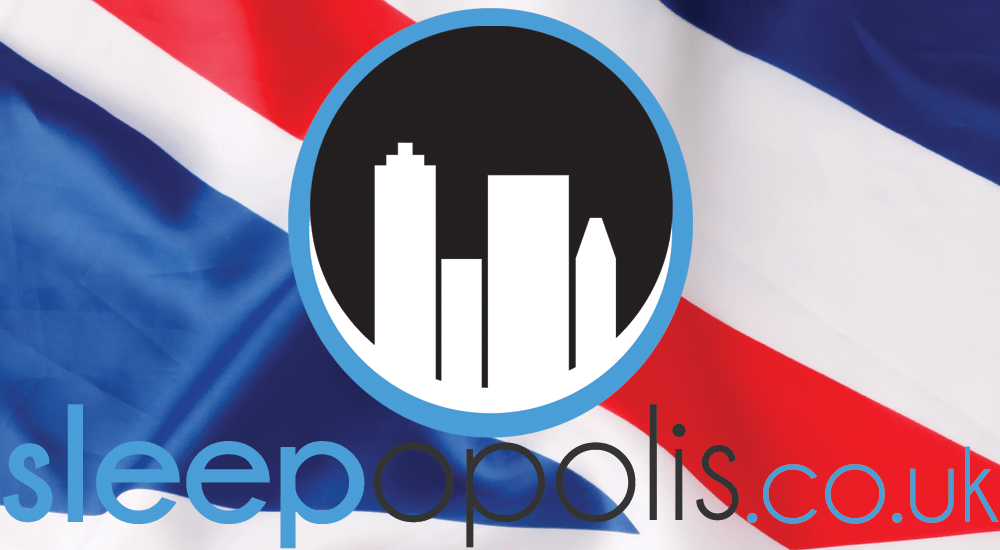 Shopping for a mattress has been nothing short of a nightmare for the last several decades here in the US. The environment within retail stores is hyper pressure filled. Mattress models and traditional marketing are overly complex and designed to confuse consumers. And prices within stores almost always have an excessive markup.
Being an informed consumer means arming yourself with information and knowledge of the products you are about to buy. This is where Sleepopolis comes in. Over the course of the last year Sleepopolis has helped thousands of sleepers find a great night's sleep.
Many of my readers in the UK have been asking for more in-depth mattress reviews and analysis for UK mattress companies. Sleepopolis has heard your call and we're coming to help!
My research into the UK mattress industry started several months ago. I took a trip to England in May of this year to personally research the mattress industry there. After my trip, several months of research, and working with mattress industry experts to better understand the nuances of the UK industry, Sleepopolis is finally ready to start helping our friends across the pond find a great night's sleep!
Sleepopolis will continue to serve the needs of our readers, no matter where they are located. It's my mission to help create a great night's sleep for all Sleepopolis readers! As always, if there are specific mattresses in the UK you think we should checkout please send me an email via my contact form.
Lastly, thank you for all of your support, your feedback, and your thanks over the last year. Sleepopolis couldn't survive without the support of our readers, so sincerely…thank you!
Checkout Sleepopolis United Kingdom by visiting Sleepopolis.co.uk.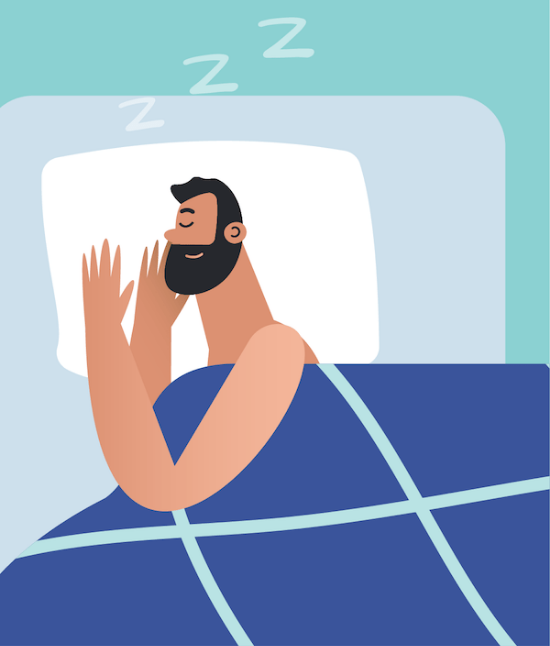 Sleepopolis Team
The Sleepopolis team is all about helping you sleep better. We live, eat, breathe, and sleep (ha!) all things, well, sleep! Whether you need a new mattress, are having trouble sleeping, or are just tired of counting sheep, we've got you covered. Check back here often for the latest and greatest in mattress reviews, sleep news, or health tips, and in the meantime, sleep well.