All you need to do to save 15% on your purchase of Eli & Elm sheets is use the code SLEEPOPOLIS at checkout!
Click the button below to head over to Eli & Elm!
Save 20% with code Save20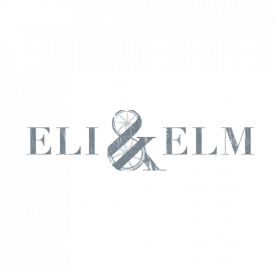 In need of new bedding and looking for a deal? Use the code MD20 to save $20 on new sheets from Eli and Elm!