Happy Day 15 of 25 Days of Giving! It's time for our Brooklyn Bedding Aurora Hybrid mattress giveaway.
The Aurora Hybrid is a hybrid bed-in-a-box mattress with a soft feel that should really appeal to side sleepers. It also has cooling tech in almost every layer of the bed, so you can count on this mattress to sleep super cool.
To enter to win a Brooklyn Bedding Aurora Hybrid mattress, simply follow the instructions below:
25 DoG Day 15: BROOKLYN BEDDING

You can read our full Brooklyn Bedding Aurora Luxe mattress review (or check out our YouTube video) to get the full results of our testing as well as check the 25 Days of Giving hub every day to see if you've won.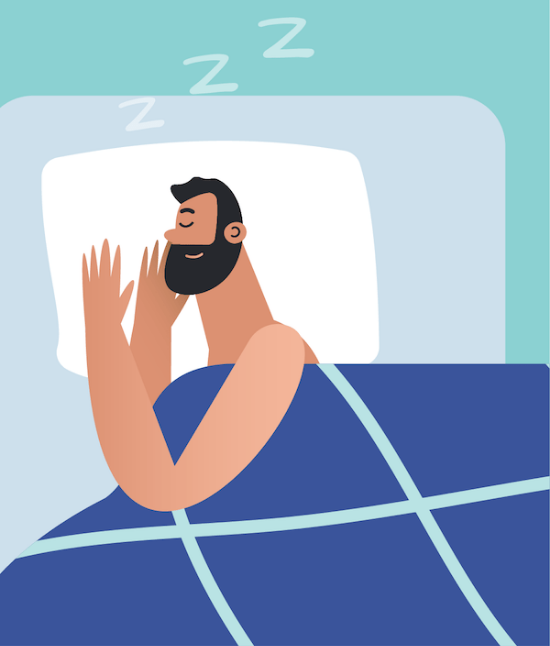 Sleepopolis Team
The Sleepopolis team is all about helping you sleep better. We live, eat, breathe, and sleep (ha!) all things, well, sleep! Whether you need a new mattress, are having trouble sleeping, or are just tired of counting sheep, we've got you covered. Check back here often for the latest and greatest in mattress reviews, sleep news, or health tips, and in the meantime, sleep well.