It's Day 18 of our 25 Days of Giving extravaganza, and we're celebrating with an amazing giveaway from Brooklyn Bedding!
Enter now for your chance to win a brand new mattress from the popular bedding company!
***UPDATE: The winner of this giveaway has been chosen***

Congratulations to Seth Karim! Email us at [email protected] so we can get your prize sent to you!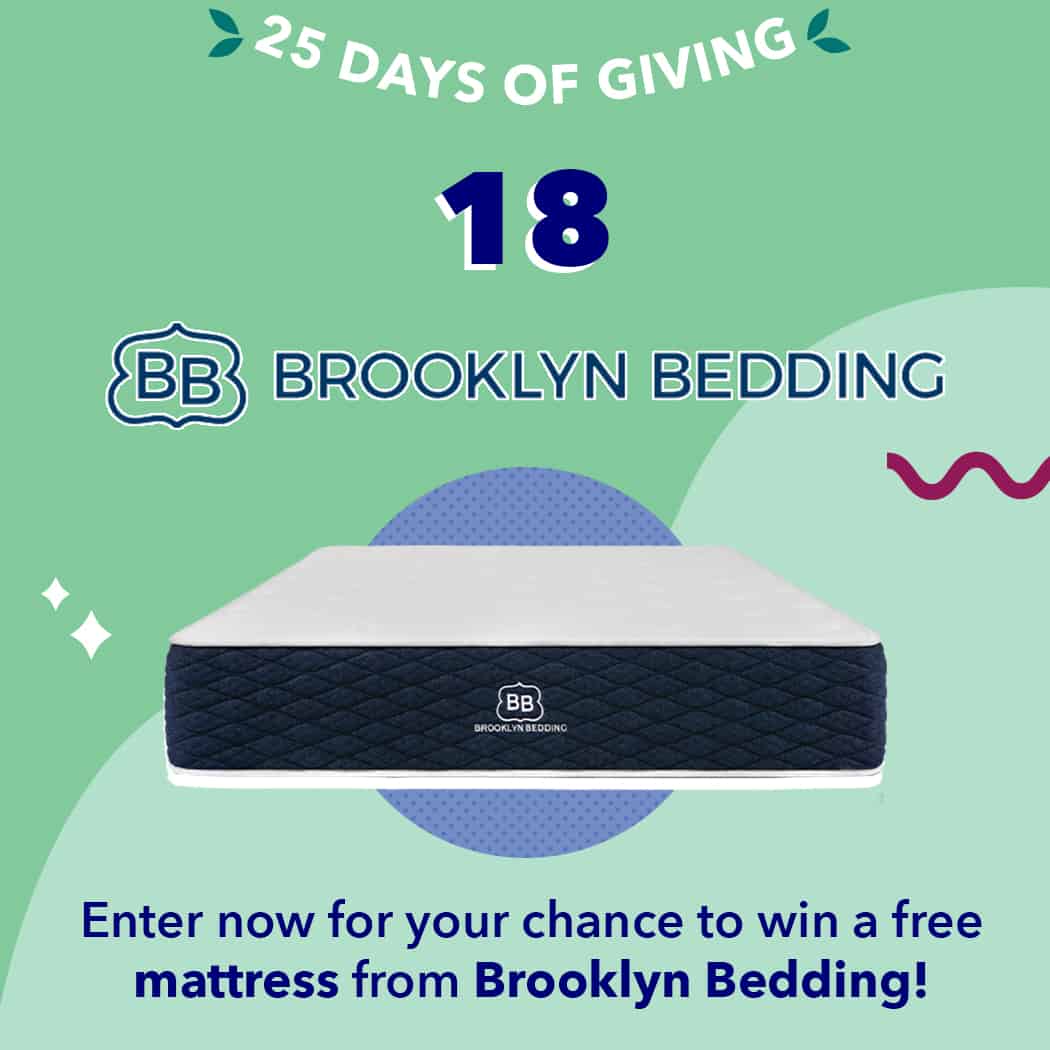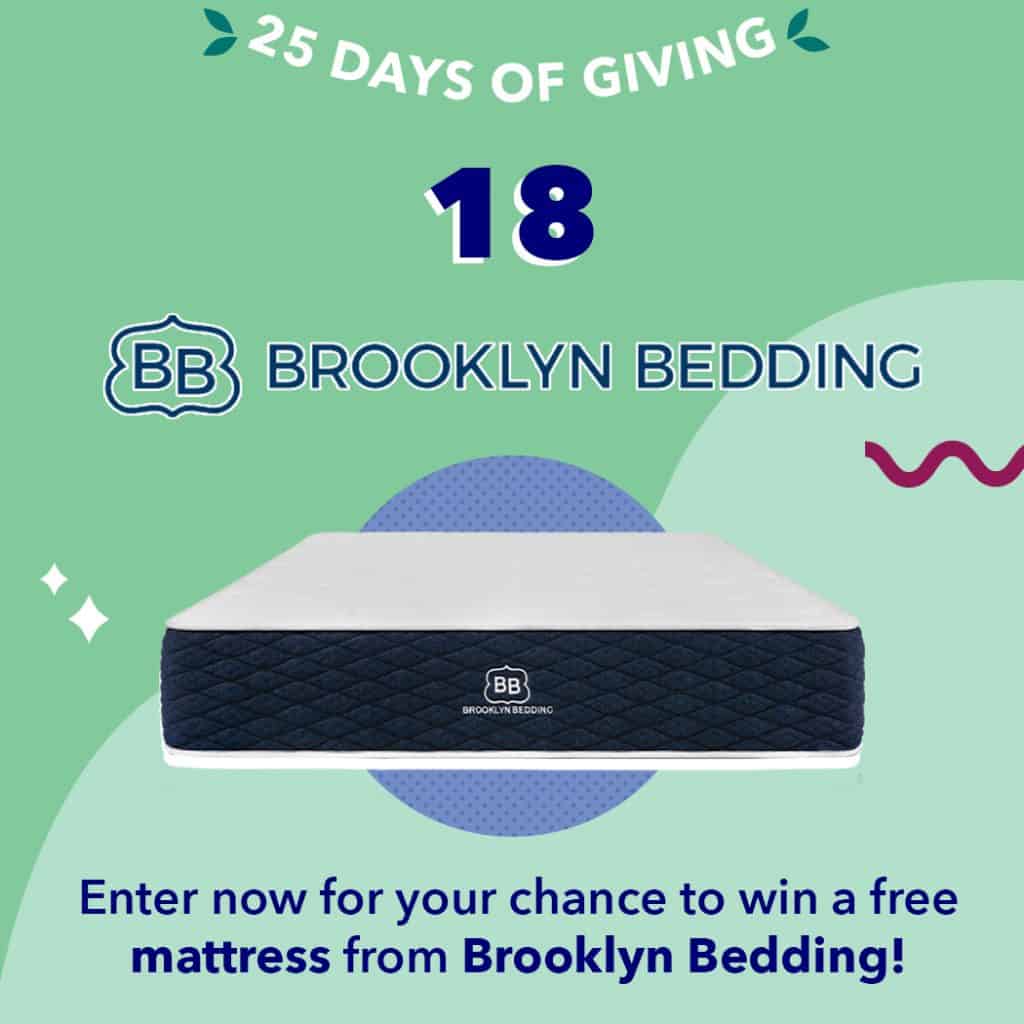 To throw your hat in the ring, watch, like, and comment on my Brooklyn Bedding Signature mattress review telling me what you think about its hybrid design. Then, fill out the form below:
Family-owned Brooklyn Bedding got its start in 1995, but really hit its stride around 2008 when it began selling its first ever bed-in-a-box mattress. Since then, the brand has grown into one of the most popular on the market, with a product line that includes six different mattresses as well as pillows, sheets, and foundations!
We've taken a look at several of these mattresses, including the bouncy Brooklyn Signature, the gentle Brooklyn Aurora, the supportive Brooklyn Spartan, the eco-friendly Brooklyn Bloom Hybrid, and the cooling Brooklyn Propel.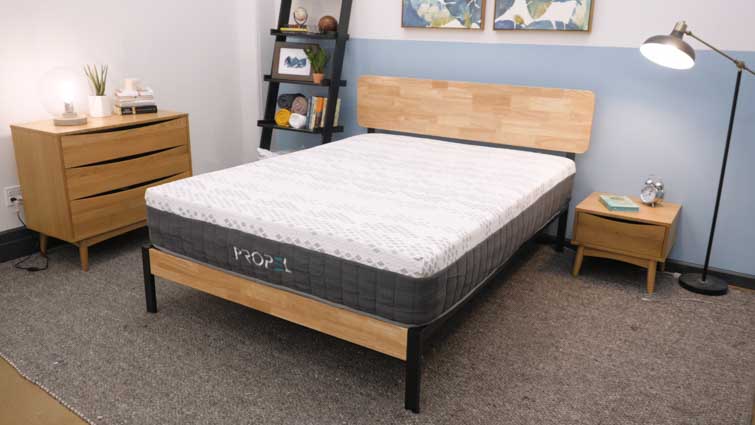 We've got a few more contests left, so make sure to hit refresh on our official giveaway hub every day for new giveaways and winners!
The following two tabs change content below.
Cody's our staff editor here at Sleepopolis, so manages our fantastic editorial team and brings an expert eye to the written content across our social media, news vertical, and blog. A typical day could include editing an extensive piece on sleep paralysis, popping off a quick Instagram post about the benefits of daytime napping, drafting an informative guide to nightmares, or creating a fun round-up of the best cooling mattresses on the market. TL;DR there's no such thing as a typical day at Sleepopolis and that's exactly how Cody likes it. His work has appeared online for Esquire, Next, LOGO TV, Fandom, Citylife, The Manual, and more.
Latest posts by Cody Gohl (see all)