A new report says that a lack of sleep is just as bad for college students' GPA as binge-drinking.
The assertion comes from researchers at the Center for College Sleep at the University of St. Thomas who analyzed data from over 55,000 students surveyed in a 2009 assessment from the American College Health Association. They discovered that not only was poor sleep connected to lower grades and higher dropout rates, but the numbers were comparable to students who drank alcohol and smoked marijuana. 
Additionally, students self-reported poor rest, perpetual fatigue, or difficulty falling asleep 2.4 nights a week. And for every night a student did not get adequate rest, they experienced a 0.02-point drop in their grade point average and a 10% higher chance of dropping a course. The numbers also revealed that more than two-thirds of the survey pool did not receive resources from their universities about how to get better shut-eye.
"Even with these results, sleep still has a ways to go before it's considered as important of a topic as alcohol and drug use," study author Roxanne Prichard explained to me over the phone. "That's what we're trying to change."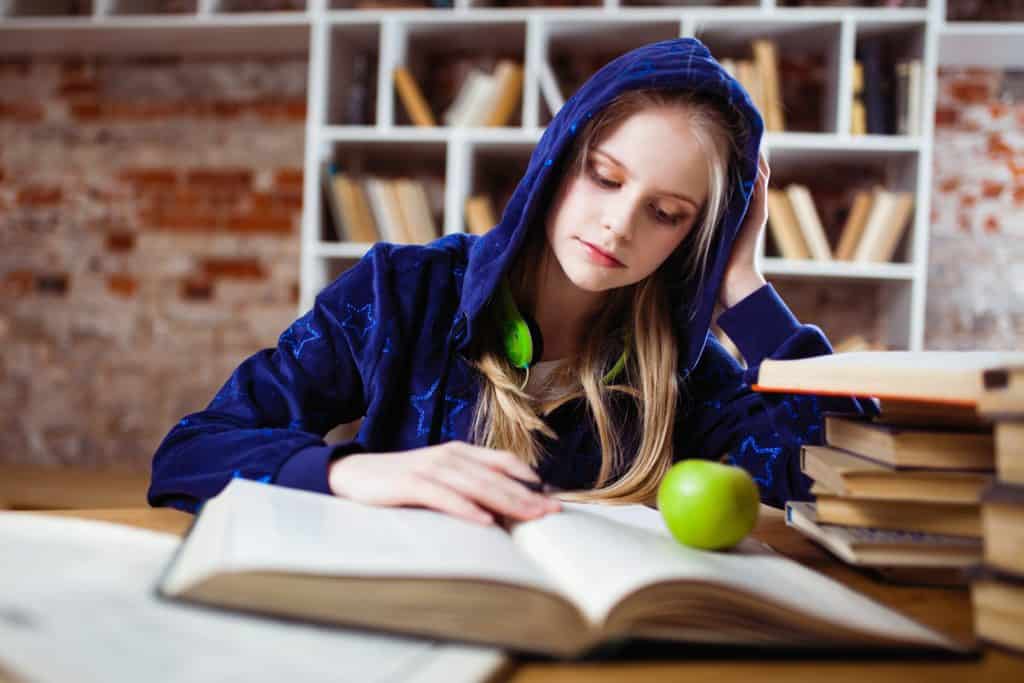 GRADING OUR STUDENT SLEEP SCORE
Prichard pointed out that this study was only looking at how sleep was connected to GPA and drop-out rates. Moreover, the data did not contain information on student depression or anxiety levels which could also affect school performance.
However, the results did reveal that students aren't getting adequate Zzzs, and they could use more resources to potentially reverse their sleepy status. 
"They want to talk about sleep because it's low stigma," asserts Prichard, who explained that students are eager for help but don't know where to find it. "It's easier to admit, 'oh I didn't sleep well last night' versus talking about feeling depressed."
Despite these latest findings (which, remember, were from a 2009 survey), it seems at least some schools are making moves to improve student snooze issues. Just this month, Harvard introduced its first mandatory sleep course for freshman, which has already been distributed to a handful of other universities. Students are lounging in nap pods on campus, and more studies are showing the positive effects a good night's rest can have on memory, mental sharpness, and mood.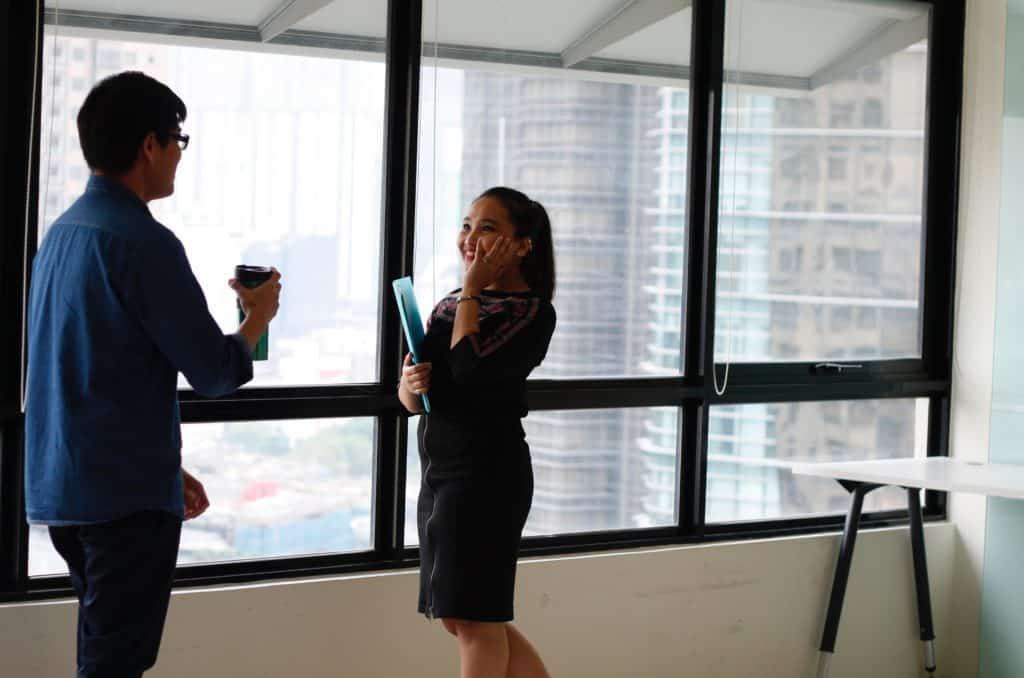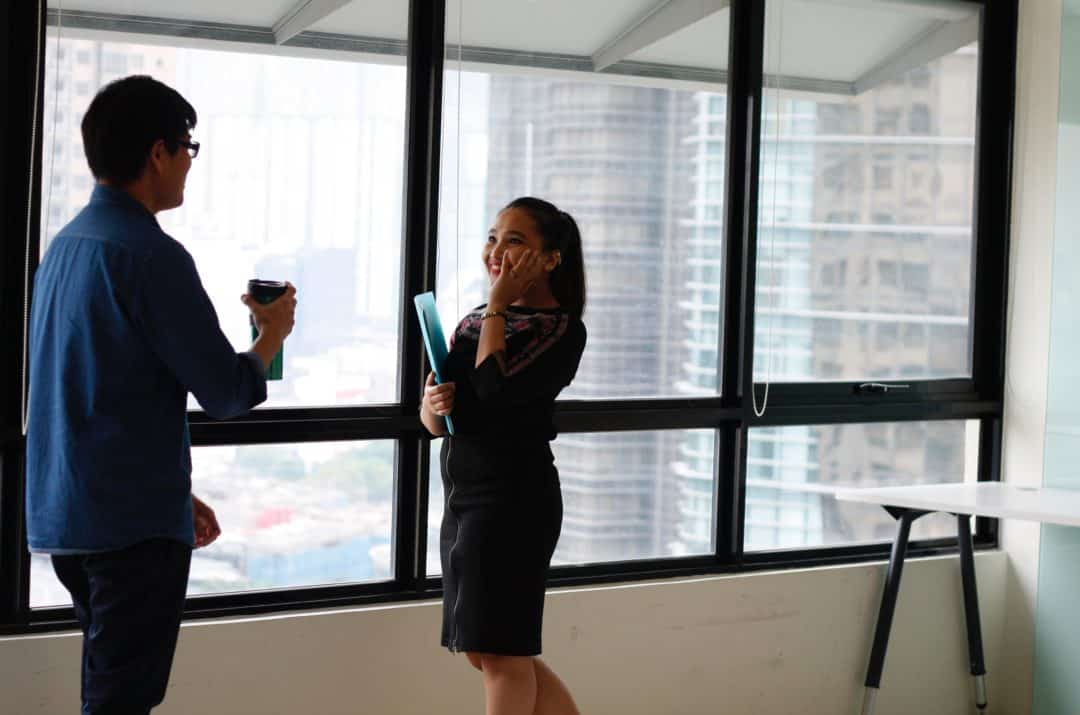 Still, Prichard says we have a ways to go before our bedtimes are considered as important of a topic as drinking and drug use — part of the reason being sleep isn't a federally mandated health education topic, unlike alcohol, safety, and sexual violence. According to her, only a quarter of universities provide sleep resources. "Unless there is someone at the helm who is interested in the topic, you don't see it played out in the college level."
Now that these results have been distributed, the Center for College Sleep is working to make more recommendations for interventions at the policy, programming, and facilities level. This could look like putting a policy in place that doesn't allow assignments to be due past 8 pm to avoid late-night cramming sessions. Additionally, their team has recently partnered with the NCAA to tackle sleep issues through the student-athlete angle, showcasing its effect on athletic performance.
As for this year's survey results? Prichard suspects the numbers will pretty much look the same. "The awareness [about sleep] is getting better, but it's not turning into results," she warns.