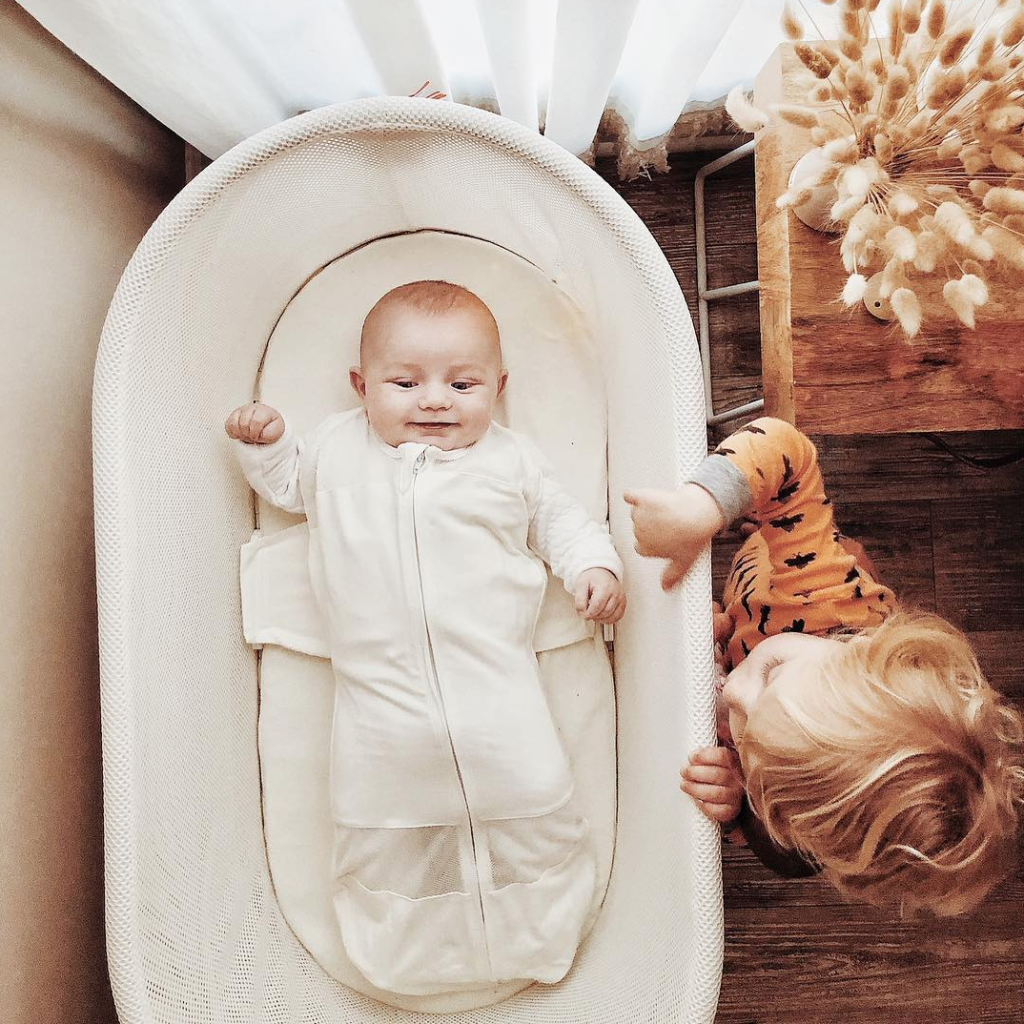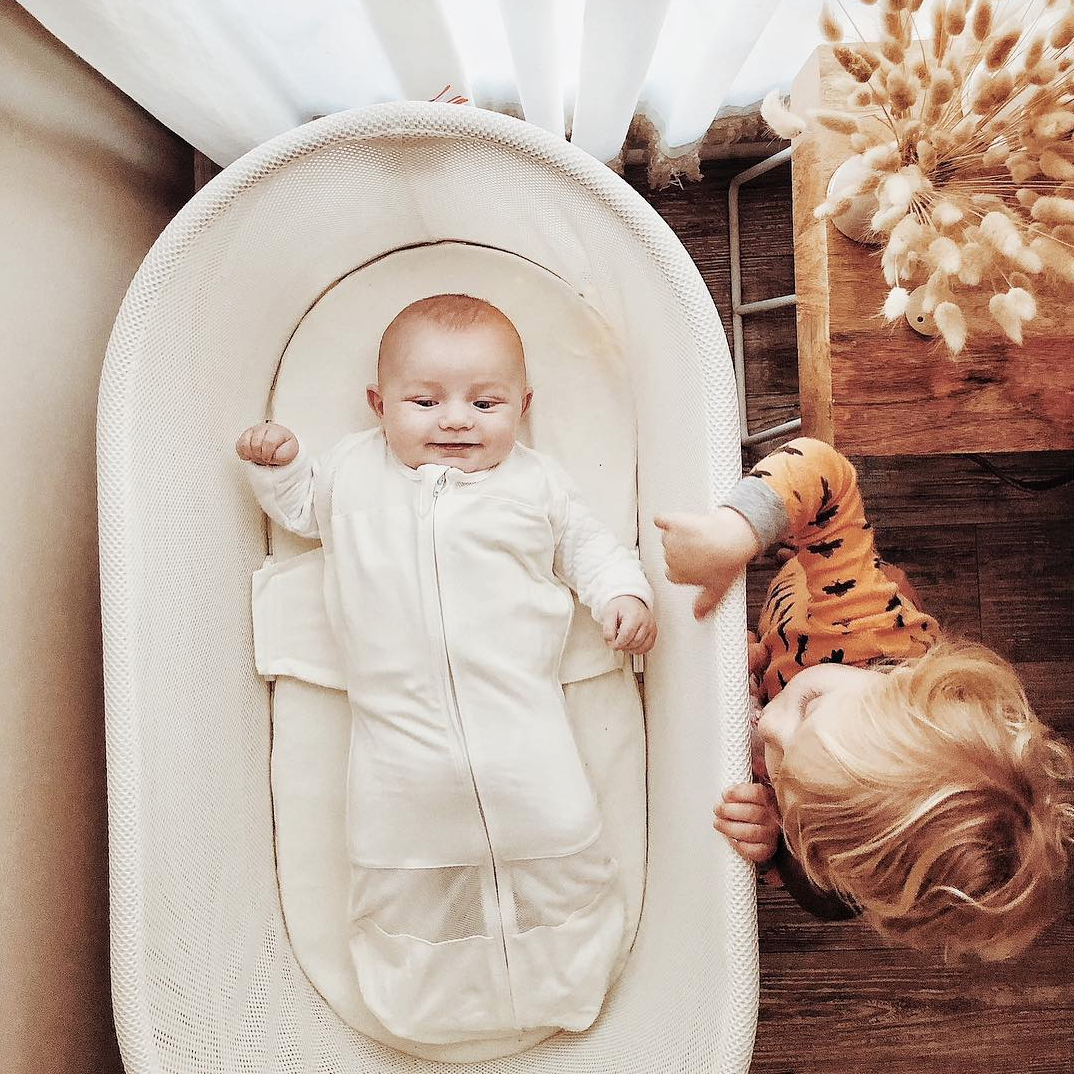 The SNOO Bassinet has been called the rich parent's bassinet, and a "polarizing bassinet in a league of its own." Pediatrician Harvey Karp's invention, the SNOO for short, a $1,700 "smart" bassinet, has also been deemed a life and sanity saver for parents in the toughest early months of the fourth trimester. In an ongoing effort to increase access to this product for all, the company Happiest Baby, Inc. received the FDA's "De Novo" classification on March 30, 2023, making it the first time the FDA approved a product meant to keep babies safely positioned on their backs, according to Happiest Baby, Inc.'s press release.
What is the SNOO Bassinet?
The product, which secures the baby through a strapped-in sleep sack, keeps the baby in the safest "supine" position (on their backs), and uses motion, sound, and a corresponding app to respond to the baby's cues or cries. When a baby starts to fuss, it employs various levels of motion and noise to help soothe them back to sleep. If the baby isn't calming, and needs to be picked up, it alerts the parents through the app (or presumably, they'd already know from being nearby).
Why Did the FDA Grant Approval, and Why Now?
Karp is on a mission to reduce the risk of Sudden Infant Death Syndrome (SIDS), a condition that keeps new parents up at night and has a highly debatable cause. In addition to SIDS, other factors causing death in young babies, up to the first year of life, are called Sudden Unexpected Infant Death (SUIDS), and claim the lives of 3,500 babies annually. These include causes such as suffocation. The majority of babies who died from SUIDS were found on their stomachs.
The SNOO Bassinet's De Novo FDA approval is based on the reassurance that babies are secure on their backs, one of the most effective actions that parents can take to reduce SIDS, according to the National Institutes of Health. The FDA labeled the product an 'Infant Supine Sleep System," noting that it facilitates sleep for infants not able to consistently roll over, and notes that infants sleeping in this position are at a lower risk of SIDS or SUIDS. However as the company itself states in their press release, the SNOO has not directly demonstrated a reduction in the incidence of SIDS/SUIDS. Founder Harvey Karp conducted a 2022 study that showed, however, a 91 percent risk reduction when using the SNOO. Part of this wasn't from the SNOO itself, but because parents were "less likely to engage in risky sleep behaviors," researchers noted in the conclusion. 
How Does FDA Approval Help Lead Toward Wider Access?
One of the longstanding criticisms of the SNOO Bassinet is its hefty price tag, costing more than any other baby product on most registries. Though the company offers a monthly rental program, and there's a robust online resale market where parents buy and borrow used SNOOs for a lower cost second hand, it still remains out of reach for some families. In a statement from SNOO to Sleepopolis on April 3, a company spokesperson says, "The FDA's approval helps pave the way for insurers to cover SNOO, but it's a process that can take a while." She adds that it is a "reassurance" for parents as well.
"The most immediate way to access SNOO is for parents to speak to their employers about offering SNOO Bassinets as a corporate benefit. Companies like Under Armour, Activision Blizzard, and more have told us that it's their most 'raved about' benefit helping their new parents get more sleep at night," the spokesperson says.
The company also hopes to eventually partner with hospitals to provide SNOO use to newborns during their first few days or weeks of life.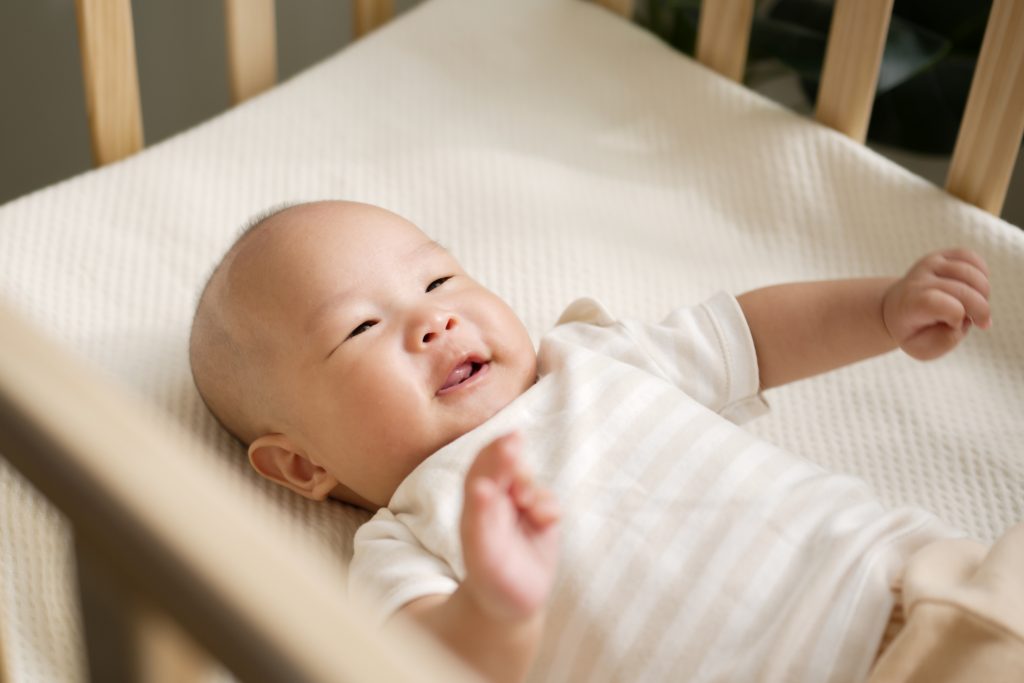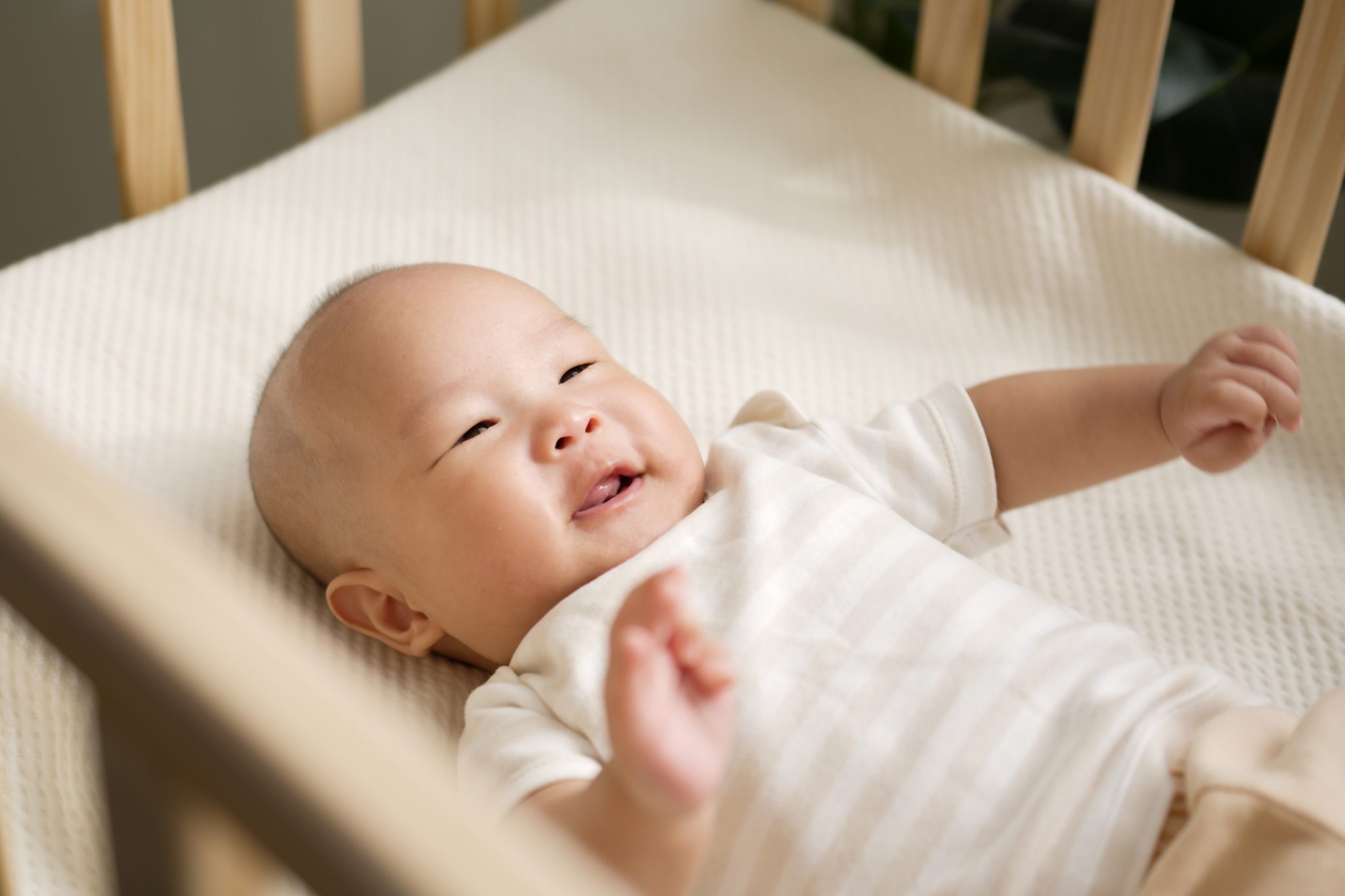 What Do Pediatricians and Doctors Say About the SNOO These Days?
In a February 2023 Sleepopolis report, Dr. Anita Patel, a pediatric critical care doctor, proposed the SNOO to readers as a healthy alternative to swings, and other unsafely elevated sleep products. Julie Brill, International Board Certified Lactation Consultant (IBCLC), Childbirth Educator and Doula, says that she and other IBCLCs have "concerns."
"We often see that the reduced feeding intervals it can create can lead to babies falling off their growth curves. And the inhibited movement can delay reflex integration," Dr. Brill says. "An additional issue is that, especially during the newborn period, the long sleep stretches that the SNOO encourages can contribute to plugged ducts, mastitis, and reduced milk production for nursing parents." 
Dr. Harvey Karp, in a May 2022 interview with Sleepopolis, explained how, from his perspective, the SNOO Bassinet does help babies sleep longer. "We see that longer episodes of sleep happen earlier. So at two months of age, babies are getting a seven hour stretch instead of a five hour stretch," he says. But therein lies part of the debate. Should a baby sleep longer? Exhausted parents say yes, and might be more likely to fall asleep with the baby in bed with them if they are exhausted, or turn to other unsafe measures. Stanford Health explains that eating patterns vary, but that most wake every few hours to eat — so the debate continues.
Bottom Line: Will It Help Parents Get More Sleep?
In the middle of the night, desperate parents will do anything to sleep more because, of course, it's a basic human need that impacts everything from dealing with stress to mental health to effective parenting.
"Although pricey, investing in a SNOO was a great decision for my family. It was a convenient tool to use for the baby with the feature of rocking the baby back to sleep and the automation of the technology…. If following the CDC guidelines of not co-sleeping and promoting independent sleep the SNOO really helps with the sleep training as well," says Teia Wallington, a Detroit mom of one. "It was a smooth transition from the SNOO to his own bed with little sleep training. He is now 14 months and lays in his bed with no problems at bedtime."
A Cincinnati dad, Brandt Phillip, also raves about the SNOO. "Our son has colic, so it really helped soothe him while he slept and kept him asleep. We felt it also kept him safe from rolling over and sleeping on his stomach with the strapped-in sleep sack," Brandt says. 
Another Cincinnati mom with a newborn, Brooke Pimental, tells Sleepopolis the cost was a deterrent, though she loves the concept.
Nashville mom Laura Walaszek Dermody says, at first, she "couldn't imagine" spending over a thousand dollars on a bassinet, when a relative recommended it. "Well, fast forward to four weeks after her birth when I struggled tremendously to breastfeed… all of a sudden $1,300 for our sleep seemed like the deal of a lifetime. In the middle of the night we did an Amazon purchase."
And a middle-of-the-night Amazon purchase that will solve all of your baby's problems, of course, is one of the surefire signs you're a new parent.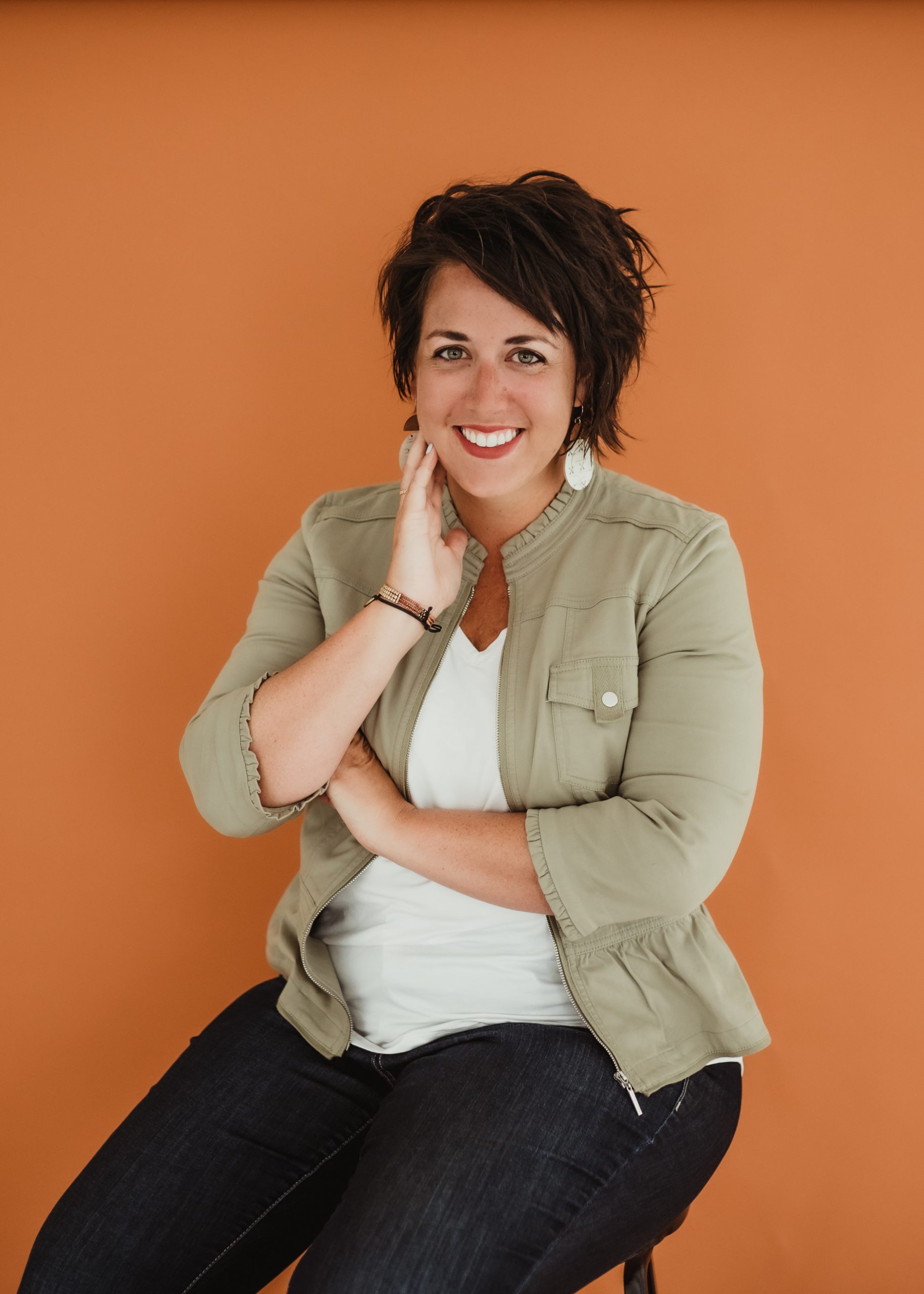 Alexandra Frost
Alexandra Frost is a Cincinnati-based freelance journalist, content marketing writer, copywriter, and editor focusing on health and wellness, parenting, real estate, business, education, and lifestyle. Away from the keyboard, Alex is also mom to her four sons under age 7, who keep things chaotic, fun, and interesting. For over a decade she has been helping publications and companies connect with readers and bring high-quality information and research to them in a relatable voice.  She has been published in the Washington Post, Huffington Post, Glamour, Shape, Today's Parent, Reader's Digest, Parents, Women's Health, and Insider.