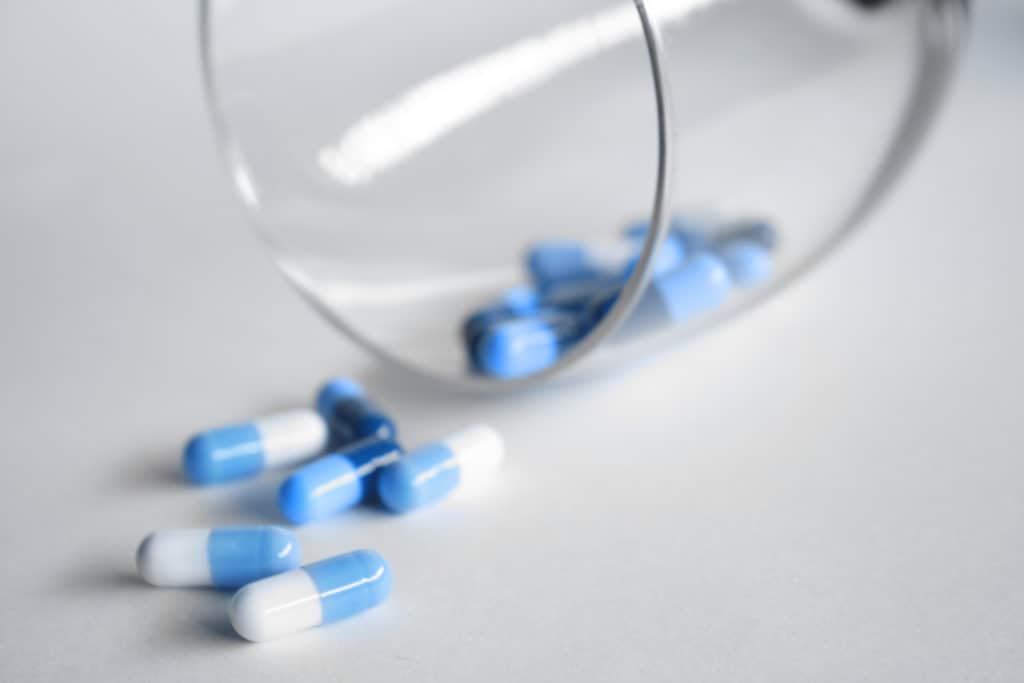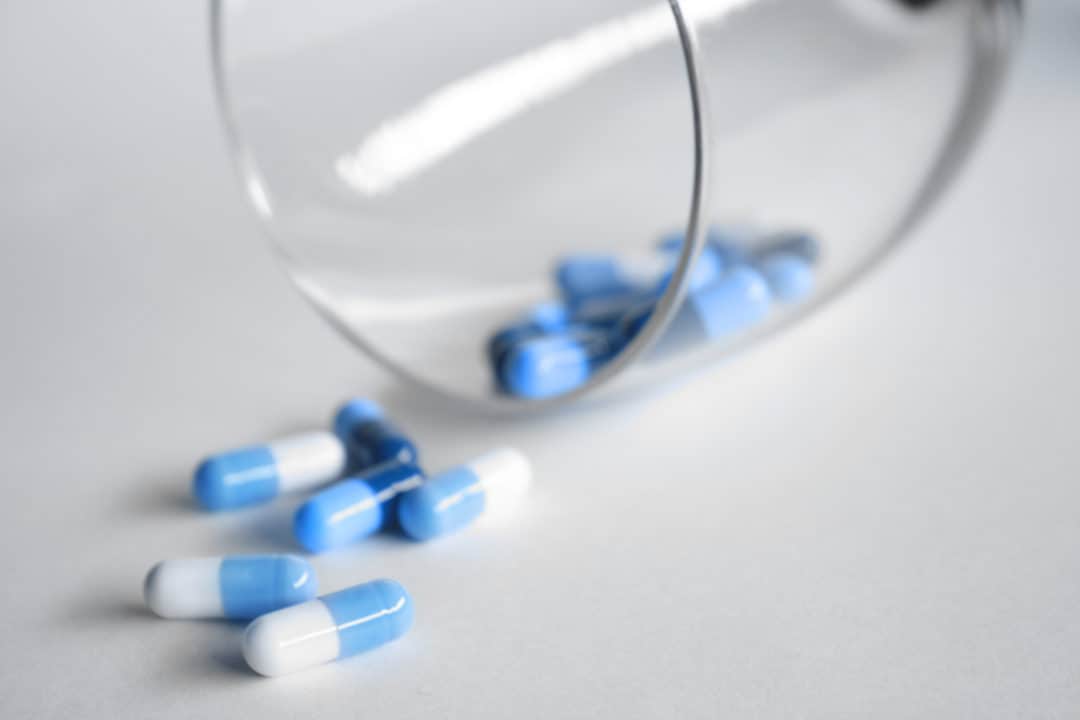 When insomnia is causing serious disruption to your waking hours, because you just didn't get much sleep last night, some people do nothing, hoping it will resolve on its own. Others actively seek help from their medical team, where they might be prescribed lifestyle changes, such as sleep hygiene practices, or they might be handed a prescription. At that point, women, a new study shows (1), are being more frequently handed sleeping pill prescriptions than men.
The May 2023 study published in Sleep says that women with insomnia using buprenorphine for opioid use disorder are often prescribed benzodiazepines. The author, Jessica Nye, details the specifics in Psychiatry Advisor, explaining that 9,510 people who had been diagnosed were evaluated for prescription fills for insomnia medications. Nye concluded that women were more like to receive:
Nonbenzodiazepines or Z-drugs (91 percent compared to 86.2 percent of men)
Benzodiazepines (73 percent versus 65.3 percent)
Z-drugs (43.7 percent versus 38.2 percent)
The issue is a choice that around 1 in 5 Americans are confronted with for their sleep disturbances, the current number taking sleep medications, the Centers for Disease Control and Prevention reported.
Why Women Are Prescribed Sleeping Pills More Often
Dr. Renee Solomon, is a clinical psychologist who has been in private practice for 27 years and co-owner of Forward Recovery, a drug and alcohol treatment center. She points to a sexist and condescending history in medical treatment for the leftover discrepancy in prescribing the pills, among other reasons.
A history of trying to calm "crazy" women
"Sleeping pills are prescribed more for women than for men, which dates back to women being prescribed sleeping pills due to them being 'hysterical.' Sleeping pills were used to calm them down and prevent them from being 'crazy'," she explains.
Now, experts are learning more about alternative tips and tricks to calm anxiety related to sleep issues (2), though medication might still be involved in some cases.
Biological differences
In a chicken or egg scenario, women also tend to have more sleep disturbances than men, which can complicate the question of whether they are being prescribed sleeping pills more.
"Men also naturally fall asleep faster than women. This is just a biological piece," Solomon says. Other research shows that almost half of women are struggling to sleep, and in a 2023 survey of 2,000 people (3), 61 percent of women struggled with sleep compared to 39 percent of men.
Family Stressors
While family dynamics have made significant progress in both men and women carrying the mental workload of parenting, homemaking, and organizational logistics, there is still work to be done, according to movements such as Fair Play (a book and documentary from the concept's creator, Eve Rodsky).
"Women also must multitask more than men as they play the roles of being both a worker and a mother. This causes a great deal of stress, and it is hard to wind down and be able to go to sleep. Women often have to wake up earlier than men to have their babies situated before they go into work. This causes them to utilize sleep aids more so that they can be up early to fulfill both roles," Solomon says. "Women who have had children also have a hard time falling and staying asleep as they get used to their sleep being interrupted by small children. This is sometimes hard to correct as their children get older."
A Word of Warning From the Experts…
It would be one thing if sleeping pills "worked," and were really helping women long term to recover from and manage sleep conditions. But, that's not really the case. Prior research, including a 2021 study in the British Medical Journal (4) determined that women taking these medications for sleep issues were really no better off at one and two years later, bringing into question long-term use and prescribing of these types of medicines.

They can also be highly addictive, and should be started and managed with careful care and consideration from both individuals and their medical teams. That's a struggle that women and men alike should be careful of if sleeping pills are a part of the potential treatment plan with their medical teams.
Sources

Nye, Jessica. "Women With Insomnia and OUD More Likely Than Men to Receive Benzodiazepines." Neurology Advisor, 9 May 2023, p. NA. Gale Academic OneFile, link.gale.com/apps/doc/A748598514/AONE?u=anon~5040c27f&sid=googleScholar&xid=c1fca148. Accessed 28 July 2023.

Solomon, Renee. Author interview. July 2023.

Solomon DH, Ruppert K, Habel LA, et al. Prescription medications for sleep disturbances among midlife women during 2 years of follow-up: a SWAN retrospective cohort study. BMJ Open 2021;11:e045074. doi:10.1