If you read my review of The Luxe Down and Feather Pillow, it's clear I am a big fan of Luxe Pillow's product. The down pillow was most certainly luxurious—with the price tag to prove it—so I was curious how their more affordable, down-alternative option would compare.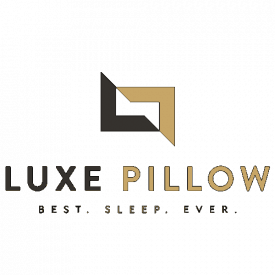 Luxe Pillow offers both feather and down alternative options, but either way you're getting a quality luxury pillow to help you sleep through the night!
But first: What's the difference between down and down-alternative? Down is a type of feather from a waterfowl (like duck or geese) that's known for being very fluffy. Down filling also holds heat well, and is lighter than down-alternative filling. However, the filling is often more expensive, and some complain of allergy issues due to the feathers (though Luxe claims all their pillows are certified hypoallergenic).
Down alternative uses a synthetic filling made with polyester fibers that claim to mimic the feeling of down. In the Luxe Alternative pillow specifically, they use a fiber fill that consists of 100% Polyester gel. Down alternative pillows are typically easier to clean, are hypoallergenic, and a bit firmer. However, they tend to wear down faster than down pillows. One main benefit is they are significantly more affordable! This Luxe Down Alternative Pillow starts at $75, versus $125 for their down version.
After enjoying my experience with the higher-end pillow, I set out to see what the alternative down pillow was like. Keep on reading for the full report!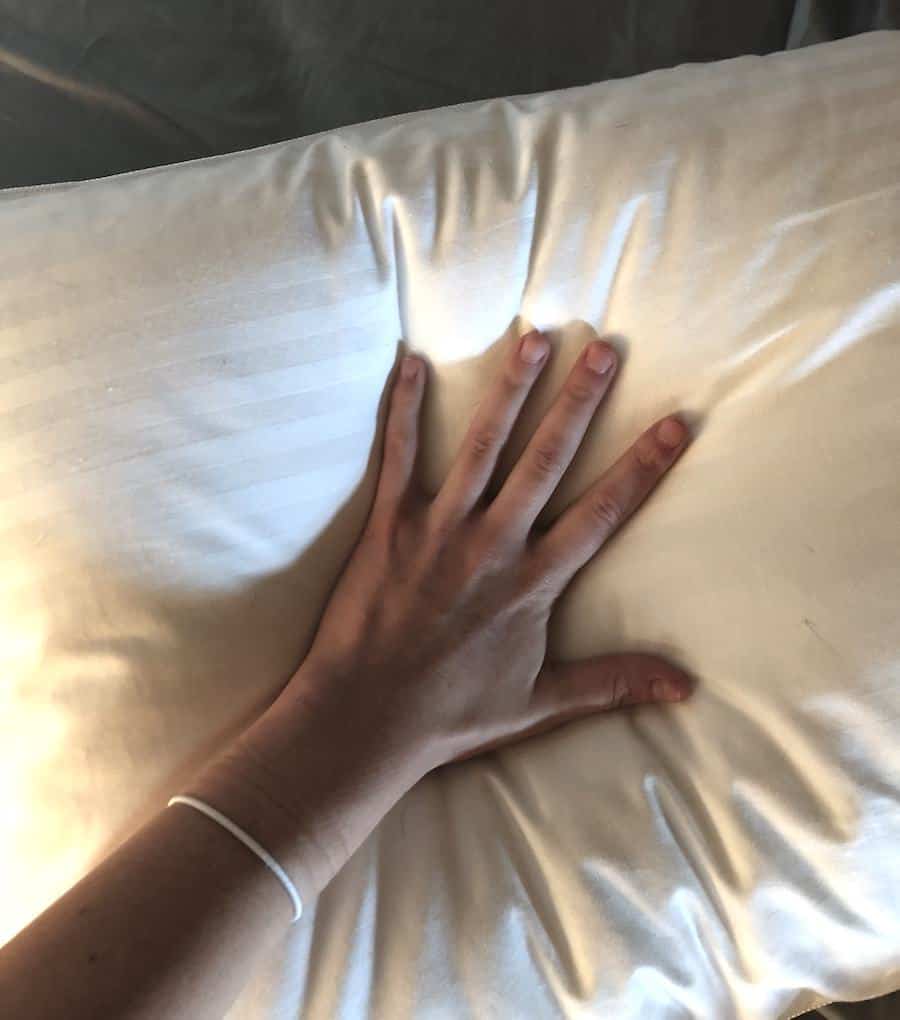 Construction & Feel
The Luxe Down-Alternative is made from a fiber fill of 100% Polyester gel. According to their website, the fill is created via a "special processing technique" that mimics the feeling of down, so much so that it's almost identical. Just like the down pillow, this alternative version uses "3C Technology," meaning the pillow is made from three separate pieces: one core and two filled chambers on either side that surround it.
A 300 thread count pillow protector covers the actual pillow, which you can remove with a zipper. Because the fiber filling is thicker than down feathers, this pillow—while still soft—is more structured than a normal down pillow, and seemed to provide a bit more heft and support at first glance.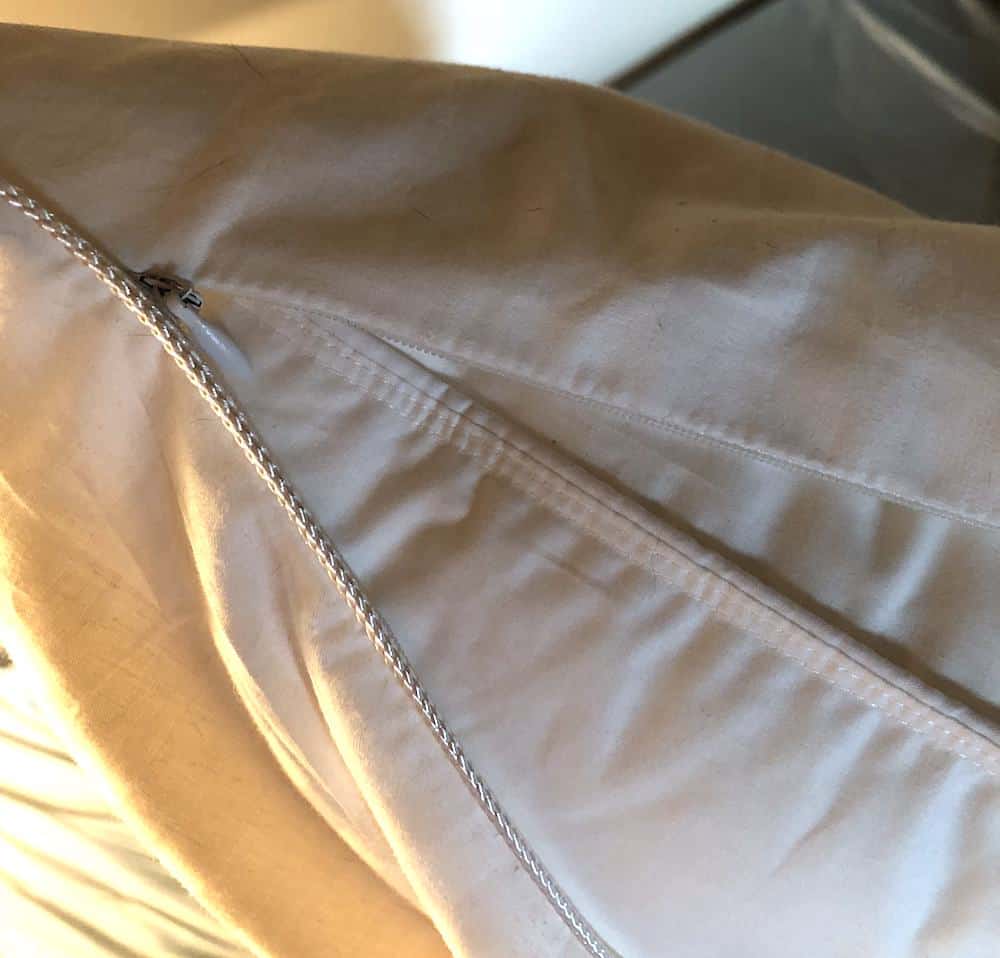 Other details
Comes in two sizes: Standard ($75) and King ($95)
30-Night No Risk Sleep Trial
Free shipping and returns
Certified hypoallergenic, antibacterial, and antimicrobial
My experience
Luxe Pillow does an amazing job at presentation. The pillow came in a sleek (albeit large!) black box that was enclosed with a simple gold sticker. Inside, the pillow came safely packaged in a plastic bag, and along with it was some reading material, including cleaning instructions and a handwritten note from the owners. The personal touch was definitely something I appreciated. First impressions matter!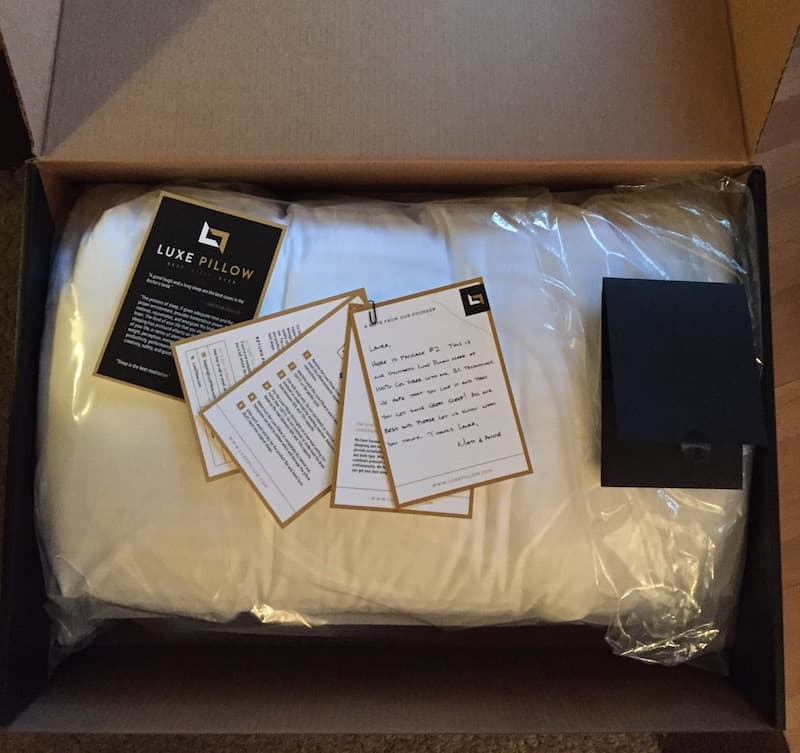 I was testing out the King-sized version of this pillow, which is definitely on the larger size (I was sleeping on a Queen size bed that I share with my partner). If you have a double bed or smaller, I highly recommend going with the Standard size.
Aside from the size, it's hard to say anything negative about this pillow. Down-alternative is soft like down, but is slightly more firm. As a side-sleeper who moves positions in the middle of the night, this is perfect for me. This Luxe pillow is "soft with support," just like their website suggestions.
When I first put my head on it, it cradled my head and neck immediately, and I woke up the next morning well rested—no soreness or stiffness. I remember having to fluff up the pillow once or twice throughout the night, but the pillow immediately regained its fullness. I continued to sleep on the pillow for a week, and did not experience the pillow collapsing in the middle of the night, nor did I have to constantly fluff it up or turn it over. It definitely has the right level of heft and support to keep my body in good alignment.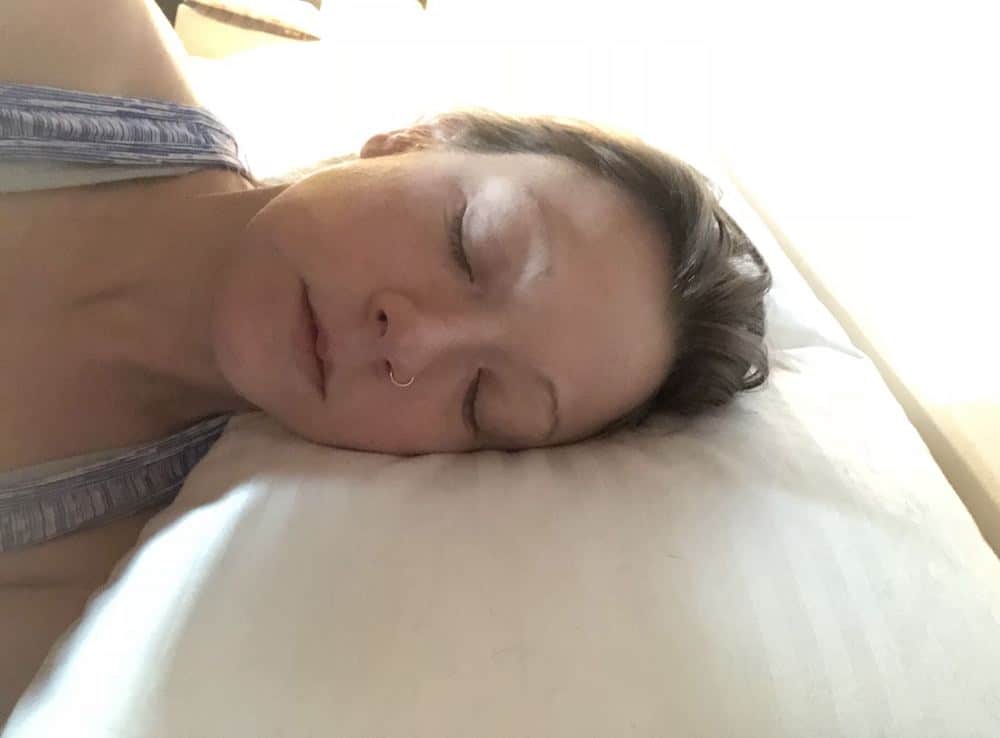 That said, I wouldn't say it completely mimics the feeling of down—there is just something about real down filling that simply strikes the perfect balance of softness and support! So if you're someone who knows you love down and feather pillows, then this might not be a true alternative.
Overall, this pillow was able to provide the support to my neck and back, and is great for side and back sleepers since it is on the firm side. So when it comes to a supportive night's rest, this definitely does the trick. However, I also am well aware that this pillow probably won't have the same longevity as the down version. Luxe Pillow does have a three year warranty for both of their pillows, so I do hope it will last me at least three years!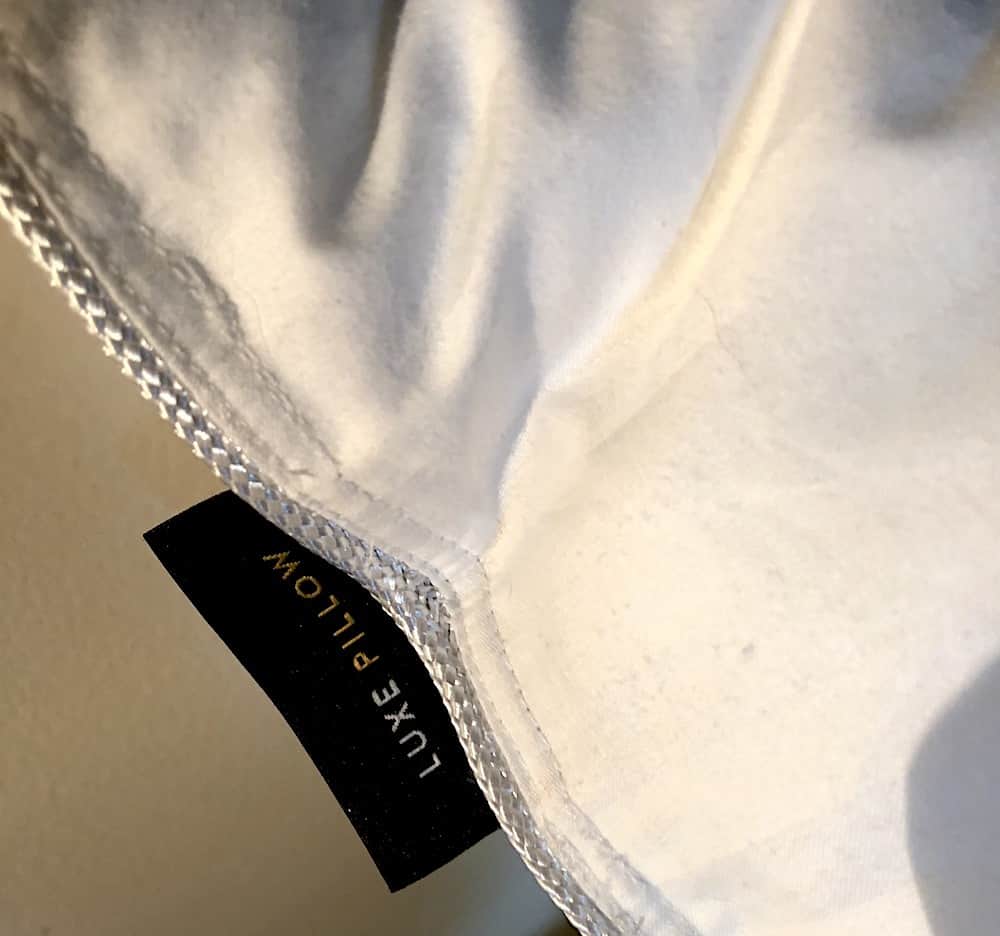 Common Praises & Complaints
The Luxe Pillow brand is still new, so there are not many reviews online (yet!). While their website includes some positive reviews from their customers, I was able to find a few others. Here are the positives:
"Love these pillows and I am really picky. They are medium in firmness."
"These are great pillows just the right firmness and very comfortable with great support for neck and back!"
"This pillow is great for back sleeper. It has great support for my neck. I recommend this product, but one downside is you need to make sure the fluff is thick enough to get the neck support."
I could not dig up any negative reviews. This doesn't mean this pillow is absolutely perfect, but it is a good sign that those who have reviewed it had nothing but good things to say.
Who Should Buy It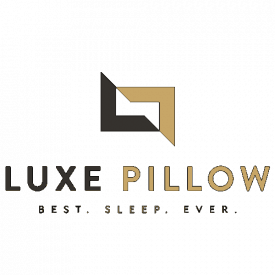 Luxe Pillow offers both feather and down alternative options, but either way you're getting a quality luxury pillow to help you sleep through the night!
Overall, this is a spectacular pillow option for someone who is willing to pay a little more without coughing over a ton of money. Specifically, you should buy this pillow if:
You want some luxury without the price tag – This pillow—from the presentation to the high-quality filling and technology—is definitely high-end. If you're not willing to pay over $100 but still want something luxurious, the Luxe Down-Alternative is a great option.
You're sensitive to allergens – Any type of feather pillow could be a threat if you're susceptible to allergies. This pillow does a good enough job of feeling like down, without the allergy threat.
You want something easy to clean – A great reason to go with down-alternative pillows is they are typically easier to clean than other pillows. The Luxe has a removable pillow liner, and can be machine washed and dried! This pillow comes with complete, easy-to-read guidelines to clean your pillow safely and thoroughly.
The following two tabs change content below.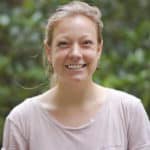 Laura Schwecherl
Laura is a journalist with nearly a decade of experience reporting and covering topics in the health, fitness, and wellness space. She is also a marketing consultant, where she works with impact-oriented startups to build marketing and editorial strategies. Since joining the team at Sleepopolis, she quickly learned how critical sleep is, and enjoys researching how certain sleep products and techniques can improve our lives. Outside of work, you can find her reading Murakami novels, writing amateur poetry, or trail running in her hometown, Boulder Colorado.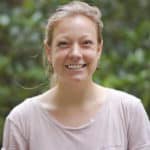 Latest posts by Laura Schwecherl (see all)