For Day 22 of 25 Days of Giving, we are very pleased to announce the BedJet 3 Climate Comfort Sleep System giveaway. This piece of technology is absolutely fantastic. It's a mattress add-on that blows warm or cool air into your bed so that you can perfectly manage your sleeping temperature. (Note: You can split it by side as well, in case you and your partner prefer different temperatures.) The winner will receive a BedJet 3 Climate Comfort Sleep System and a Cloud Sheet Accessory for their bed. The Cloud Sheet Accessory is a 100% cotton top sheet that works in tandem with the BedJet unit to help evenly diffuse the air down onto your body.
The BedJet works with any mattress, so don't miss out on the chance to enter to win one for your bed.
BedJet V2 Climate Comfort System

The BedJet is really unlike any other bedroom product we've tested; it's both unique and effective. Read our full BedJet review for more information, or watch our BedJet video review. And remember to head over to our 25 Days of Giving page to see which new giveaway is kicking off each day.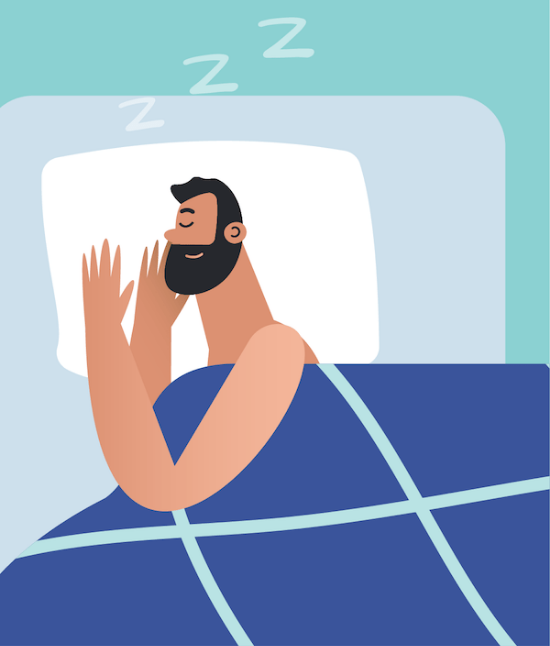 Sleepopolis Team
The Sleepopolis team is all about helping you sleep better. We live, eat, breathe, and sleep (ha!) all things, well, sleep! Whether you need a new mattress, are having trouble sleeping, or are just tired of counting sheep, we've got you covered. Check back here often for the latest and greatest in mattress reviews, sleep news, or health tips, and in the meantime, sleep well.