For day 6 of the 25 Days of Giving we are pleased to announced the Endy mattress giveaway!
Many of this month's giveaways are not available to Canadians (though not all, always check!), so today we have a Canadian-Only giveaway with Endy!
Canadians – scroll down to enter, and tell your friends!
Endy has a very soft feel with a proprietary foam comfort layer on top that feels great, especially for side sleepers. Check out the pressure map with me on the mattress below!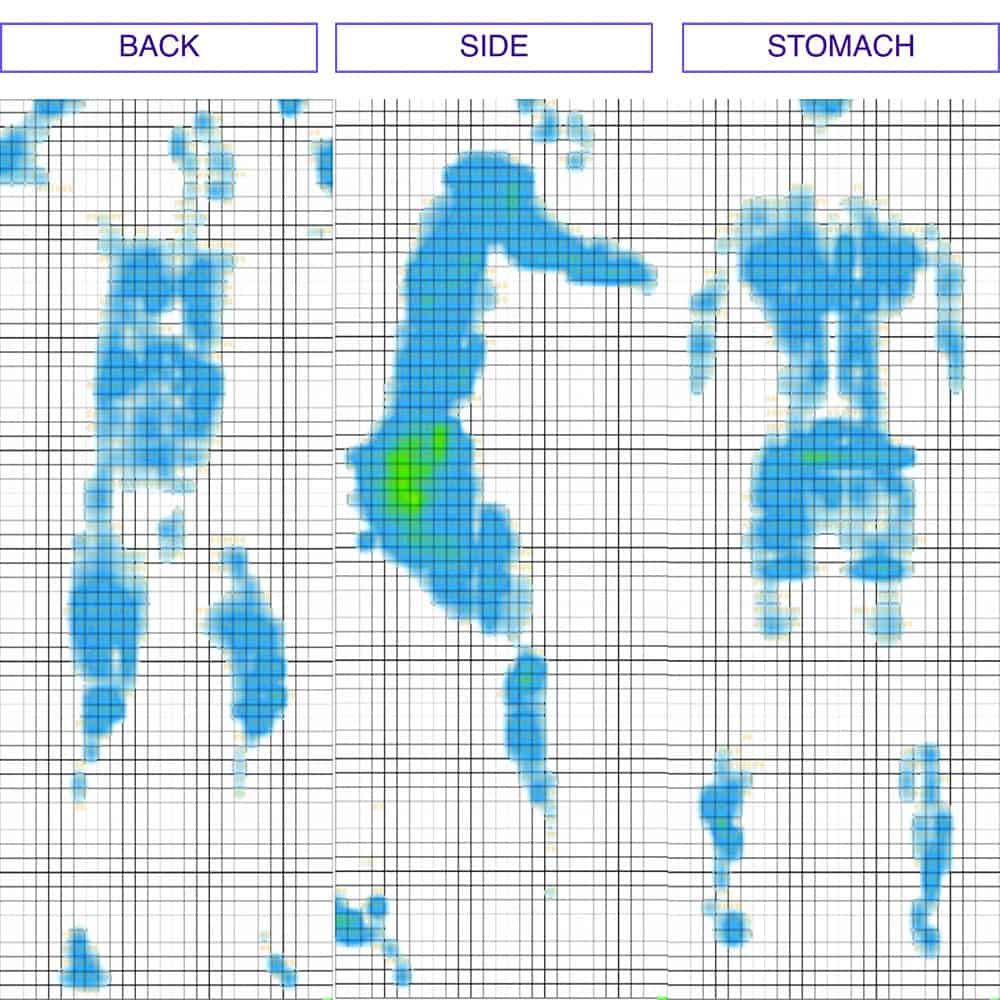 For more information on Endy, check out my full Endy mattress review!