Not one, not two, but three lucky winners are eligible to win some better sleep in today's giveaway from Nest Bedding! I don't know about you, but I like those odds. Scroll down to enter! 
Winners will, however, be forced to make one very tough decision: which pillow do I want? For this giveaway, there are three pillows from which to choose. Up for grabs are the ActiveX, the Easy Breather latex, and the Easy Breather memory foam pillows.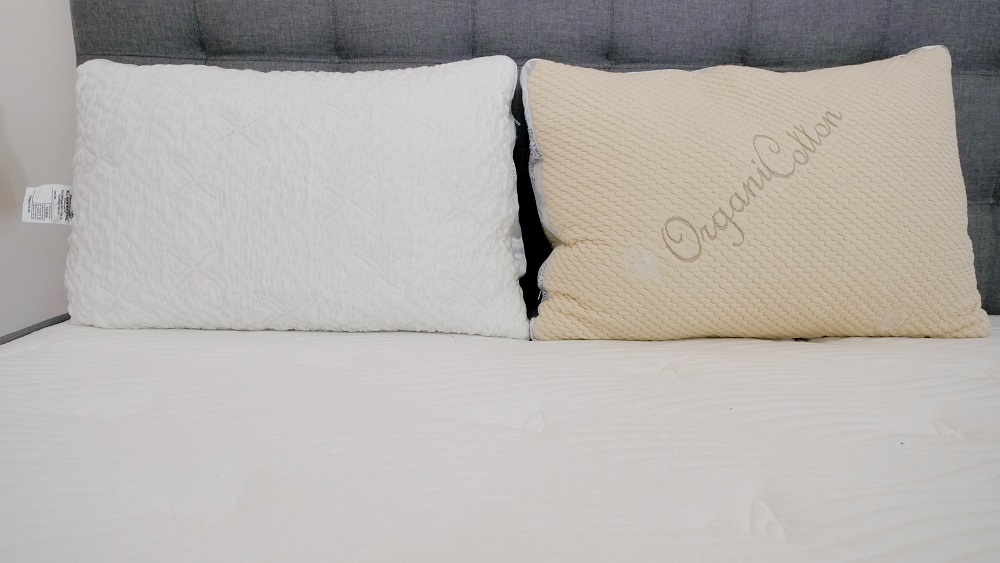 So what'll it be? The cooling caress of the ActiveX? The buoyant support of the Easy Breather latex? Or the soft contouring nature of the Easy Breather memory foam pillow?
Not sure what's right for you? Maybe our guide to the best pillow can help you out! Good luck, everybody!
The following two tabs change content below.
Sarah is a journalist, storyteller, and comic who has been passionately doing all three for almost a decade. Before working at Sleepopolis, she was seasoned in infant sleep training, dream interpretation, and a personal exploration of cat-naps. Since joining the team, she's discovered that the world of sleep is vast, and most importantly, vital to wellness. So, she uses her skills to uncover everything there is to know about it! And the more she knows, the more she shares.
Latest posts by Sarah Riccio (see all)