If you've ever had such a vivid dream that you recognized that you were dreaming as the events unfolded, you have had a lucid dream. These dreams are often intense and even interactive. While dreaming, you would know that you are dreaming, enabling you to take an active part in the sequence of events. You might make decisions about what you do and about what happens in a lucid dream. Scientific research of sleep and dreams has shown the importance of high-quality sleep and dream time for overall health and productivity, and with lucid dreaming, people can even use their sleep time to help them work through psychological or even physical challenges.
The following two tabs change content below.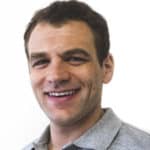 Logan Block
Logan is the director of content at Sleepopolis and the main mattress man around these parts. He's a big fan of sleeping in many sleeping positions and weightlifting.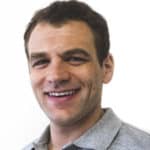 Latest posts by Logan Block (see all)