If you're trying to get some quality sleep, then winning a SweetNight mattress might be your lucky break. For Day 21 of our 25 Days of Giving, we are giving away a SweetNight Prime memory foam mattress.
The SweetNight Prime mattress is made with several types of foam, including softer gel memory foam and firmer comfort foam. You can actually sleep on both sides of the mattress. One side has a medium-firm feel, while the other has a firm feel. Just flip it over to try out each one.
Our full SweetNight Prime mattress review is coming soon, but in the meantime, you can learn more about some of the brand's other brands in our SweetNight mattresses comparison.
Follow the steps below to enter:
Check the 25 Days of Giving hub every day to see if you've won!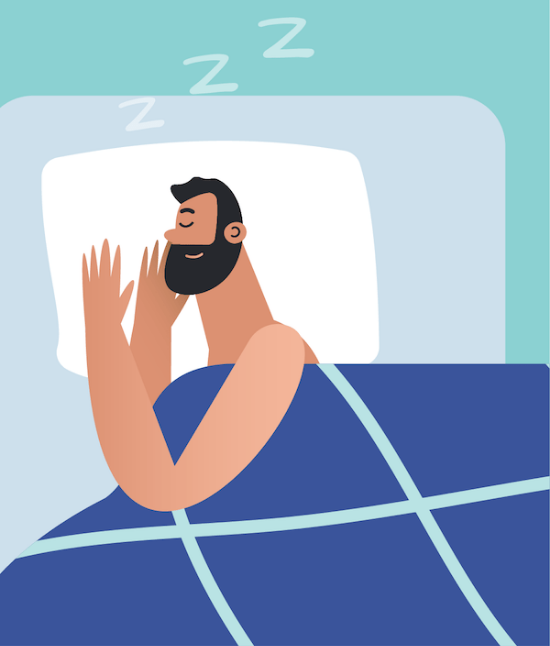 Sleepopolis Team
The Sleepopolis team is all about helping you sleep better. We live, eat, breathe, and sleep (ha!) all things, well, sleep! Whether you need a new mattress, are having trouble sleeping, or are just tired of counting sheep, we've got you covered. Check back here often for the latest and greatest in mattress reviews, sleep news, or health tips, and in the meantime, sleep well.