Phoenix, Arizona, United States – May 4, 2016 – Expert mattress researchers and testers at Sleepopolis have officially moved domains to sleepopolis.com.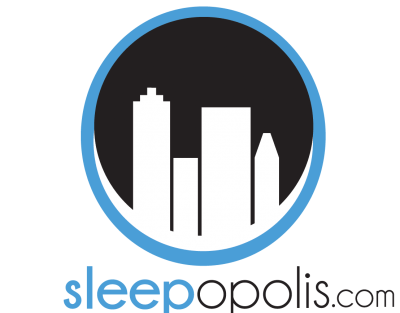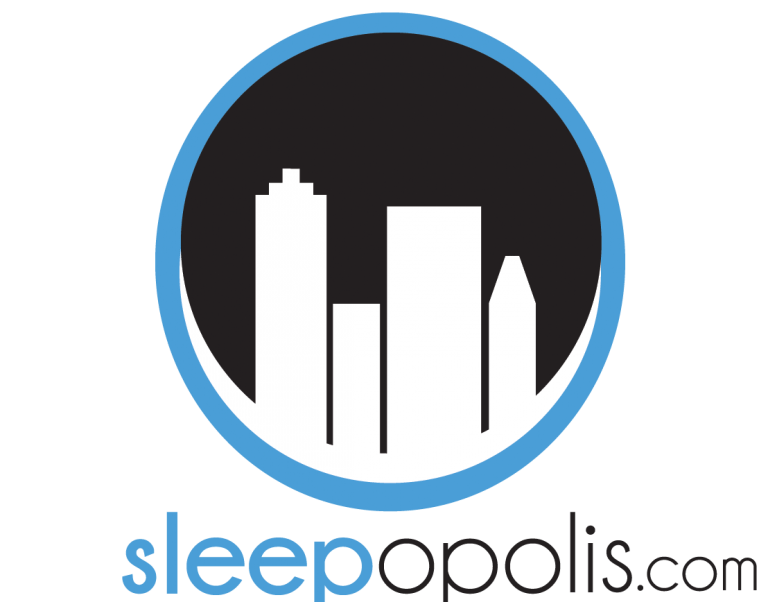 Since launching in September, 2014 Sleepopolis has resided at Sleepopolis-mattress-reviews.com. The move signals a broadening of their research and testing areas, which now include pillows, sheets, mattress toppers, bed frames, and more.
Founder and Editor-in-Chief said, "this is an exciting move for [Sleepopolis]. Sleepopolis readers have been asking increasingly for bedding and accessory reviews and I aim to give them what they want."
Sleepopolis has grown significantly over the last 18 months. Since launching they have tested over 50 different mattresses and dozens of popular bedding accessories.
About Sleepopolis
Sleepopolis is an independent, unbiased website that researches, analyzes, and reviews mattresses and other sleep products. The Sleepopolis mission is simple; help sleepers discover, understand, and select mattresses and other sleep products that meet and exceed their needs. For help with finding the best mattresses and other sleep products visit sleepopolis.com.
Contact:
Logan Block, Director of Content
[email]contact@sleepopolis.com[/email]