Soft blankets are so comfortable that it's easy to want to fill every room in your house with them. Soft blankets can be used as a decorative couch throw, a bed spread, or even as a top sheet replacement during colder times.
There are so many different kinds of soft blankets on the market. Some soft blankets are dual sided, with sherpa fabric on one side and fleece on the other, and many soft blankets come in a variety of colors and sizes. In order to find the right soft blanket for each room in your house and for each person, we've compiled the best ones below.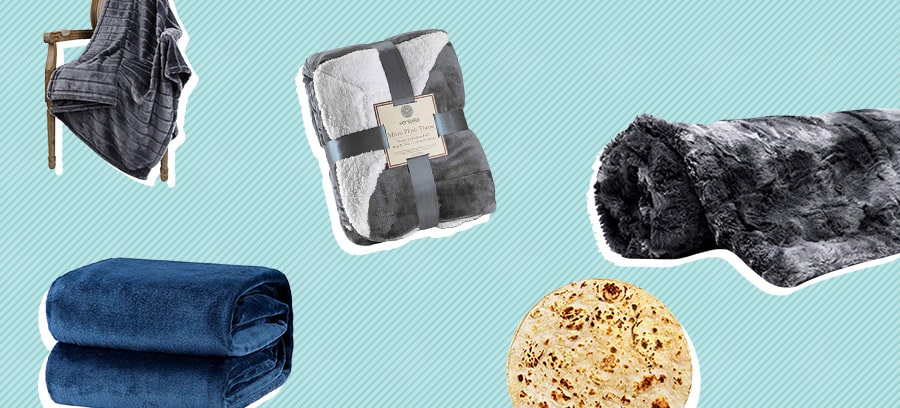 Expert Choice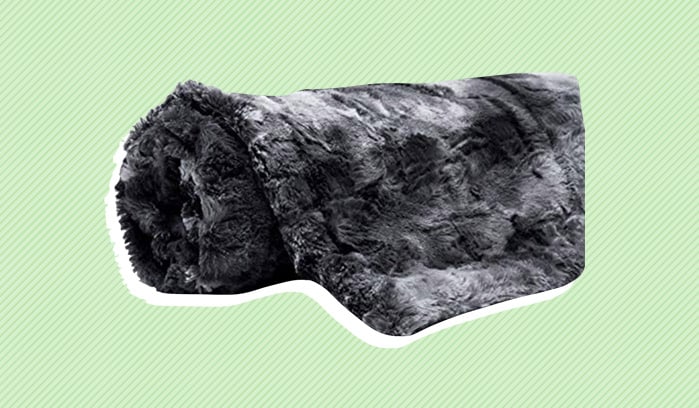 Chanasya Faux Fur Throw Blanket
Pros:
The Chanasya Faux Fur blanket can be both machine washed and tumble dried without losing it's plush. Because it's easy to wash, it's a great choice for a home with kids and pets.

It comes in many different colors and textures to match any decor.

Because it is so plush, this blanket is warm enough for some to use as their sole blanket on their beds. 
Cons:
All of the colors are not necessarily available in all of the various sizes it comes in, so it can be harder to choose the perfect blanket.
Chanasya Faux Fur Throw Blanket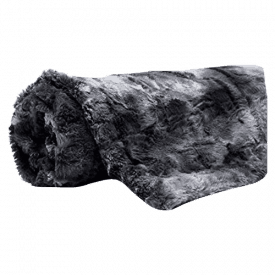 Chanasya Faux Fur Throw Blanket
This lightweight 100% microfiber plush blanket if the perfect blanket for cozying up on the couch. It comes in many sizes, and it can be used for a living room throw, a child's bed, or a larger bedspread.
The Contender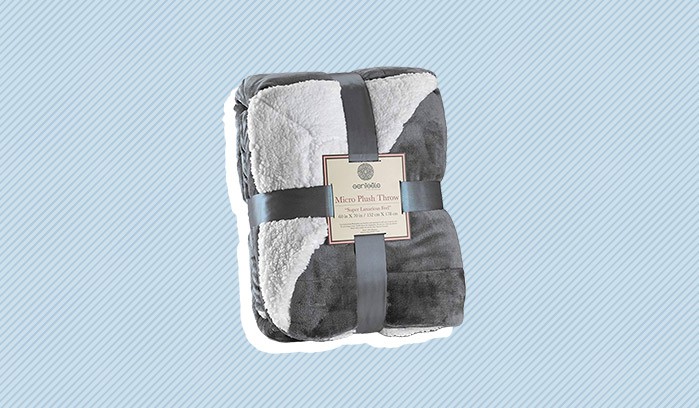 Genteele Sherpa Throw Blanket
Pros:
Some of the color options are unique to different holidays, making it a great gift.

It comes in many different sizes, including a king-sized option, which is a great option for more than just king-sized beds, but can (and should!) also be used to be completely immersed in sherpa on the couch.

This blanket, with the sherpa fabric on one side and the fleece on the other, is super warm so it's a good choice if you're looking for a blanket in place of a bed's duvet. 
Cons:
This blanket must be dried on low heat, otherwise the sherpa will lose its softness. 
Genteele Sherpa Throw Blanket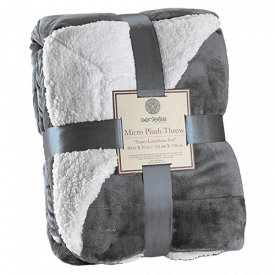 Genteele Sherpa Throw Blanket
The Genteele Sherpa Throw Blanket is a great blanket for the person who can't decide between a softer fleece feel or a sherpa blanket -- it has both on either side!
Best Bargain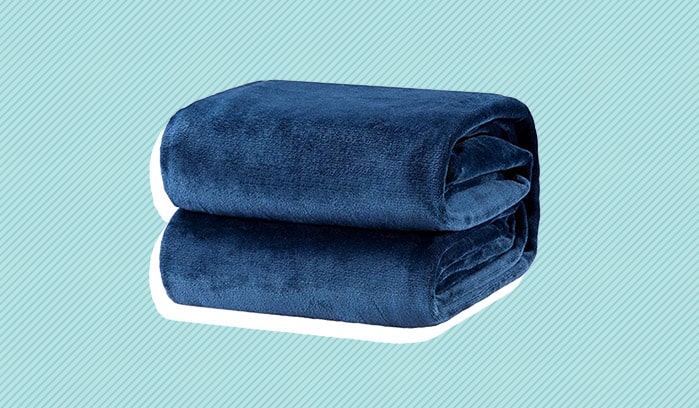 Bedsure Fleece Blanket
Pros:
This blanket is great for those who overheat easily, as it's a lightweight, breathable throw.

Because it is lightweight and easily washable, it could be a good alternative to a flannel top sheet in the winter for those cold nights.

This blanket comes in a wide variety of colors, and it would be easy to buy a color for each member of the family. 
Cons:
The Bedsure blanket needs to be washed before use otherwise it may shed or pill.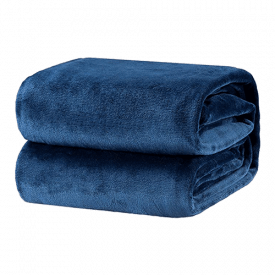 The Bedsure Fleece blanket is 100% microfiber and the best soft cozy blanket available at a great price.
Best Throw Blanket Option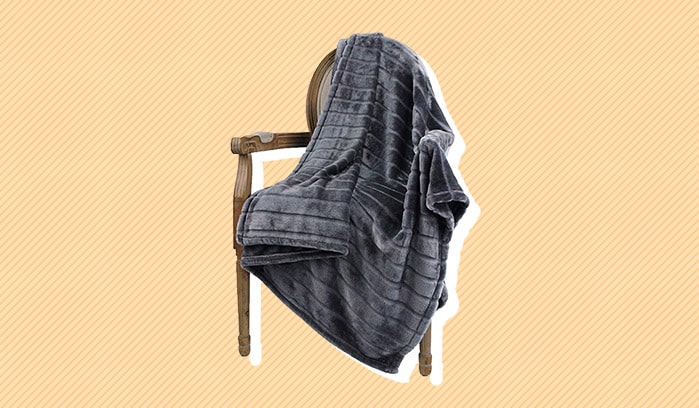 Bertte Throw Blanket
Pros:
This blanket has a more unique design than others with subtle textured stripes throughout.

Described as a "velvet throw", this microfiber throw is super sleek and soft.

Measuring at 65" by 50", it is just the right size for a throw — not too big that it'll take over the couch, but not so small that it's uncomfortable.
Cons:
This blanket doesn't come in as many colors as the others, which may make it harder to shop for a blanket to match a specific design scheme.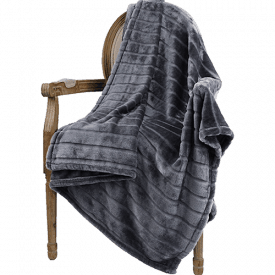 The Bertte Throw Blanket is our pick for the best blanket to purchase as a throw -- either to decorate a bed or curl up on the couch.
Best Soft Blanket for Kids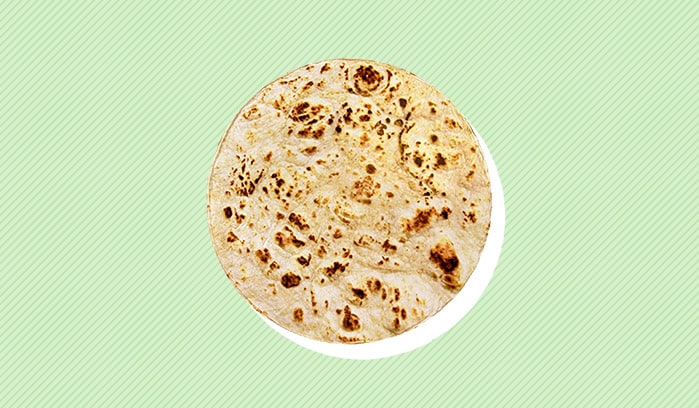 CASOFU Burritos Blanket
Pros:
This blanket comes in a few different options other than tortilla: it also comes in waffle, veggie pizza, or pepperoni pizza print, making it a great option for picky eaters.

While this blanket is super soft, it does not shed.

The tortilla print makes for some really memorable photographs of kids all wrapped up.

This blanket is on the thinner side which makes it easy for a kid to tote around the house without being too cumbersome.
Cons:
It can be a bit of an adjustment for those who aren't used to circle blankets, and can be potentially uncomfortable if you are grasping for it's corners.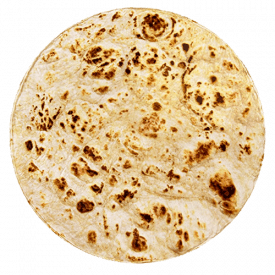 The CASOFU Burritos Blanket is the ultimate fun choice for kids -- while it's still a flannel soft throw, it's round and printed to look like a tortilla, so when a kid is curled up in it, they're the burrito filling. 
How We Picked
The basic purposes of a soft blanket are to keep warm and cozy all at the same time. If a blanket didn't fit into those parameters and wasn't good quality, we didn't include it. We kept the following in mind while reviewing soft blankets:
Versatility
When it comes to soft blankets, versatility is important. We chose blankets that can be used both on the couch and bed, and even one that can be used in place of a top sheet. Soft blankets that come in a variety of colors are important too, as it makes it easy to match to the home's decor.
Comfort
It's the most important that the soft blanket is super comfortable. They should be good at retaining heat but also breathable. Soft blankets should retain their soft feeling over time as well. There are dual sided soft blankets as well — some may prefer the sherpa fabric on one side and fleece on the other for maximum comfort.
Aesthetic
We picked soft blankets that are not only comfortable but are designed well. It's better that the look of a blanket doesn't disrupt the decor of a room but instead looks like it belongs. 
Sleepopolis Buying Tips
Having trouble deciding on the right soft blanket for you? Here are some tips to guide you:
What will the soft blanket be used for? Some options are best for beds and others better as living room throws. Determining the main use will help you find the best one for your needs.

What is the general decor of your house? It's best to pick a soft blanket in a color and design that will match with both the bedroom and living room as you may wish to use it in both spaces.
There are many soft blankets on the market and it's easy to get overwhelmed by the many different kinds. Take your time to find the one that suits you and your home the best and happy shopping!
Sarah is the former senior writer and bedding expert at Sleepopolis. She received her degree in Creative Writing from Brooklyn College and spends her free time doing stand-up, making pasta, and hanging with her cats.