[box type="info"] UPDATED:  Some of the information in the post below is out of date and no longer correct. See my updated version here. [/box]
I recently had a few great questions come from one of my YouTube subscribers.  He brought up a lot of really important issues that we haven't yet talked about. I addressed his concerns on YouTube directly, but I thought I would repost them here for anyone else to see who might be interested.
Also, for those interested in a 4-way comparison check out our Casper vs. Leesa vs. Tuft & Needle vs. Saatva mattress review here.
Any thoughts on why there seems to be so many new mattress companies, especially factory direct? 
The increase in all of these start ups just comes down to the technology and demand by consumers. 2014 really was the first year it was feasible, from a technology standpoint (with manufacturing and the foams being used), for companies to ship a high-quality foam mattress in a box that UPS, FedEx, or USPS could deliver. I would say that is the primary reason we're seeing more and more of these new mattress start ups (Casper, Tuft & Needle, Leesa, etc.).

Additionally, consumer demand. People like buying online. This is especially true if they are able to buy online and avoid salesman. Anyone who has ever been in a mattress store knows how fun that can be…(note the sarcasm). Buying online and saving a few thousand dollars by doing so makes a lot of sense to a lot of people (myself included).
Frankly, I'm a bit tentative buying from such new companies? Do you feel they are all here to stay? Are they financially stable? I would hate to buy a mattress only to find I need to make a warranty claim only to discover that they made a quick buck and closed up shop!
In my opinion, they are here to stay, and we're likely to see several more new start ups on the scene in 2015. In 2013 there effectively were no companies doing factory direct mattresses, but by 2016 it's estimated that 10% of the market will be factory direct online like Casper & Tuft & Needle.

Investors have poured a lot of money into these mattress start ups. Casper alone raised 13.1M in its last round of funding. These investors are digging in for the long-haul.

Additionally, I've had several phone conversions with the team at Leesa, including their President David Wolfe and creative Director Mitch Murphy. Quite frankly, I'm impressed. Their entire team knows their stuff, they are passionate about shaping the mattress industry, and they have a legacy of experience. David has been in the mattress industry for over a decade. They may be new to factory direct online, but they aren't new to the mattress industry.

I had the chance to interview their creative director, Mitch Murphy, last week. If you haven't had a chance take a look at the Leesa part 1 interview here. Part 2 will be coming later this wee

Overall, I feel like these new companies have recognized the demand for online mattress buying, and they are creating a sustainable offering that will only grow with time.
We are trying to decide which of these new companies mattress to go with (Casper, Leesa, T&N, etc.). Which do you recommend?

Tuft & Needle – least expensive mattress among these 4. Sits at about a 6 out of 10 on the firmness scale. Keeps your body fairly buoyant on top of the foams. Overall a very good option at a good price. They also offer a 5 inch mattress option, which is unique among these 4.
Read out Tuft & Needle Review here.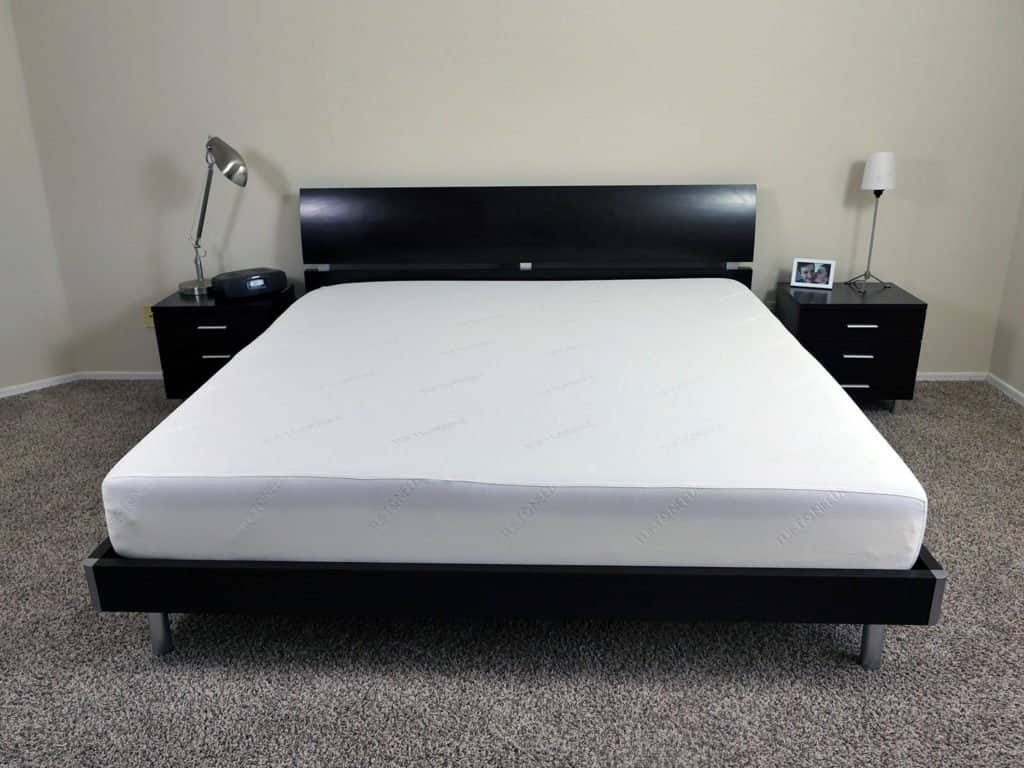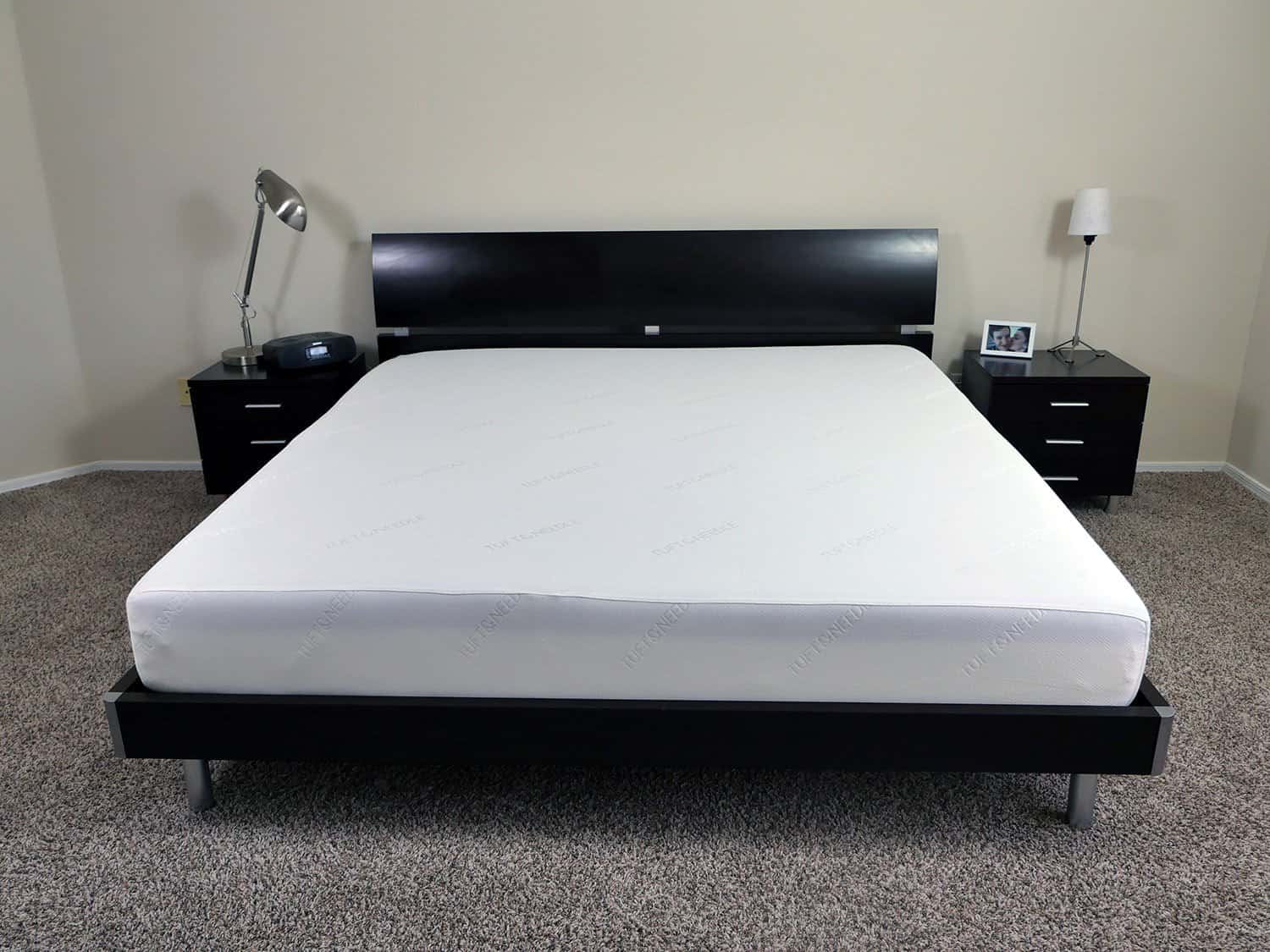 Casper – great price, good latex and memory foam, and solid construction. Great support and very comfortable. My wife and I have been sleeping on a Casper for about 3 months. Overall, we love it. We're currently taking a hiatus from our Casper to test our new Leesa which arrived a few weeks ago.
Read our Casper Mattress Review here.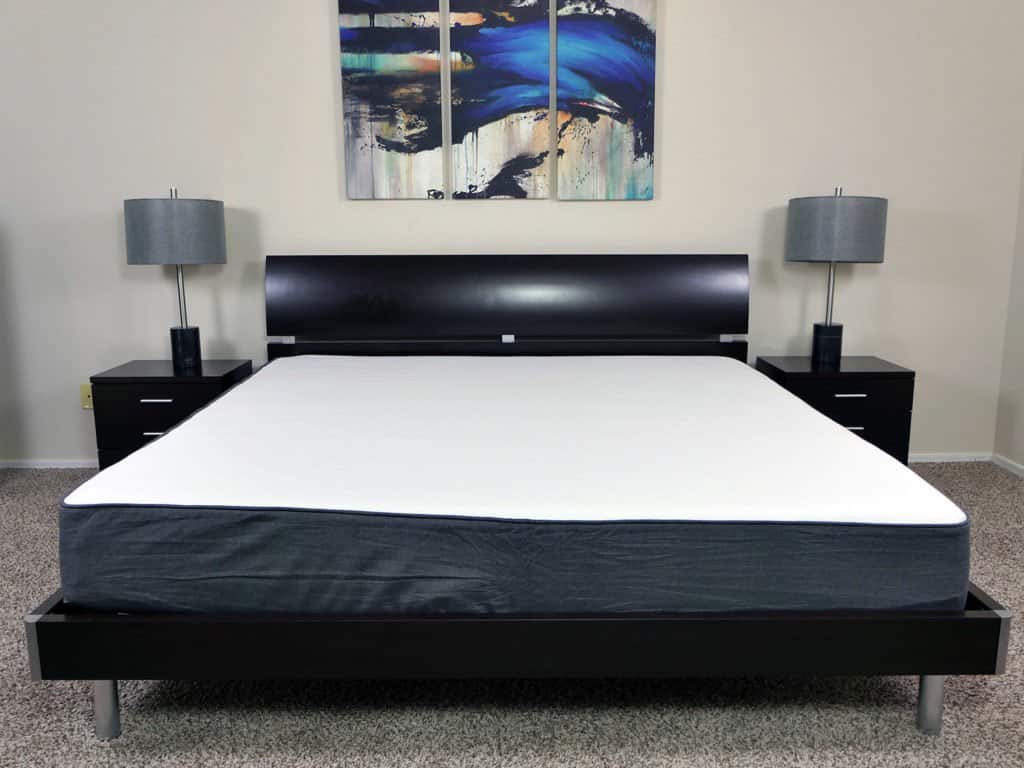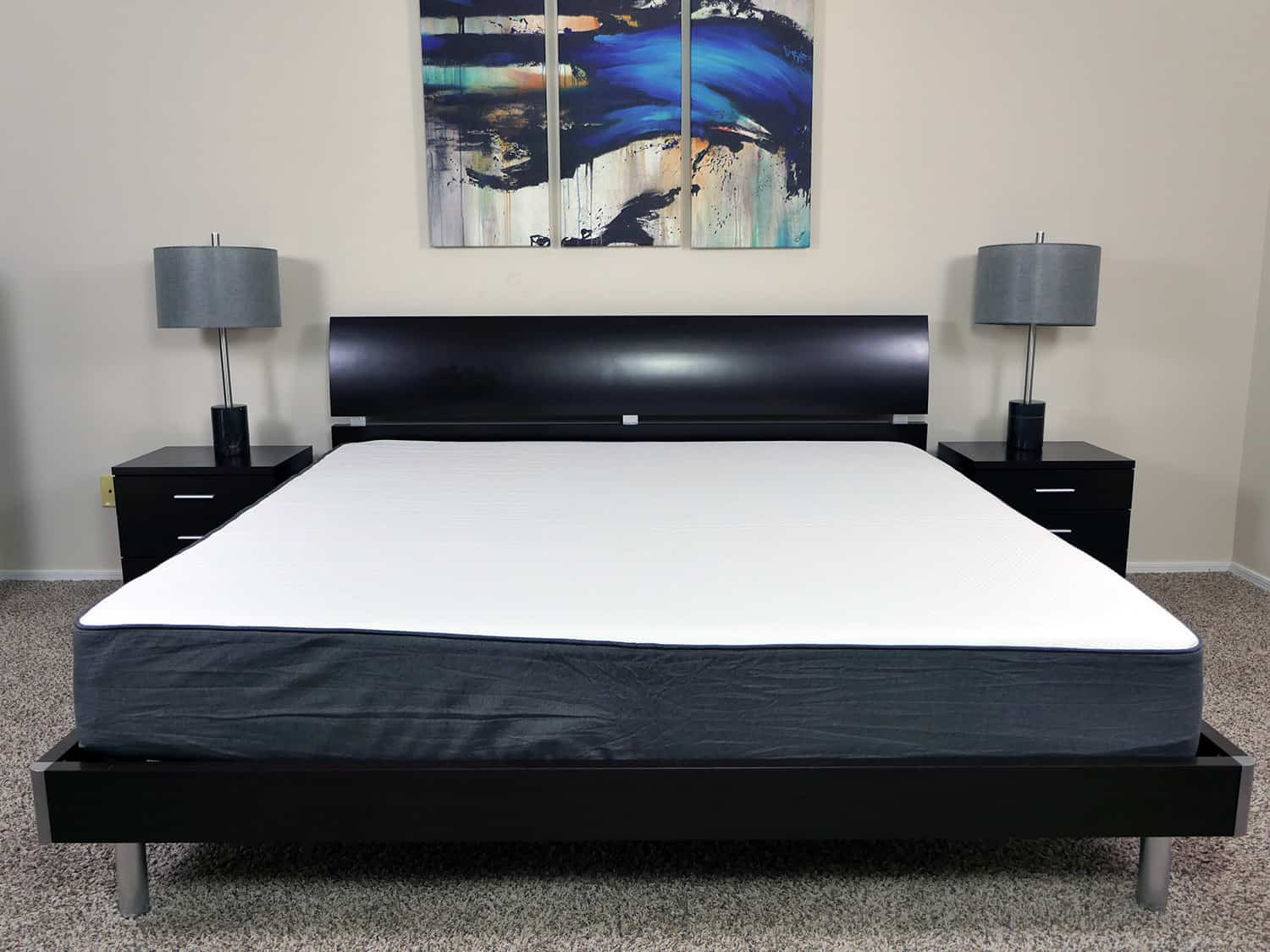 Also, if you're on the fence between Tuft & Needle and Casper, check our our Casper vs. Tuft & Needle comparison here.
Leesa – Very well made mattress. Probably the most balanced among these 4. I would give it a 6 out of 10 on the firmness scale. Not much sinkage or hug, you'll stay fairly buoyant on top of the mattress, which aids in cooling. Overall, it's just a great mattress. If you like something in the neutral range of firmness you're probably going to fall in love.
Read our Leesa Mattress Review here.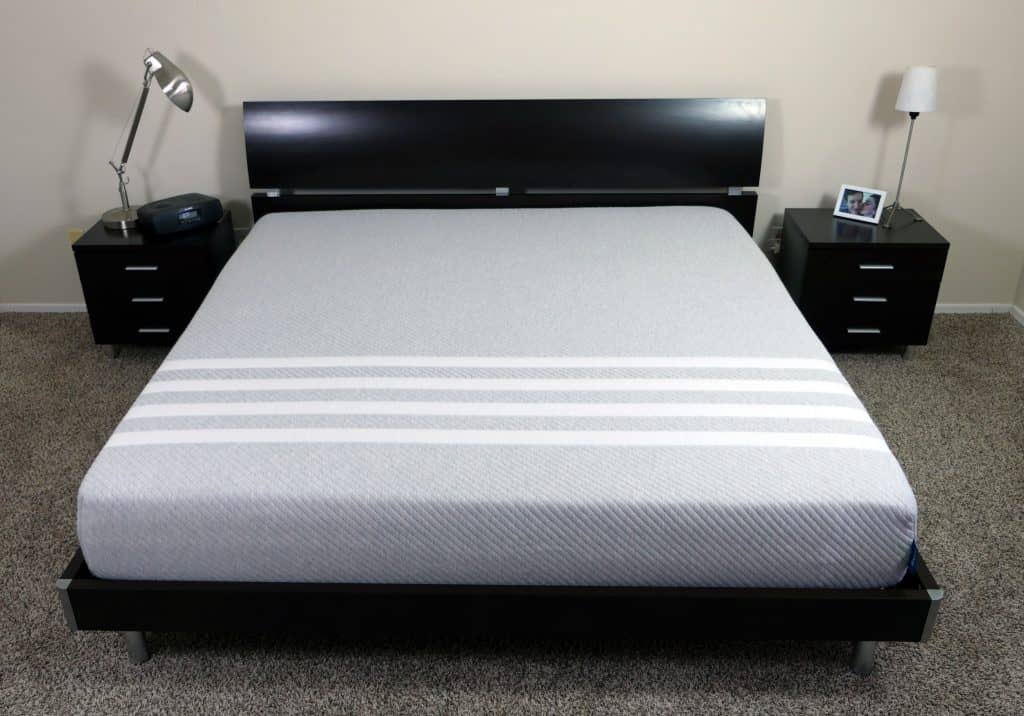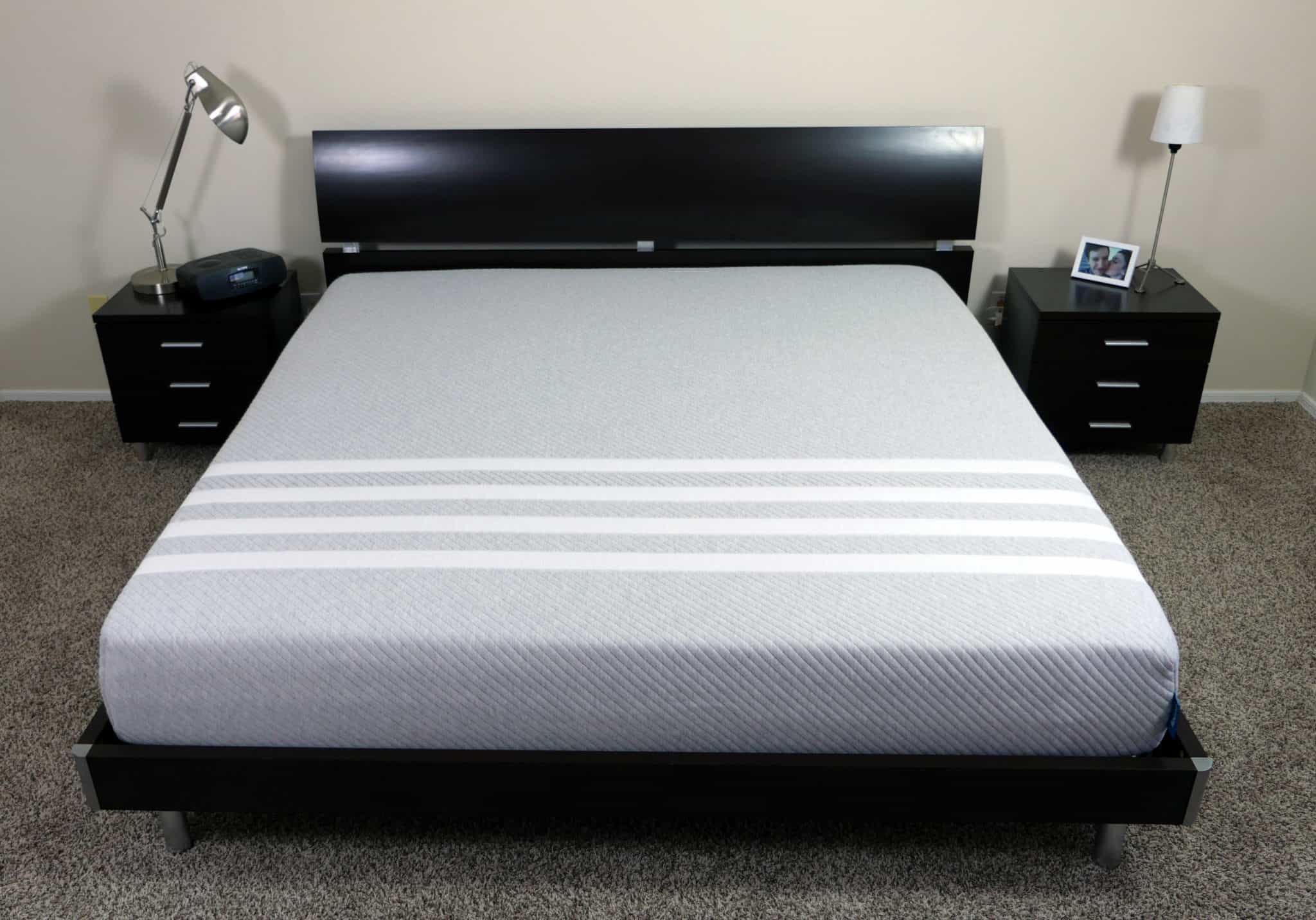 Saatva – I haven't slept on a Saatva yet, but from what I've read they are quite good. They are coil-on-coil construction, so quite different than any of the others. If you want to stay with a more traditional coil system, I'd recommend them. In addition, they offer 3 different tiers of firmness. This is something none of these other mattress options offer. If you're looking for something more on the extra firm or extra soft side Saatva is a good option.
Read our full Saatva Mattress Review here.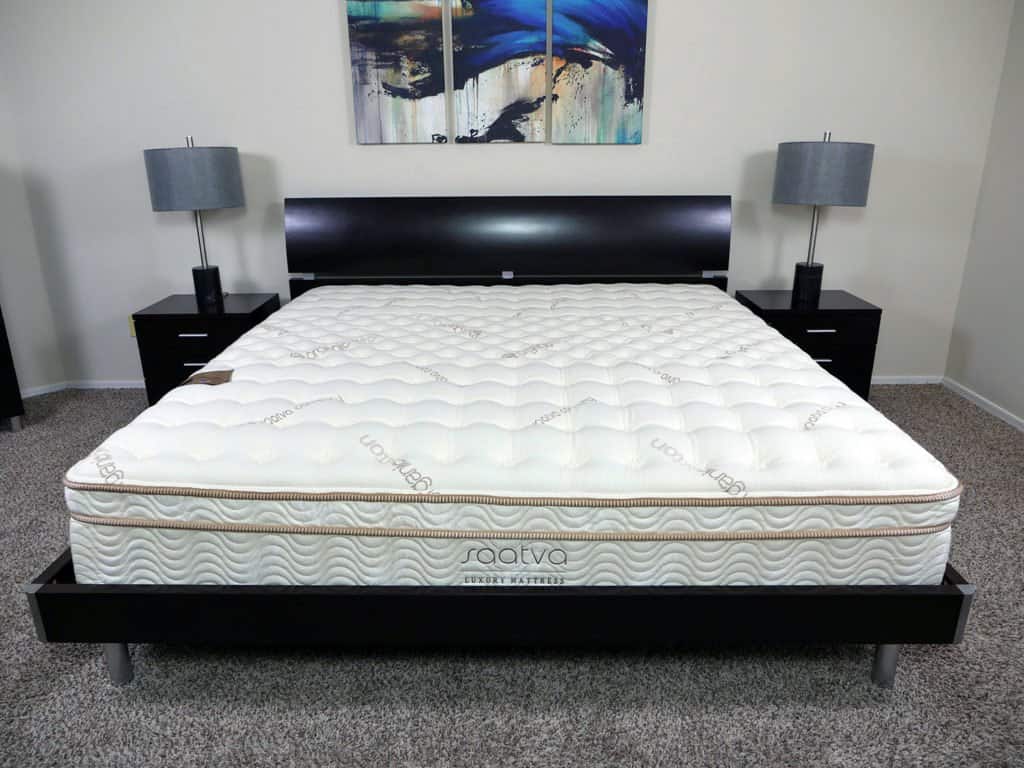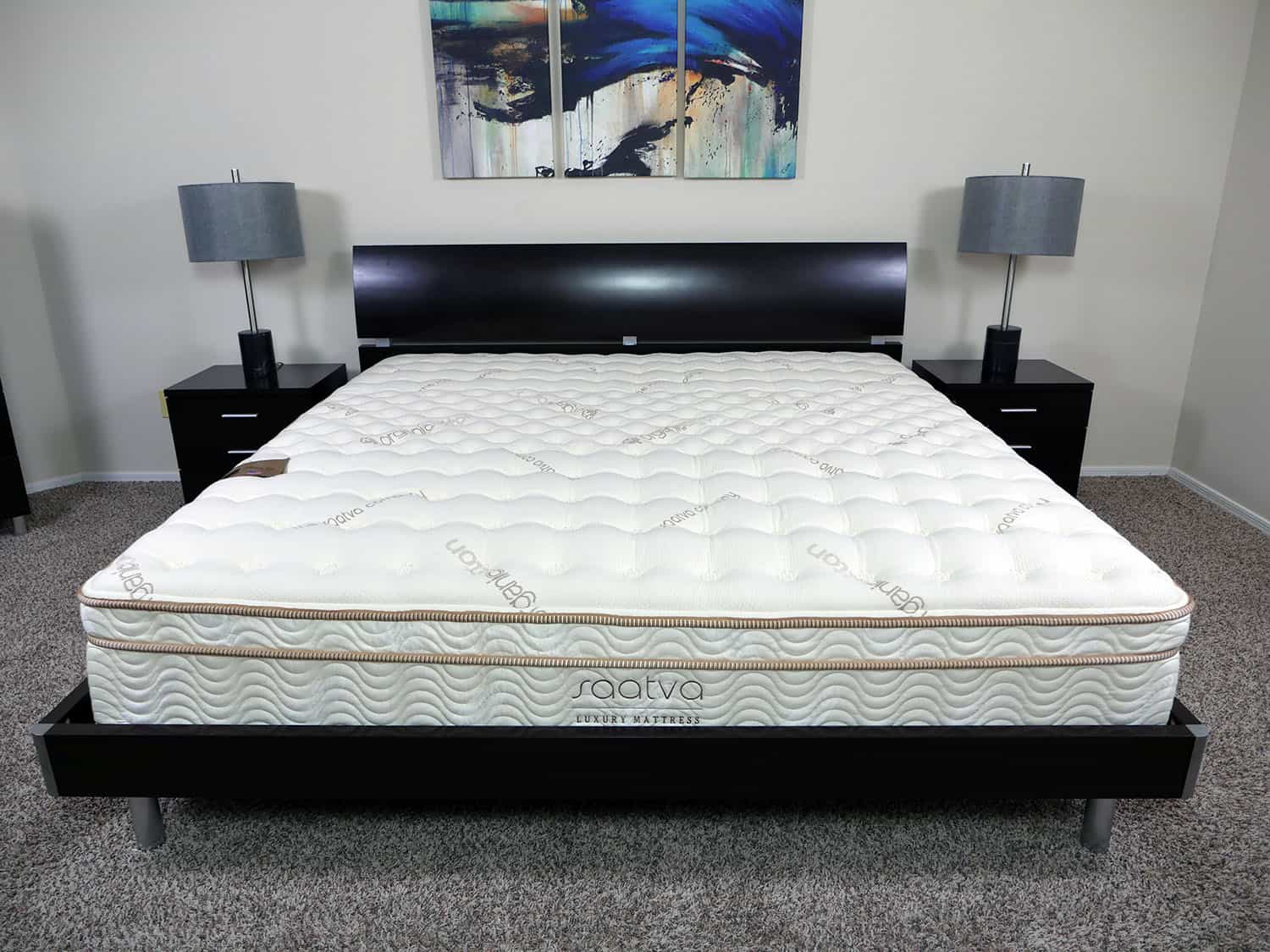 If you have any other questions drop us a comment below or a note with our contact form, I'm happy to answer any questions that I can.
Happy sleeping!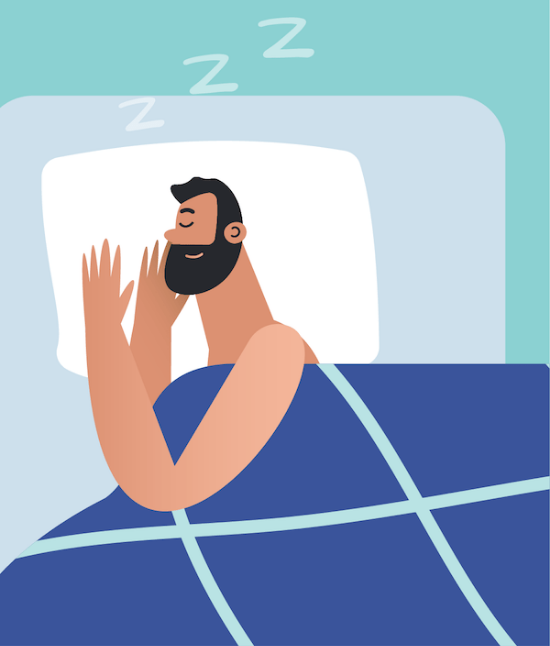 Sleepopolis Team
The Sleepopolis team is all about helping you sleep better. We live, eat, breathe, and sleep (ha!) all things, well, sleep! Whether you need a new mattress, are having trouble sleeping, or are just tired of counting sheep, we've got you covered. Check back here often for the latest and greatest in mattress reviews, sleep news, or health tips, and in the meantime, sleep well.