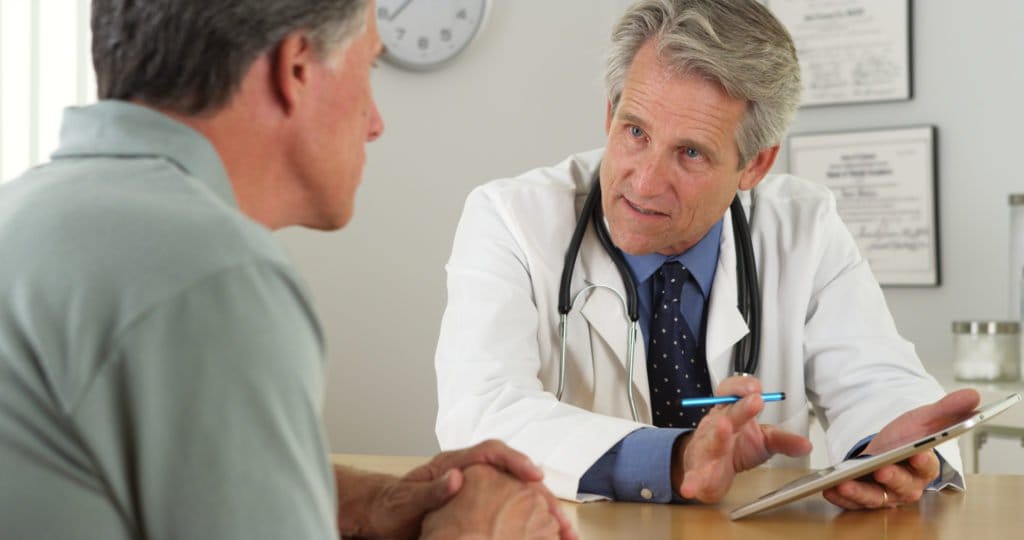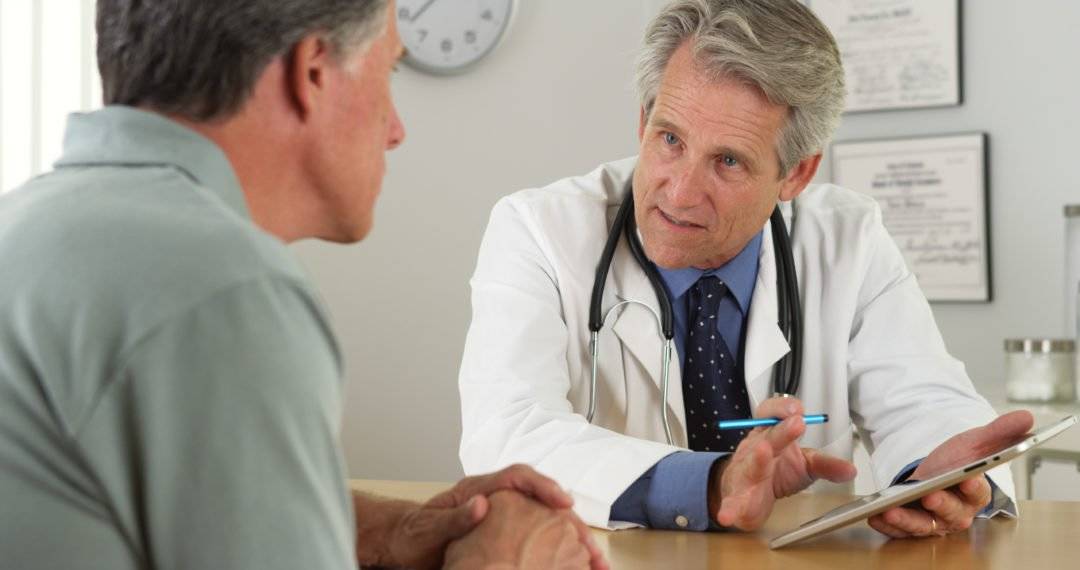 Amid concerns of health problems associated with the sound abatement foam used in their continuous positive airway pressure (CPAP) devices, Philips Respironics issued a voluntary recall on 5.5 million ventilators, BiPAP machines, and CPAP machines in June 2021. (1)
As the recall unfolded, the primary focus for the FDA and any news coverage on the recall was the patients. A new study, however, turns its attention to the people at the frontlines of the recall — the sleep medicine clinicians.
The Philips Respironics Recall and Clinicians
In a study recently published in the Journal of Clinical Sleep Medicine, researchers surveyed 136 clinicians (between June 2022 and November 2022) to determine how the recall impacted them and their patients. (2)
The clinicians were asked to report on
Their treatment recommendations for patients affected by the recall
Patients' behaviors regarding the recall
The recall's impact on them as clinicians and on their patients
The approximate time their patients were waiting for a replacement device
Ultimately, researchers found that the recall, which was grievously mishandled from the start, profoundly impacted both doctors and their patients.
The survey revealed:
Only 25 percent of clinicians first learned of the recall from Philips itself, while a whopping 34.5 percent of patients found out about the recall from news sources 
62.4 percent of clinicians advised their patients to continue using a recalled device, while only 9.3 percent told their patients to discontinue using them
60 percent of their patients continued treatment for their OSA with a recalled device, and only 25 percent stopped treatment altogether
By the end of November 2022, almost a year and a half later, clinicians were feeling the weight of the recall as it continued to drag on. Not only did clinicians find their patients were still waiting for a replacement machine, but many indicated the recall was taking a toll on them and their patients.
Researchers discovered :
86.8 percent of clinicians reported higher stress levels 
91.5 percent said the recall affected their patients' health and well-being
83.3 percent said the recall affected their patients' trust in medicine
The Philips Respironics Recall
For those who don't know, Phillips first issued a recall for millions of CPAP and BiPAP ventilators and other respiratory devices because the polyester-based polyurethane foam used to muffle noise commonly associated with those machines could degrade. Not only could the foam off-gas as a result of the breakdown, but small pieces of black foam could be swallowed or inhaled by the user.
The potential health risks of the degraded foam include: 
Headaches
Dizziness
Nausea
Irritation of the respiratory tract
Carcinogenic effects
All of the above prompted The Food and Drug Administration to give the recall a Class I designation. (3) This is the FDA's most serious category of recalls, as it has the potential to cause "serious adverse health consequences or death."(3)
As of June 2023, the FDA has received more than 105,000 Medical Device Reports (MDRs), including 385 reports of fatalities associated with the PE-PUR foam breakdown or suspected foam breakdown. (1)
A Patient's Perspective
In Philadelphia, Janet Benton says, "Soon after the recall occurred, I learned about it through an online sleep apnea forum." On her next appointment with a sleep practitioner, Benton tells us, "[the practitioner] really couldn't advise me. She said it was up to me to decide since the risk/benefit ratio wasn't really possible to determine." Moreover, Benton adds, "The practitioner had no way to know how long it would take for the new machines to be sent out."
While Benton says she didn't notice any issues with the foam on her machines, they were included in the recall. When she visited the Philips site to record the serial numbers of her two Philips machines (one APAP and one biPAP), Bentons said she "got the sense it'd be a while, as millions of people were affected."
Decidedly not a fan of the Respironics algorithm in the first place, Benton decided to get ahead of the curve. She purchased another machine out of pocket just a few days after learning about the recall.
"I'd already been using Respironics machines for about seven years by then. Things like bits of foam in your lungs probably won't show health effects until it's far too late. I didn't want any further exposure. It was a big expense, but given that the machine was central to my well-being, it was necessary."
Benton notes that getting her original machine back from Philips took at least a year. But now that she's moved on to a machine she feels works better for her (the ResMed AirSense bipap), she tells us that her old machines are just backups.
A Clinician's Perspective
Dealing with the recall firsthand, Michelle Worley, RN, the Director of Clinical Operations at Aeroflow Sleep, told Sleepopolis, "The recall was poorly planned and executed, and DME providers had no guidance [from Philips]. The recall left our patients not knowing what they should do. Clinically, we had to refer patients to their physicians to make the decision on whether to continue using the machines or stop."
Worley goes on to corroborate the new research findings. "The process has been extremely stressful for clinicians," she says. "Patients wanted to know when and how they would receive a new machine or get theirs repaired, and we had no answers. Not only were we unable to fulfill orders and get patients treated because of the subsequent machine shortage, but we also received constant pushback from patients who didn't want to use Philips CPAP machines because of the recall."  
Sources

1. Center for Devices and Radiological Health. (n.d.). Update: Recalled philips respironics ventilators, BiPAPs, and cpaps. U.S. Food and Drug Administration. https://www.fda.gov/medical-devices/safety-communications/update-certain-philips-respironics-ventilators-bipap-machines-and-cpap-machines-recalled-due

2. Robbins R, Epstein LJ, Pavlova MK, et al. Quantifying the impact of the Philips recall on patients with sleep apnea and clinicians. J Clin Sleep Med. 2023;19(9):1677–1683.

3. Affairs, O. of R. (n.d.). Recalls background and definitions. U.S. Food and Drug Administration. https://www.fda.gov/safety/industry-guidance-recalls/recalls-background-and-definitions

4. Benton, Janet. Author interview. September 26, 2023

5. Worley, Michelle. Author interview. September 27, 2023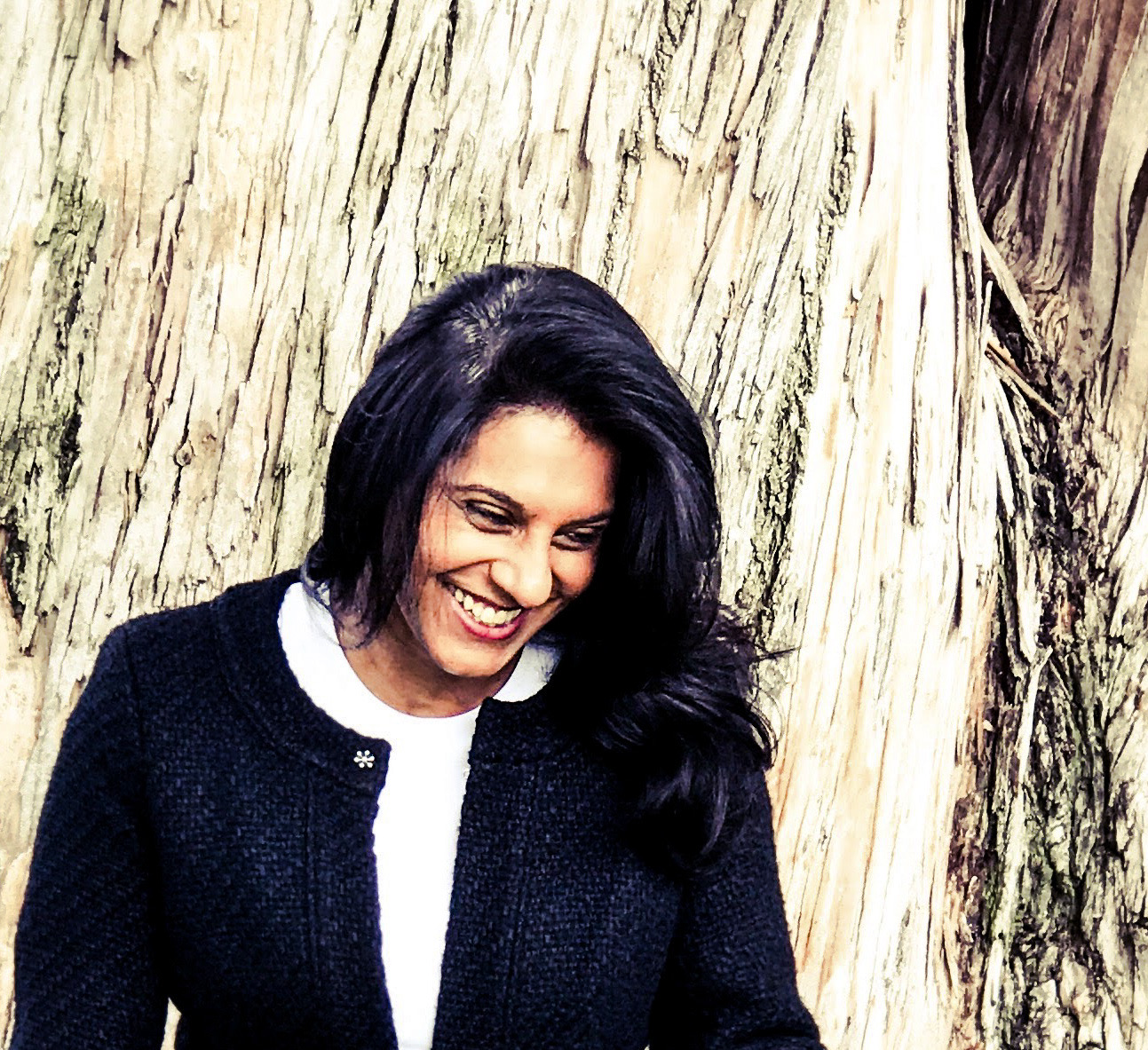 Sharon Brandwein
Sharon Brandwein is a Certified Sleep Science Coach and a freelance writer. She specializes in health and beauty, parenting, and of course, all things sleep. Sharon's work has also appeared on ABC News, USAToday, and Forbes. When she's not busy writing, you might find her somewhere curating a wardrobe for her puppy.