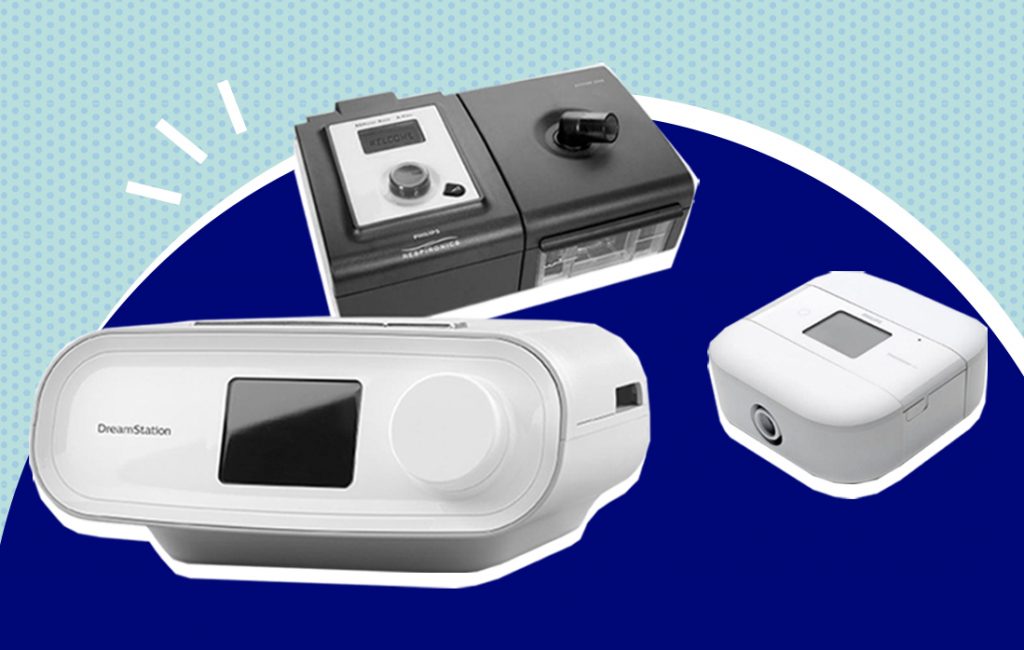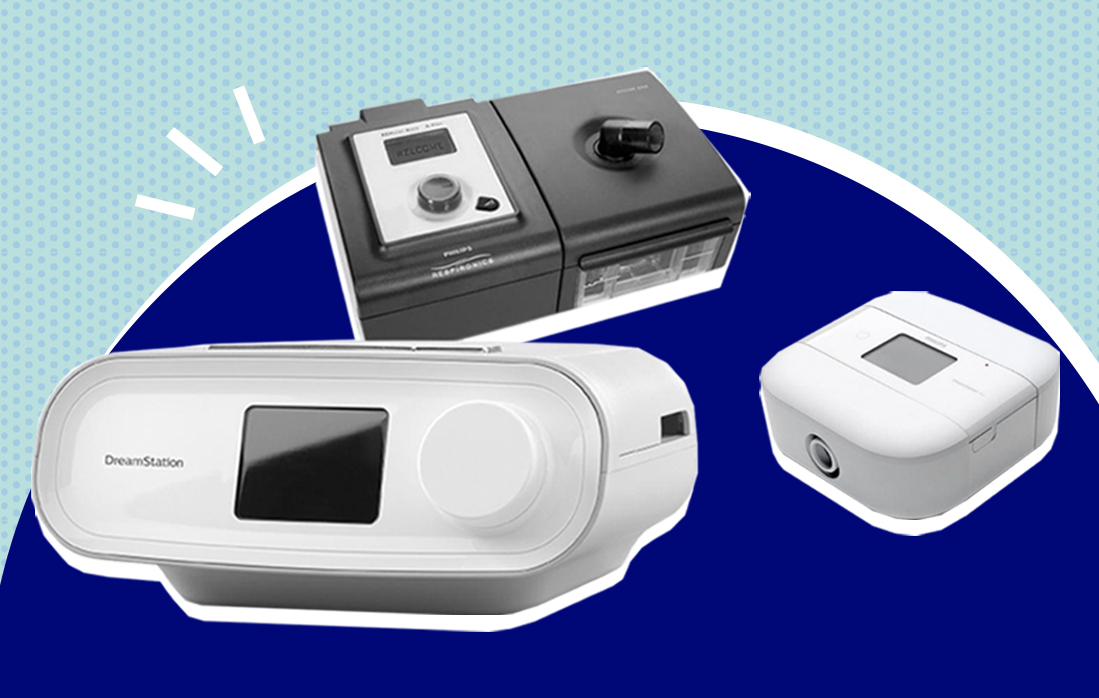 Those relying on their Philips sleep apnea treatment device (or CPAP machine) might once again find themselves checking their own device numbers and models to determine if their CPAP and BiPAP machines might be affected by the company's latest recall. Just as the company aimed to wrap up its multi-year, which led to numerous lawsuits, a CEO stepping down, and widespread delays and difficulties accessing replacement machines, they move on to their next recall. The newly recalled products are repaired recalled devices from their previous recall that now pose a potential new threat.
On Friday, Apri 7th, the company recalled some reworked DreamStation CPAP and BiPAP Machines, with a risk that they may deliver inaccurate or insufficient therapy, the FDA reported. The 1,088 devices, which help those suffering from sleep apnea to breathe at a more regular rhythm, are used both in hospital and healthcare settings, as well as in people's homes.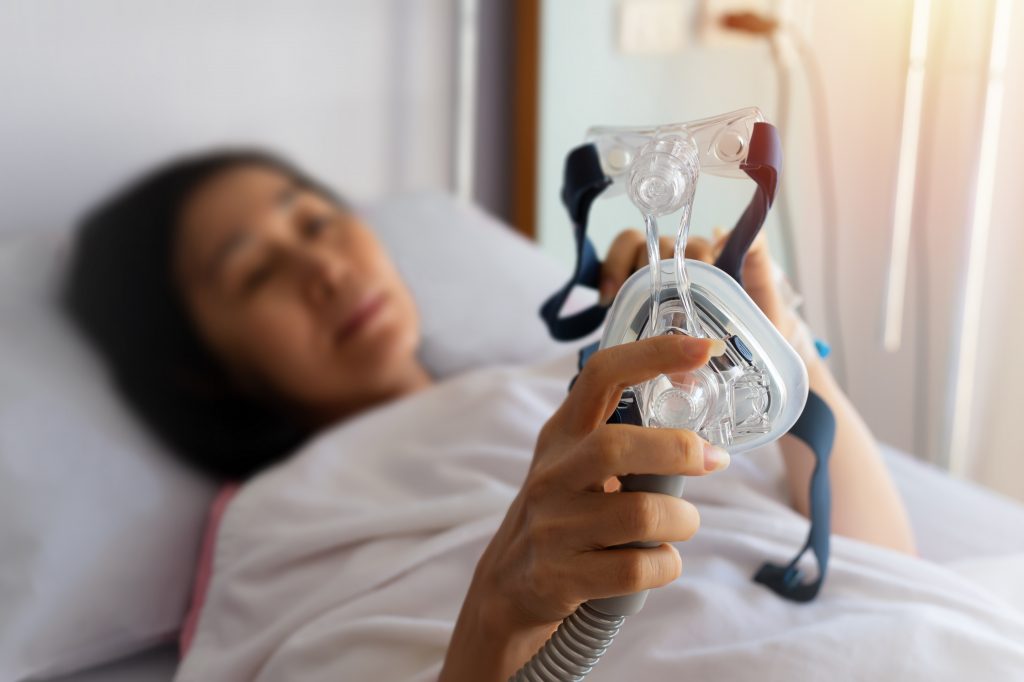 The FDA reports these recalled devices were assigned incorrect or duplicate serial numbers during programming, which could cause the wrong prescription or factory default settings to be programmed in the device, or it might deliver no therapy at all. This can lead to "respiratory failure, heart failure, serious injury, and death," the FDA explains, and they've received 43 complaints about the problem. The FDA classifies this recall as Class I, the most serious type possible, due to those potential severe outcomes.
Those hoping to determine if their machines might be impacted should consider the following details about the recalled products:
They were distributed between December 1, 2021, and October 31, 2022
Customers who have these devices were recently sent a letter containing the product serial numbers that are a part of the recall. They should compare their serial number on the back of the device to the one in the letter.
Philips is attempting to contact all users by phone as well to change the pressure or replace and return impacted devices
The products involved in this recall have different safety concerns from previous recalls, such as those 5 million devices in 2021 that had issues with sound abatement foam breakdown, causing for the foam to be potentially inhaled. Those potential health risks included airway inflammation, headache, carcinogenic effects, coughing, and other reasons to discontinue treatment and seek a replacement.
The new recall comes on the heels of a January press release and statement from Philips, renewing their dedication to "strengthening patient safety and quality," as their top priority. At that time, the company pledged to step up accountability to safety and quality, hoping to avoid future issues.
The American Academy of Sleep Medicine further clarifies that some patients will be contacted via phone to ask for their physician's contact information, and then Philips will directly reach out to the physician so they can get their correct prescription sent to rectify the situation.
Potentially impacted consumers can call 1-877-387-3311, email patientsupport@philips.com or visit Philips' website, and can reach out to their doctor for instructions to continue receiving therapy in their gap in care, if relevant.