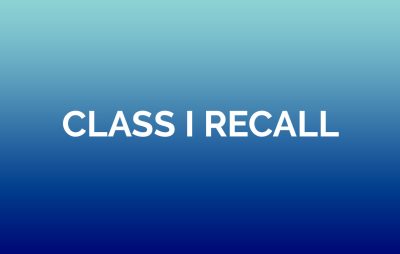 Phillips has found itself in a slew of trouble in the last few years, as CPAP and similar machines have been part of massive recalls impacting millions. On Oct. 19, the Food and Drug Administration (FDA) classified a September recall related to safety concerns with magnets in CPAP and BiPAP machines as a Class I Recall. This is the most serious level possible, and it was categorized as such because using these devices can cause serious injuries and even death.
The Class I recall impacts the following products, used in the treatment of Obstructive Sleep Apnea: 
Amara View Full Face Mask 

DreamWisp Nasal Mask 

DreamWear Full Face Mask 

Wisp and Wisp Youth Nasal Mask  

Therapy Mask 3100 NC/SP 
These items were distributed between January 2015 and September 2022, and there are 18,670,643 units impacted by the recall. People using these machines are doing so to support breathing and encourage positive airway pressure both at home or in a hospital setting. 
As of September 9, there were 43 complaints, including 14 serious injuries, caused by magnets in the devices interfering with other medical devices. For example, a patient who also has a pacemaker, implantable cardioverter defibrillator, magnetic implant in the head or neck, cerebral spinal fluid shunts, and other metallic-based devices, can experience dangerous interference. People who are sleeping near someone using the mask — or healthcare personnel helping a patient — can also be at risk if they have metallic implants.
People who are using these products and do have one of the additional metallic or magnetic devices should stop right away and talk to their doctor about using another mask for therapy, switching to a non-magnetic option. They should also dispose of the magnetic mask once they have an alternative, the FDA advises. Those who have experienced medical issues due to these devices can also report those at the FDA's MedWatch reporting program.
The current recall is unrelated to another Phillips recall from June 2021, which posed a risk to product users after bits of potentially carcinogenic foam could be inhaled during use. Doctors report that recall put many at risk while they waited for alternate treatment options, an issue that compounded during supply chain issues in 2021 and into 2022. Issues with CPAP machine recalls, widely recognized as one of the main and most reliable treatments for Obstructive Sleep Apnea, has some patients looking at other alternatives to improve their conditions. For example, all eyes are on a revolutionary device called Inspire, an implantable device that's FDA approved for treating the condition.
The FDA reports Patients and health care providers with questions may contact Philips Respironics' customer service at 1-800-345-6443, (Monday – Friday; 8:30 AM ET to 8:00 PM ET) for more information about non-magnetic mask options.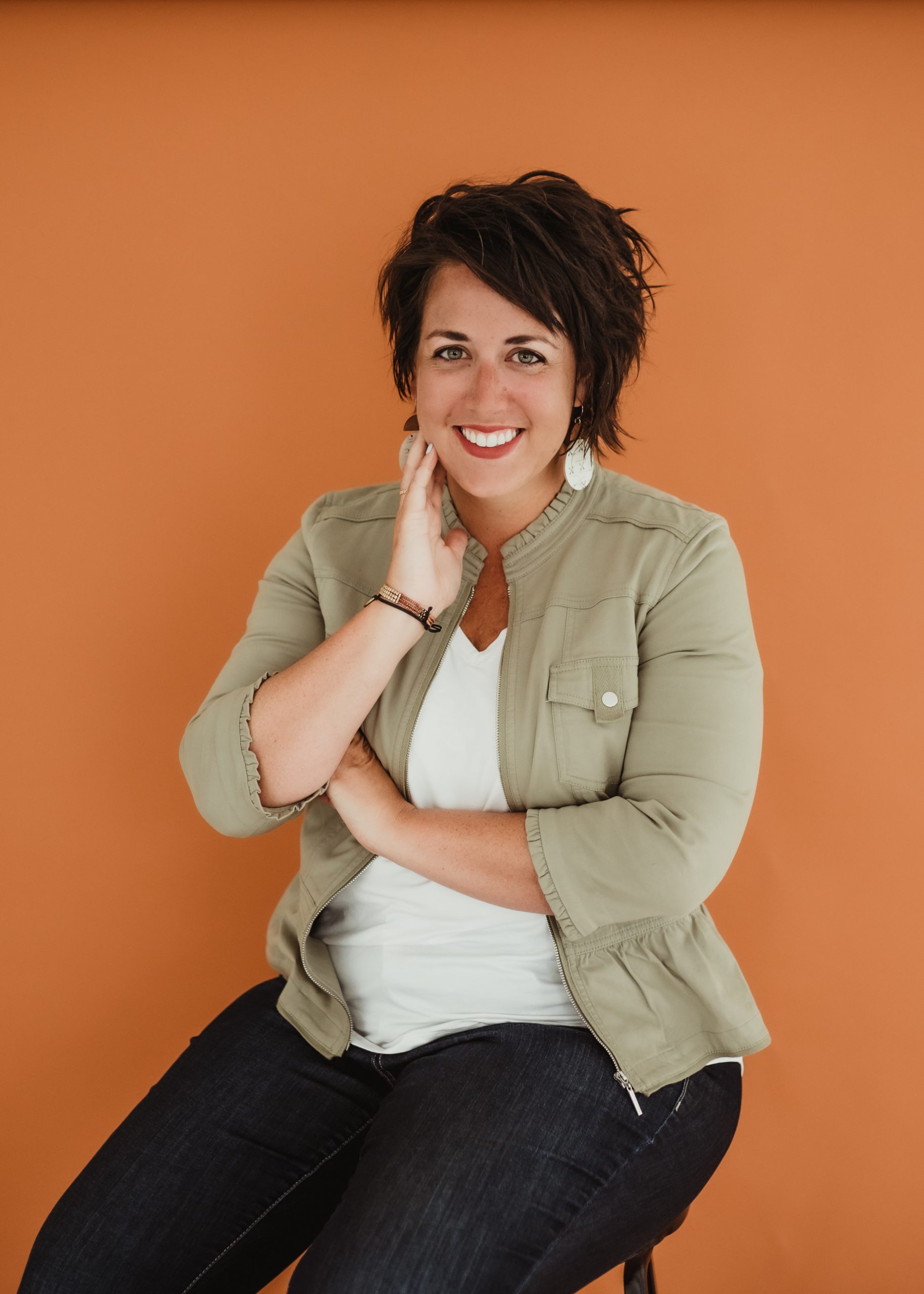 Alexandra Frost
Alexandra Frost is a Cincinnati-based freelance journalist, content marketing writer, copywriter, and editor focusing on health and wellness, parenting, real estate, business, education, and lifestyle. Away from the keyboard, Alex is also mom to her four sons under age 7, who keep things chaotic, fun, and interesting. For over a decade she has been helping publications and companies connect with readers and bring high-quality information and research to them in a relatable voice.  She has been published in the Washington Post, Huffington Post, Glamour, Shape, Today's Parent, Reader's Digest, Parents, Women's Health, and Insider.