It all started in the 1970's when a group of NASA engineers were asked to design special pressure-relieving seat cushions to ease astronauts' voyage into the great beyond. The custom seats they came up with employed a durable, body-conforming material that we all now know as memory foam. But this material has undergone all kinds of transformations since then, and when you're searching for memory foam bed pillows, the options are seemingly endless. So, as with all sleep accessories, it does take a little research and experimentation to find the one that's perfect for you. But don't worry! I'm here to help.
In this review, I'll take you through a close examination of my favorite memory foam pillows, and which sleepers I think might benefit the most. I've personally tested each one in every sleep style you can think of, so let's help you find the memory foam pillows that suit your sleep habits and your lifestyle.
WHAT'S SO GREAT ABOUT MEMORY FOAM?
People are drawn to memory foam for all sorts of different reasons, but one of the biggest attractions is the way the material conforms to pressure. Memory foam is engineered to conform to your head and neck, securely cradling you in a way that helps your head to stay in healthy alignment with your spine. It is also built to be durable, resilient, and support you all night long without losing shape or caving in over the course of your slumber. But not all memory foam is created equally! Depending on the feel and support you're looking for, you might prefer your memory foam to be shredded, blended, gel-infused, or cooling. Like I said, when it comes to this popular pillow type — you've got options aplenty. So, let's take a look at the round up, shall we?
SARAH'S TOP PICKS FOR MEMORY FOAM PILLOWS
Neck Pain

SpineAlign Pillow by Dr. Loth

SpineAlign Pillow by Dr. Loth

Three adjustable chambers help back and side sleepers maintain proper spine alignment throughout the night! Use code SLEEPOPOLIS5 to save 5% on your SpineAlign purchase!

Pressure Relief

Coop Home Goods Memory Foam Pillow

Coop Home Goods Memory Foam Pillow

This pillow conforms to pressure, making it a great pick for sleepers with neck pain!

Side Sleepers

Layla Pillow

A big, lofty build helps side sleepers relieve pressure in their shoulders when sleeping in the lateral position! Enjoy a special discount by using our link!

Combination Sleepers

Luxi Pillow

Smooth fiber strands of memory foam make the Luxi both head-conforming and fluffable!

Back/Side Sleepers

Nest Bedding Easy Breather Side Sleeper Pillow

Nest Bedding Easy Breather Side Sleeper Pillow

A unique, boomerang-shaped construction makes this pillow ideal for side sleepers who love the deep sink into memory foam! Use code SLEEPOP8 to save 8% on your Nest purchase!
WHAT MAKES THESE MEMORY FOAM PILLOWS SPECIAL?
While the pillows listed above are all filled with memory foam, they each have their own personality and bring something different to the game. Like I said, everyone has unique slumber habits and there's a big, wide pillow world that reflects our diversity. That being said, I think that these seven pillows could be particularly beloved by sleepers who crave the distinct sink into memory foam. They all conform to your shape, offer great pressure relief, and comfortably cradle your head. But these pillows have more going on than just a foam fill. So, let's take a closer look at some of the things that set these apart from one another so that you can be better equipped to pick your perfect pillow.
Best Memory Foam Pillow for Neck Pain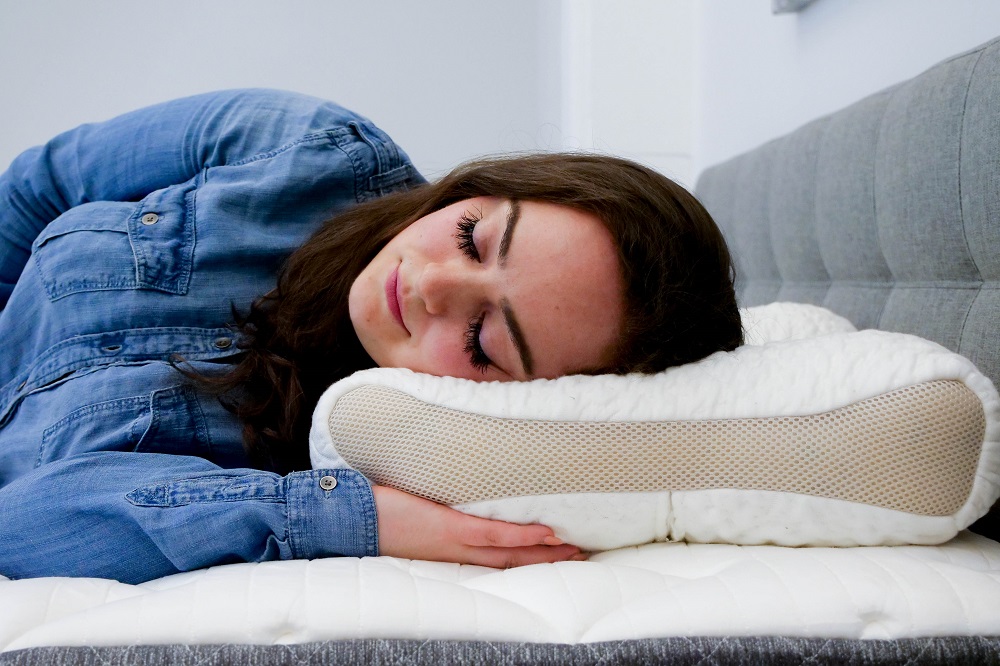 SpineAlign Pillow
The SpineAlign pillow by Dr. Loth is what's known as a cervical spine pillow, also referred to as a contour pillow. It's comprised of three chambers — each one filled with a proprietary blend of shredded fiber and foam. Often times, when folks think of memory foam they think of a solid slab of material. While that is one popular design, many companies use shredded memory foam. Shredding the foam (and that's literally how they do it) gives the pillow a comparatively quicker response to pressure while also offering enhanced malleability.
If you're a sleeper who often wakes up with neck pain, I think the SpineAlign could be an especially good choice. The contoured nature of the pillow's shape is going to help sleepers keep their heads, necks, and spines all in healthy neutral alignment. The foam inside still offers that nice pressure-relieving sink into the material, but the three chambers protect you from unconsciously settling into an awkward position. The side chambers are built to be loftier to accommodate side sleepers, and the middle chamber is a bit thinner for back sleepers.
Not to mention, each chamber is adjustable which allows you to reach in and manipulate the fill to suit the loft of your liking. Sleepers can remove, add, or swap the fill to their heart's content which brings a customizable comfort factor to the table.
For all the details on the SpineAlign by Dr. Loth, check out my full SpineAlign review here!
Take 5% off your order!
SpineAlign Pillow by Dr. Loth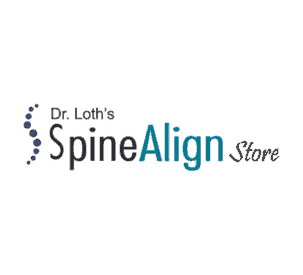 SpineAlign Pillow by Dr. Loth
Crafted by a chiropractor, the SpineAlign pillow was designed to help back and side sleepers keep healthy posture throughout the night. Take 5% off your order with the code SLEEPOPOLIS5!
Best Memory Foam Pillow for Pressure Relief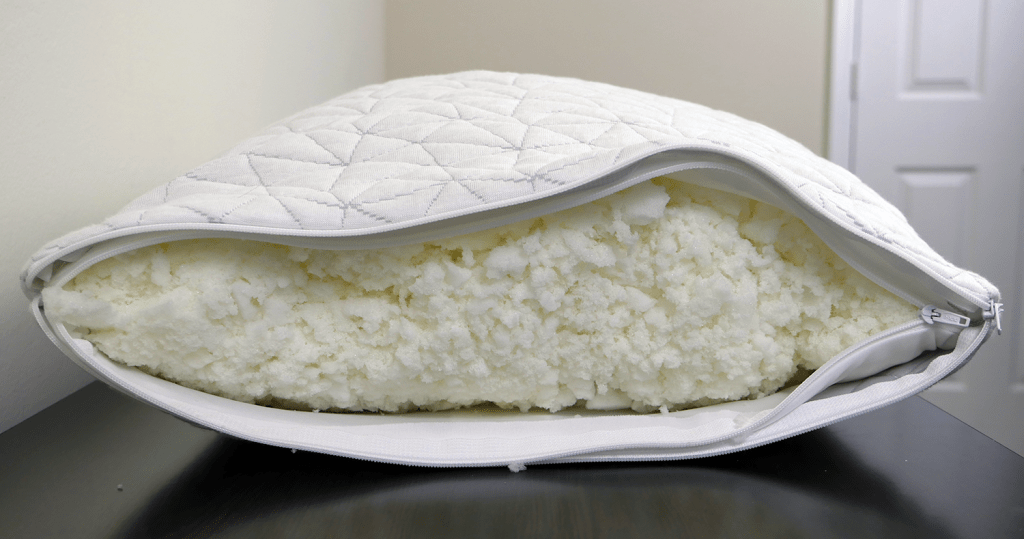 COOP Home Goods Memory Foam Pillow
Speaking of shredded memory foam, the Coop Home Goods pillow is filled with shredded visco elastic memory foam. The fill is designed to make the pillow shapeable, breathable, and cooling. But in my opinion, the best part about this pillow is the way it contours to your shape. As I said, one of memory foam's greatest attributes is the way it conforms to pressure, and this pillow does a great job of cradling your head and neck in happy, neutral alignment.
The cover fabric of this pillow is made from polyester and rayon derived from bamboo, both of which have moisture-wicking and cooling properties. Sometimes with memory foam (especially solid pieces), the material can trap your body's heat and cause you to warm up throughout the night. By shredding the foam into little popcorn sized pieces, the individual shreds are able to move independently and dissipate heat more quickly. So, this pillow does a pretty good job of keeping things cool and breathable.
Not to mention, this pillow is adjustable as well. Feel free to unzip, reach in, and manipulate the fill however you like! As for me, I keep every bit of memory foam inside this pillow as its lofty, cushy profile does an excellent job of relieving pressure in my shoulder and neck(especially when I'm on my side!).
Memory foam fans who are looking for some shape-conforming pressure relief should check out the full Coop Home Goods Memory Foam Pillow review for all the deets!
P.S. If you test this pillow and decide you love the way it contours to your head and neck, you might enjoy the way the Coop Home Goods Body Pillow conforms to your whole body! Check out my Body Pillow review!
COOP Home Goods Memory Foam Pillow

COOP Home Goods Memory Foam Pillow
Built with contouring memory foam, this COOP pillow could be fantastic for those with neck pain. 
Best Memory Foam Pillow for Side Sleepers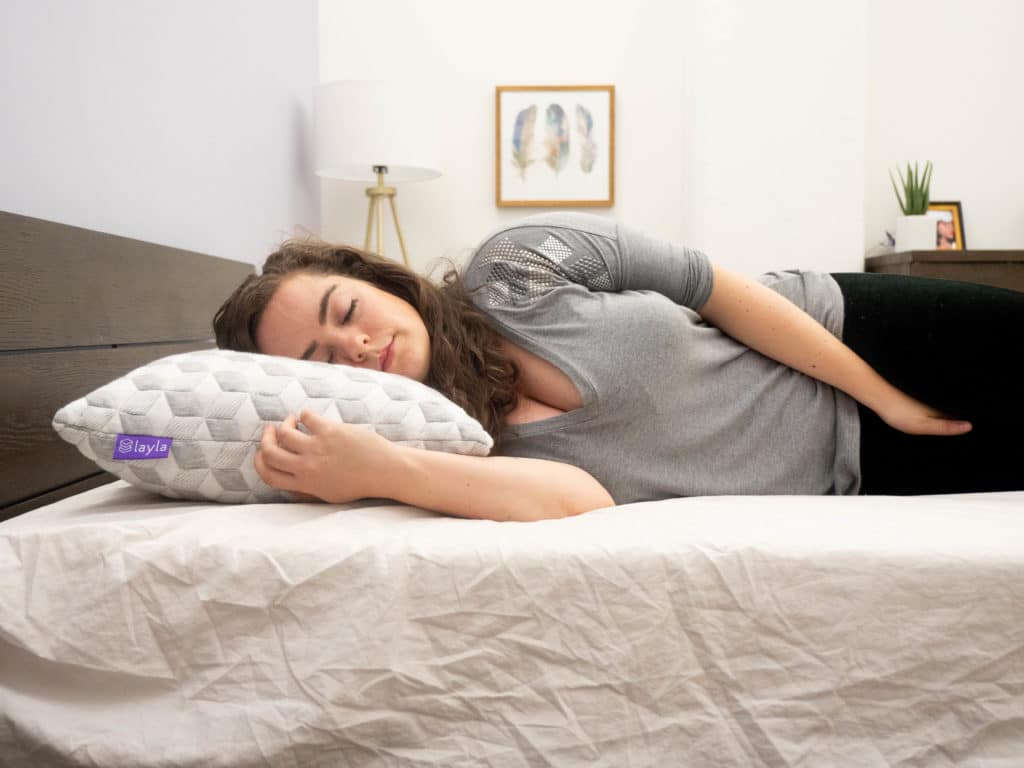 Layla Pillow
The Layla pillow is a great example of a shredded blend of memory foam and another material. Like the the other shredded memory foam we've seen so far, you're still getting that deep sink into the pillow; but the addition of shredded Kapok adds a plush factor to the deal. This way, instead of a dense feel and slow response to pressure, the Layla offers a balance of plush and supportive. The fluffy Kapok is giving you that soft, cushy feel while the shredded memory foam conforms to your head and neck.
There are a lot of inviting things about the Layla pillow. Its cover fabric is super soft, and copper is discretely woven into the material to counteract the foam's potential to warm up. It's hypoallergenic, which particularly appeals to folks with sensitive skin. But the thing I like most about this pillow is the balanced feel it provides. If you love the way memory foam conforms to pressure, but wish it were more fluffy, this pillow is a great pick. It's going to provide great pressure relief for your neck and shoulder while the blended fill softly conforms to your head.
Because the Layla is so lofty and thick, it's going to be an especially good choice for folks who sleep on their sides. As we've learned from my roundup of the Best Pillows for Side Sleepers (will go back in and link once posted), it's best to use a pillow with higher loft to relieve pressure in the shoulder and keep the spine in neutral alignment. So, side sleepers who want a balance of body conforming memory foam and fluffy plushness would be most compatible with the Layla pillow.
Check out all the details in my full written review of the Layla Pillow.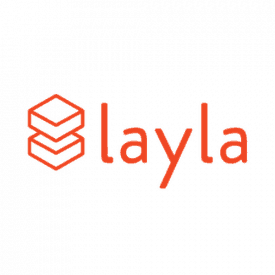 A copper infusion in the cover helps to make the Layla pillow ultra cool and comfortable. 
Best Memory Foam Pillow for Combination Sleepers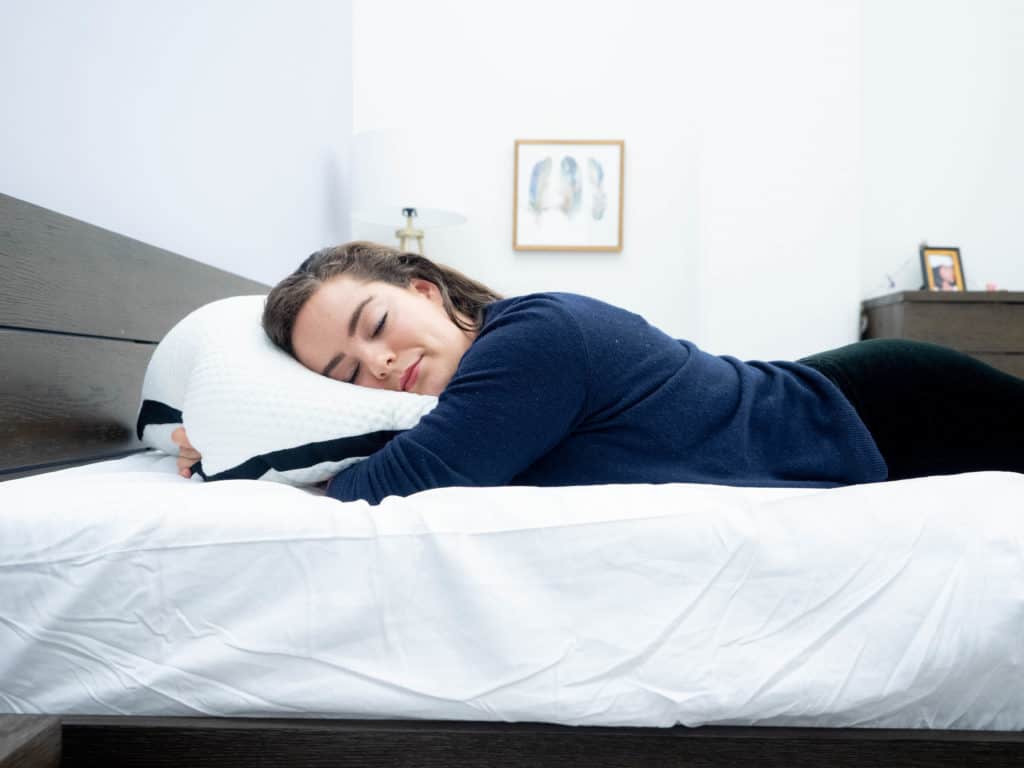 Luxi Pillow
The Luxi Pillow fill is comprised of chunks and smooth fiber strands of memory foam. So, it's fluffable and lofty enough to support side sleepers, soft and compressible enough for stomach sleepers, and still offers that pressure-conforming support that back sleepers like. This pillow is not adjustable — it just adapts to your body's shape and your preferred position.
The Luxi pillow definitely feels less dense than traditional memory foam, or even most shredded memory foam pillows I've tested. It's got a fluffable, foldable quality that is not super common in memory foam, so it's ideal for folks who prefer a softer level of support. Sleepers who are committed to that deep sink and slow response to pressure might want to give this one a try before buying! But, personally, I think this is a great pick… especially for combo sleepers.
Now you might be thinking: wait, I thought you said the Morphiis pillow was best for combo sleepers. Well, yes, while the adjustable nature of that pillow is awesome for folks who want to explore different positions, the Luxi pillow is an all-position pillow that requires no work on your part. If you're prone to tossing and turning or switching positions throughout the course of the night, the uniquely soft and fluffy nature of Luxi's proprietary memory foam supports you in every style of sleep.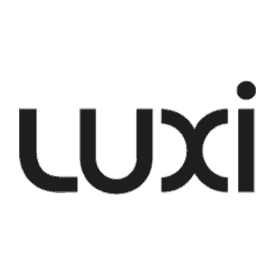 Smooth fiber strands of memory foam make the Luxi both head-conforming and fluffable!
Best for Back and Side Sleepers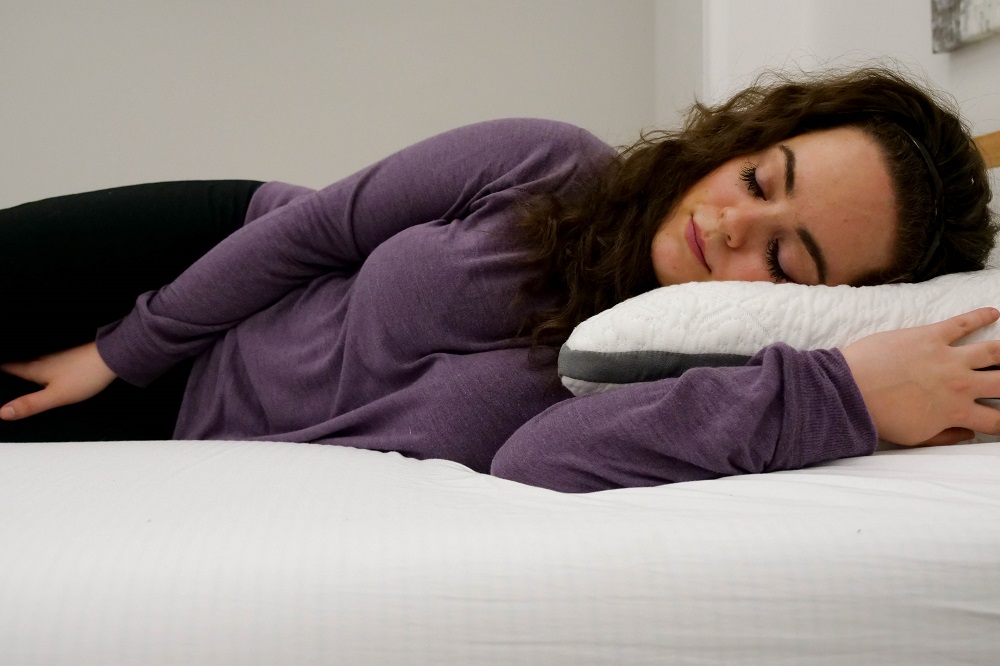 Nest Bedding Easy Breather Pillow
From its name, you might assume that the Easy Breather Side Sleeper only caters to the needs of folks who sleep in the lateral position. But you'd be wrong! This pillow is 8 inches tall and stuffed full of shredded memory foam. It offers a super slow response to pressure and closely conforms to your head and neck, but it's also got a unique shape that is ideal for side and back sleepers.
This pillow is sort of shaped like a boomerang; the sides are taller, the middle has lower loft, and it curves in the center. This way, back sleepers can enjoy the lower loft of the middle and how the pillow perfectly curves to support the neck. Not to mention, the higher lofted sides are great for resting your temple to the left or right while you're in the supine position.
Of course, this pillow is great for side sleeping too. The memory foam offers a really slow, pressure-relieving sink into the pillow and is firmly supportive enough to keep your spine in healthy alignment. Because the sides are quite lofty and rather firm, you can always unzip the pillow and remove as much of the fill as you want! Or, you can shift the fill around to make some parts more or less lofty than others.
Back and side sleepers who love the support of memory foam and want to learn more about this pillow should check out my full Easy Breather review!
Save 8%
Nest Bedding Easy Breather Pillow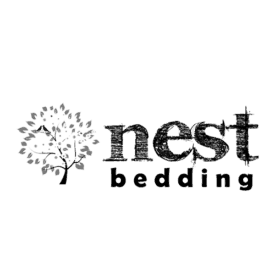 Nest Bedding Easy Breather Pillow
Shredded memory foam makes the Easy Breather pillow a dream to sleep on! Save 8% on your Nest purchase with the code SLEEPOP8!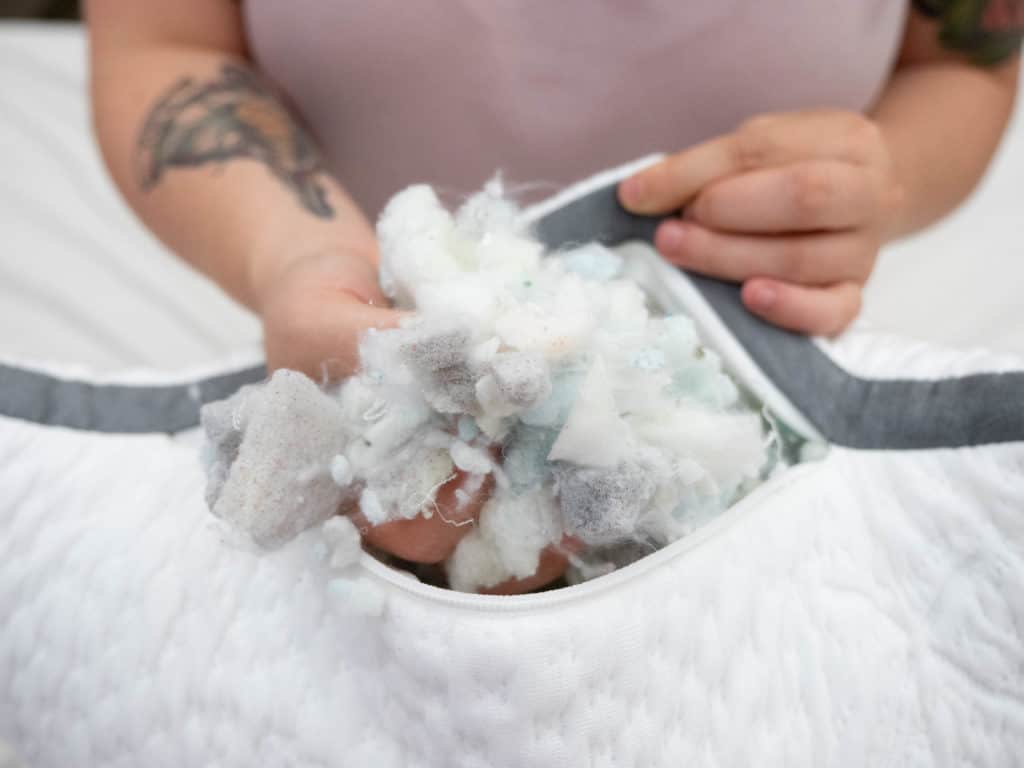 LET'S RECAP
Okay, so those are my top pillow picks within the memory foam family. But remember sleepers: these are just seven of my favorites. There are so many to choose from, especially when it comes to memory foam, so let's make sure you know what to look for when you're shopping for a pillow on your own.
TRADITIONAL MEMORY FOAM
When you see the words "traditional memory foam," that means you're working with one solid piece of foam. This style is going to appeal to sleepers who like that deep, slow sink into the pillow. It's notorious for the way it conforms to pressure and makes a mold of your shape. Of course, it is less foldable and fluffable as it is just one solid piece. Traditional memory foam does have a tendency to trap more heat, but as we saw earlier, there are exceptions to every rule.
I would consider this a "classic" style of memory foam and I think it would be particularly good for folks who sleep in the supine position and don't do a lot of pillow-folding throughout the night. Folks on Reddit, for example, have reported that only traditional memory foam offers that distinct, body conforming sink into the pillow. It's durable, adaptable, and serves to relieve pressure in all the right places.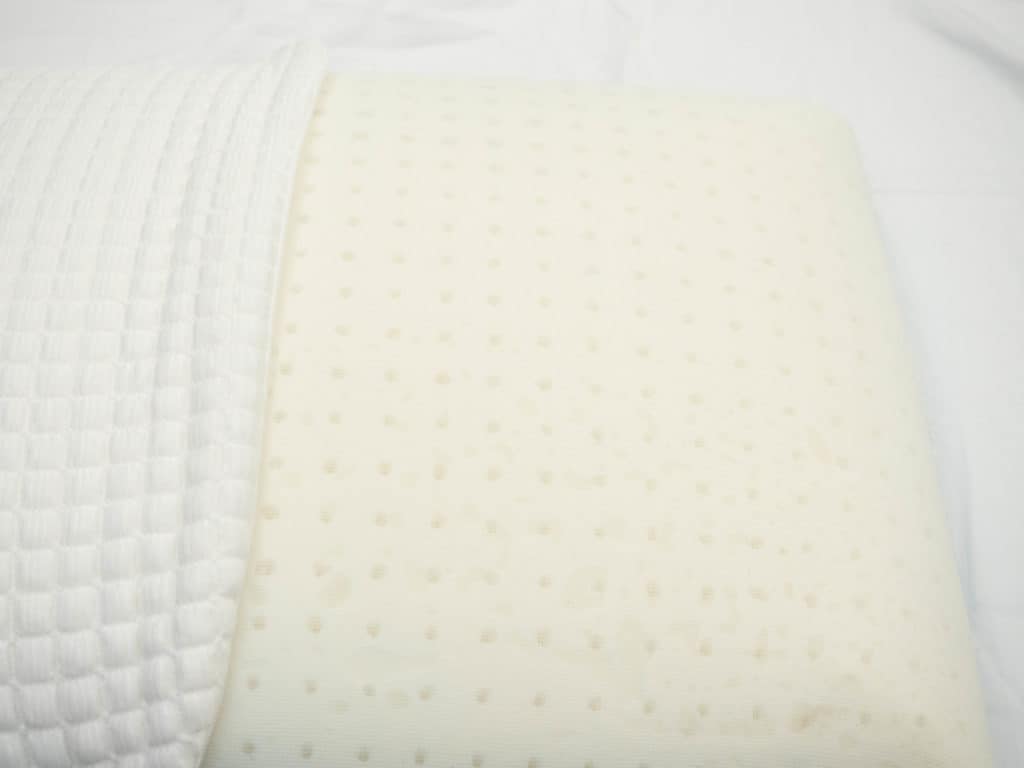 SHREDS, CHUNKS, AND STRANDS, OH MY!
It is increasingly common for companies to use shredded memory foam instead of a solid piece. Whether they are shreds, chunks, noodles, or strands — breaking the foam up into pieces allows for more movement within the pillow. This way sleepers have better ability to push, press, and otherwise mold their pillow into the shape that best suits their needs.
Furthermore, the individual pieces of foam offer better airflow within the pillow which serves to keep it from warming up. This style of memory foam does provide a quicker response to pressure than traditional memory foam, but still maintains that distinct sink into the pillow. It also tends to offer more of a balance between plush and firm that I think mixed sleepers could benefit from.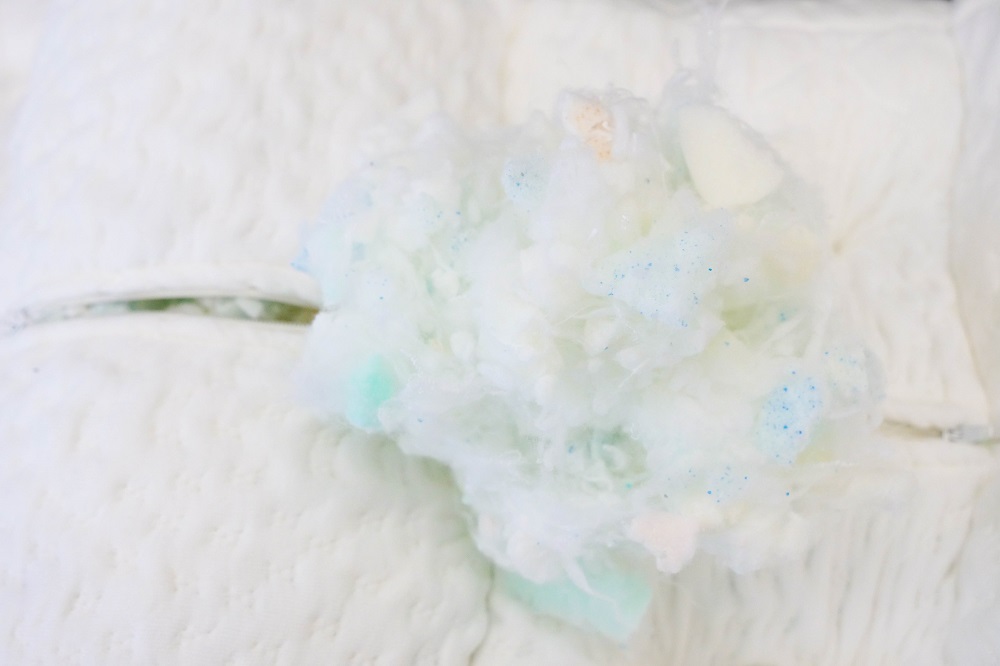 BLENDED MEMORY FOAM
Sometimes sleepers are looking for certain facets of memory foam, but need the help of another material to create the right feel and level of support. That's where blended memory foam comes in. By blending memory foam with different materials, you're able to complement the supportive, body-conforming nature of the foam with characteristics of other materials. This way, you can kind of pick and choose the various traits you want your pillow to have.
For example, if you love the way that memory foam responds to pressure but are also looking for something more fluffable, find a pillow that offers a blend of shredded memory foam and microfiber or Kapok. Those aren't the only options, of course — there are insurmountable material combinations that can be blended within sleep accessories. The trick is finding the one that's perfect for you!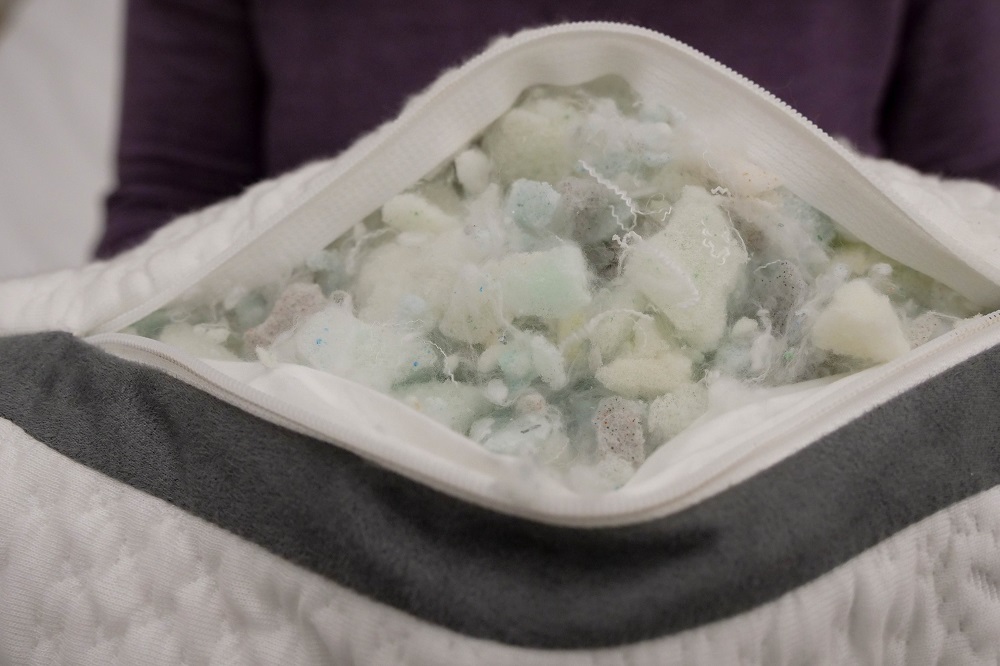 THE LOVE OF A GOOD MATTRESS
A good supportive pillow is meant to complement a good supportive mattress. Of course, the right pillow is a very important part of your bedtime routine, but if you're snoozing on the wrong mattress, not even the perfect pillow can save you from a poor night's sleep. If you're already squared away with your memory foam pillows and want a memory foam mattress to match, check out our guide to the best memory foam mattresses and we'll get you started!
Final Thoughts
At the end of the day, everybody is different and our sleeping habits are prone to change over time. So, keep in mind that some memory foam pillows will work well for certain sleepers and not be as great for others. Researching a sleep accessory before you purchase it is a great way to get a good preliminary sense of it, and whether or not it's going to serve your particular needs.
That being said, every pillow I've listed in this article offers a trial period which allows you to test it out and see how it fits your lifestyle before you fully commit. If (after watching a Sleepopolis pillow review on YouTube) you decide that you have to test that pillow for yourself, you probably can! Testing a pillow out first is a great way to be sure you're choosing the right one… and if it's not, you'll be better prepared to continue your hunt for the perfect pillow.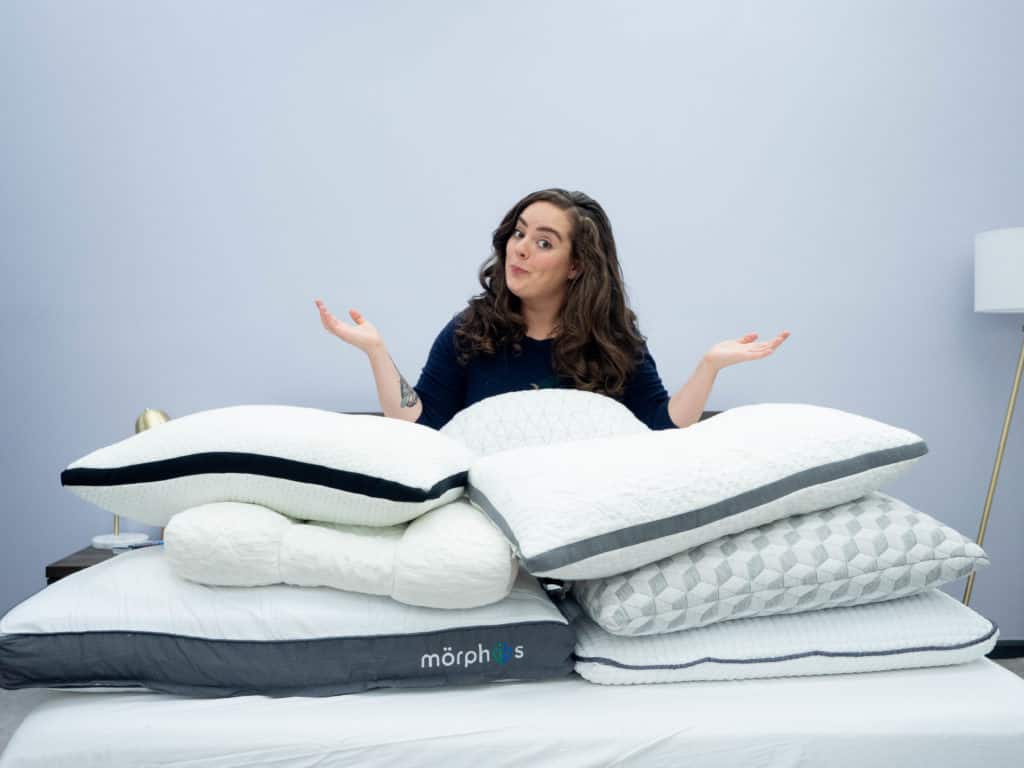 The following two tabs change content below.
Sarah is the Senior Writer and bedding expert at Sleepopolis. Every week, she personally tests and reviews new pillows, sheet sets, and other sleep accessories. She accompanies every video review with a meticulously detailed article to ensure her audience has all the pertinent info they need for the best shopping experience possible. Perhaps that's why her fans have dubbed her "the most thorough pillow reviewer on the Internet." Having tested everything from sleep trackers to mattress toppers, Sarah's expertise runs deep and is always expanding. She received her degree in Creative Writing from Brooklyn College and spends her free time doing stand-up, making pasta, and hanging with her cats.
Latest posts by Sarah Riccio (see all)