Happy giveaway day, gang! You're probably thinking: Yay, if I win, I get to pick a mattress in the size of my choosing! Well, yes and no. Yes, you can pick the size you want. But this time, you get to pick from nine different mattresses within the Helix line. I know, right?! All you have to do is scroll, enter, and think about which mattress you would choose!
Helix is known for its wide variety of mattresses, and they recently introduced six more to the line! So, it really all depends on what you're looking for. Is it the plush feel and soft pressure relief of the Helix Moonlight mattress? Or perhaps the balanced support of the medium-firm Helix Midnight mattress? So many beds… so little time.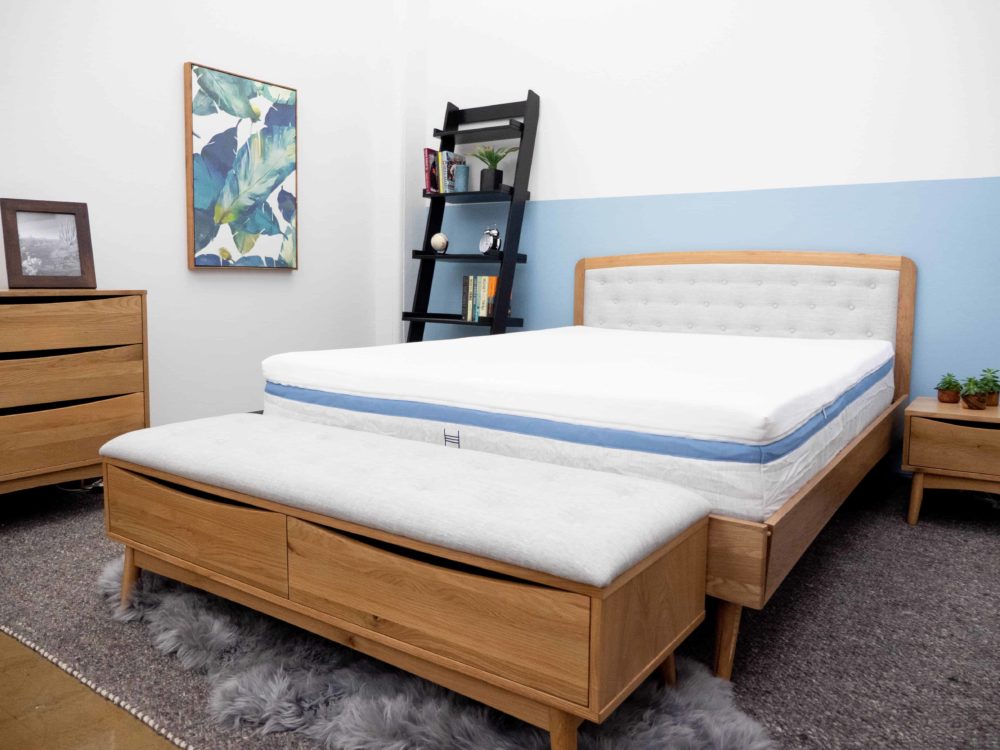 In addition to the six new Helix mattresses, there are three Helix speciality mattresses up for grabs too! The Nightfall mattress, for example, is built with maximum support designed to accommodate big and tall sleepers. Meanwhile, the Dual Balanced and Dual Extra mattresses are designed to feel plush on one side, and firm on the other. I know — so many choices!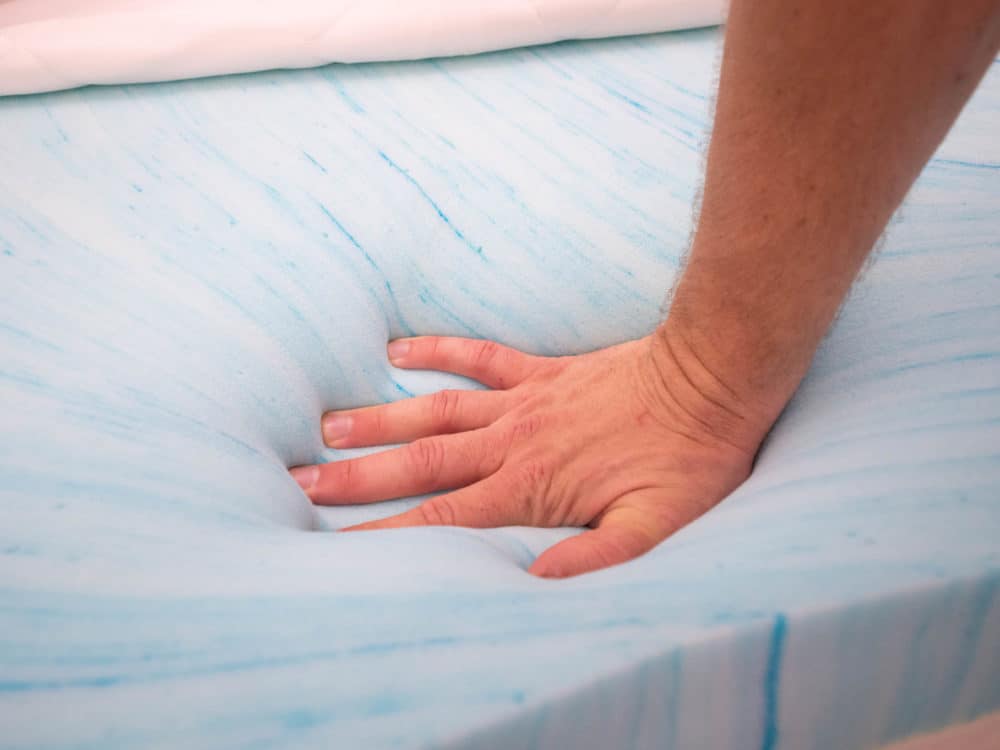 If I were you, I'd check out our written review of some of these Helix mattresses to get a better idea of what you'll pick if you win! Never too late to start planning your next sleep adventure, ya' know? Good luck, everybody!
Sarah is the Senior Writer and bedding expert at Sleepopolis. Every week, she personally tests and reviews new pillows, sheet sets, and other sleep accessories. She accompanies every video review with a meticulously detailed article to ensure her audience has all the pertinent info they need for the best shopping experience possible. Perhaps that's why her fans have dubbed her "the most thorough pillow reviewer on the Internet." Having tested everything from sleep trackers to mattress toppers, Sarah's expertise runs deep and is always expanding. She received her degree in Creative Writing from Brooklyn College and spends her free time doing stand-up, making pasta, and hanging with her cats.