Hey, sleepers! I know it's hard to come back from a long Labor Day weekend, but how about an awesome pillow giveaway to boost your spirits? Three sleepers now have the opportunity to win two pillows from MyPillow — pretty cool, huh? Not to mention, the winners may select which levels of firmness best suit their sleepy needs. All you have to do is scroll, enter, and cross your fingers!
MyPillow pillows come in a variety of four fill levels, each one ranging in firmness and feel. So, whether you sleep on your stomach, back, side, or all of the above, the different fill levels are meant to accommodate every sleep style. This is especially beneficial for combo sleepers who shift between positions throughout the course of the night.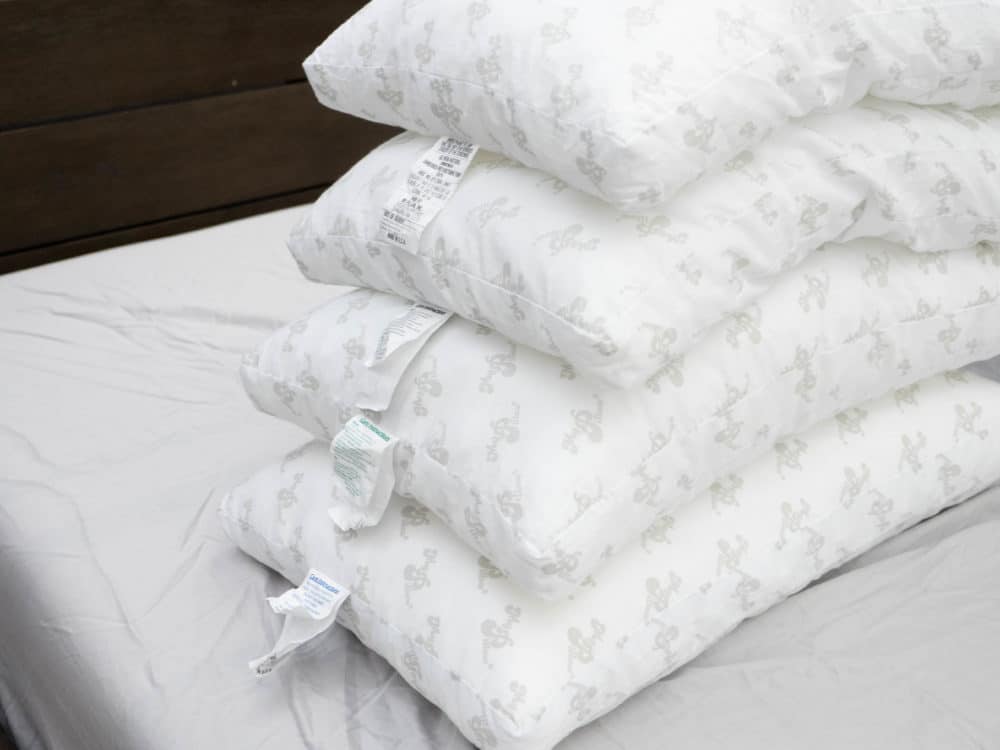 Fluff-able, foldable, and oh-so-cushy, these pillows are designed to offer a supportive foundation for your head and neck while also providing that cuddly-soft plushness. And remember: each winner gets to select two pillows. So, you could pick one pillow for your head, and one pillow for hugging. Or, if you're a pillow-stacker, these lightweight sleep accessories are great for that too! Get creative!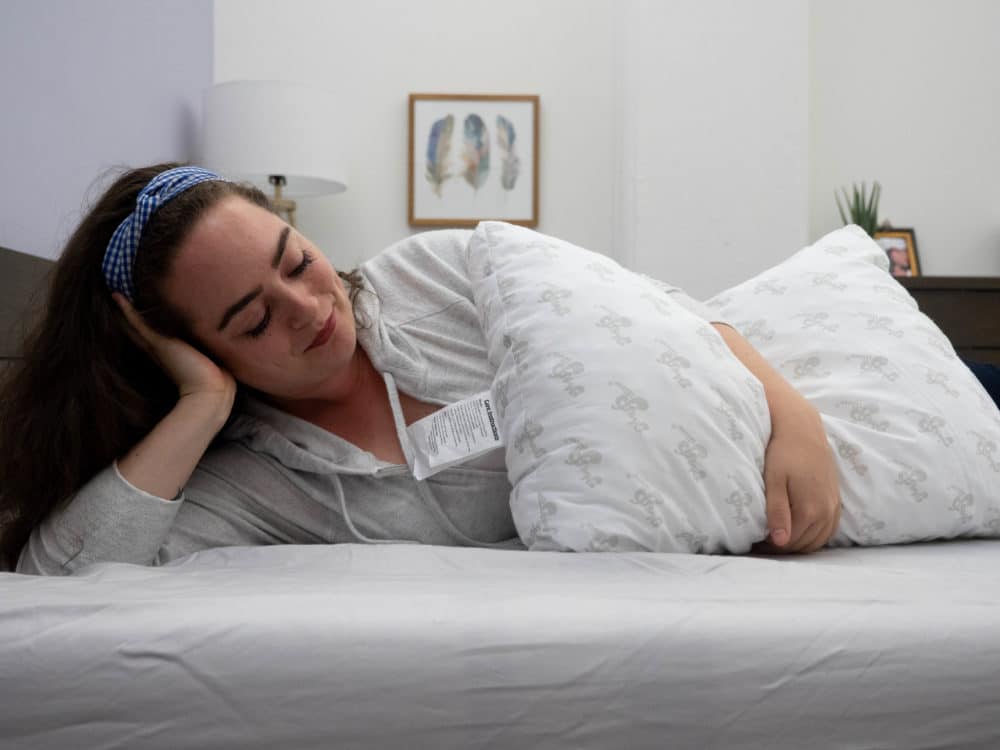 So what are you waiting for? Enter now for your chance at some brand new pillows and a better night's sleep. Oh, and don't forget to read the full written review of these MyPillow pillows to get extra pumped!
The following two tabs change content below.
Sarah is the Senior Writer and bedding expert at Sleepopolis. Every week, she personally tests and reviews new pillows, sheet sets, and other sleep accessories. She accompanies every video review with a meticulously detailed article to ensure her audience has all the pertinent info they need for the best shopping experience possible. Perhaps that's why her fans have dubbed her "the most thorough pillow reviewer on the Internet." Having tested everything from sleep trackers to mattress toppers, Sarah's expertise runs deep and is always expanding. She received her degree in Creative Writing from Brooklyn College and spends her free time doing stand-up, making pasta, and hanging with her cats.
Latest posts by Sarah Riccio (see all)