Hey, sleepers! I know it's hard to come back from a long Labor Day weekend, but how about an awesome pillow giveaway to boost your spirits? Three sleepers now have the opportunity to win two pillows from MyPillow — pretty cool, huh? Not to mention, the winners may select which levels of firmness best suit their sleepy needs. All you have to do is scroll, enter, and cross your fingers!
MyPillow pillows come in a variety of four fill levels, each one ranging in firmness and feel. So, whether you sleep on your stomach, back, side, or all of the above, the different fill levels are meant to accommodate every sleep style. This is especially beneficial for combo sleepers who shift between positions throughout the course of the night.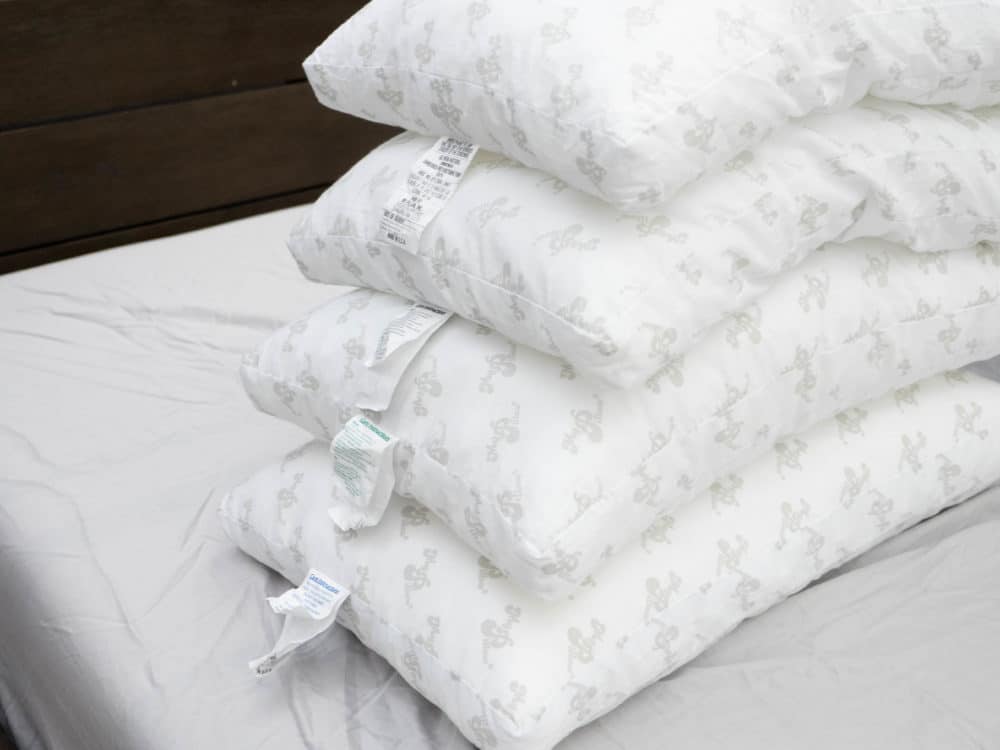 Fluff-able, foldable, and oh-so-cushy, these pillows are designed to offer a supportive foundation for your head and neck while also providing that cuddly-soft plushness. And remember: each winner gets to select two pillows. So, you could pick one pillow for your head, and one pillow for hugging. Or, if you're a pillow-stacker, these lightweight sleep accessories are great for that too! Get creative!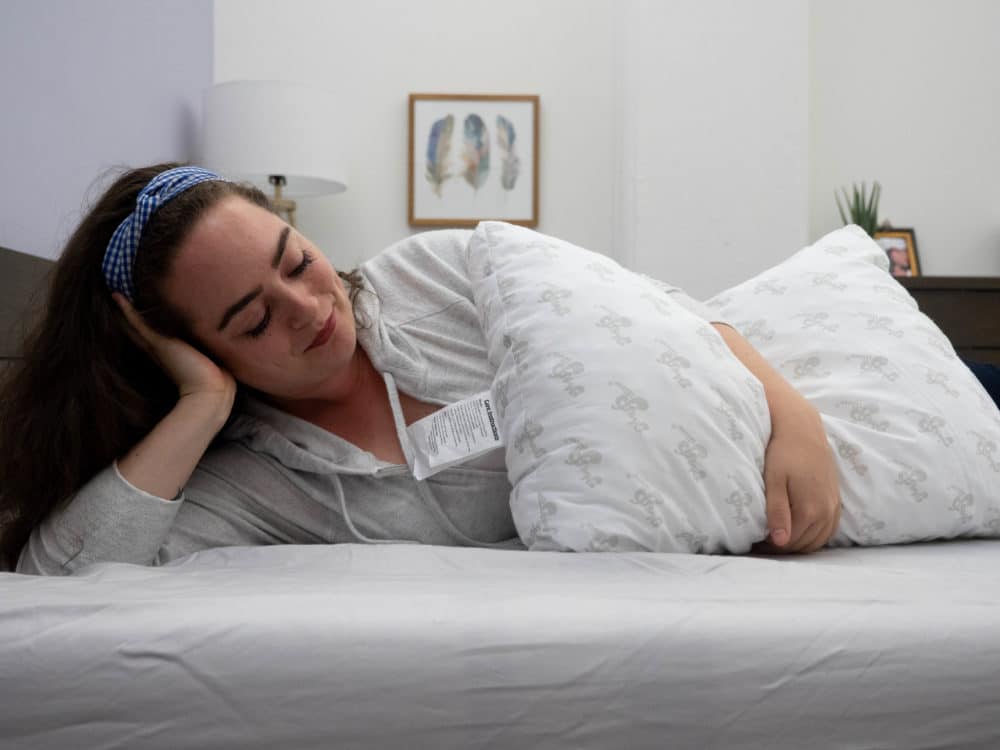 So what are you waiting for? Enter now for your chance at some brand new pillows and a better night's sleep. Oh, and don't forget to read the full written review of these MyPillow pillows to get extra pumped!
The following two tabs change content below.
Sarah is a journalist, storyteller, and comic who has been passionately doing all three for almost a decade. Before working at Sleepopolis, she was seasoned in infant sleep training, dream interpretation, and a personal exploration of cat-naps. Since joining the team, she's discovered that the world of sleep is vast, and most importantly, vital to wellness. So, she uses her skills to uncover everything there is to know about it! And the more she knows, the more she shares.
Latest posts by Sarah Riccio (see all)