While our 25 Days of Giving extravaganza may be winding down, we're not quite done yet, so let's keep the party jumping with a brand new giveaway from Marpac!
25 Days of Giving: Marpac Giveaway!

In addition to its all-foam Yogabed mattress, Marpac also sells a variety of different sleep products, including sound machines, scent diffusers, and essential oils. That means this giveaway won't include a bed, but will be chock-full of amazing goods guaranteed to up your overall sleep game.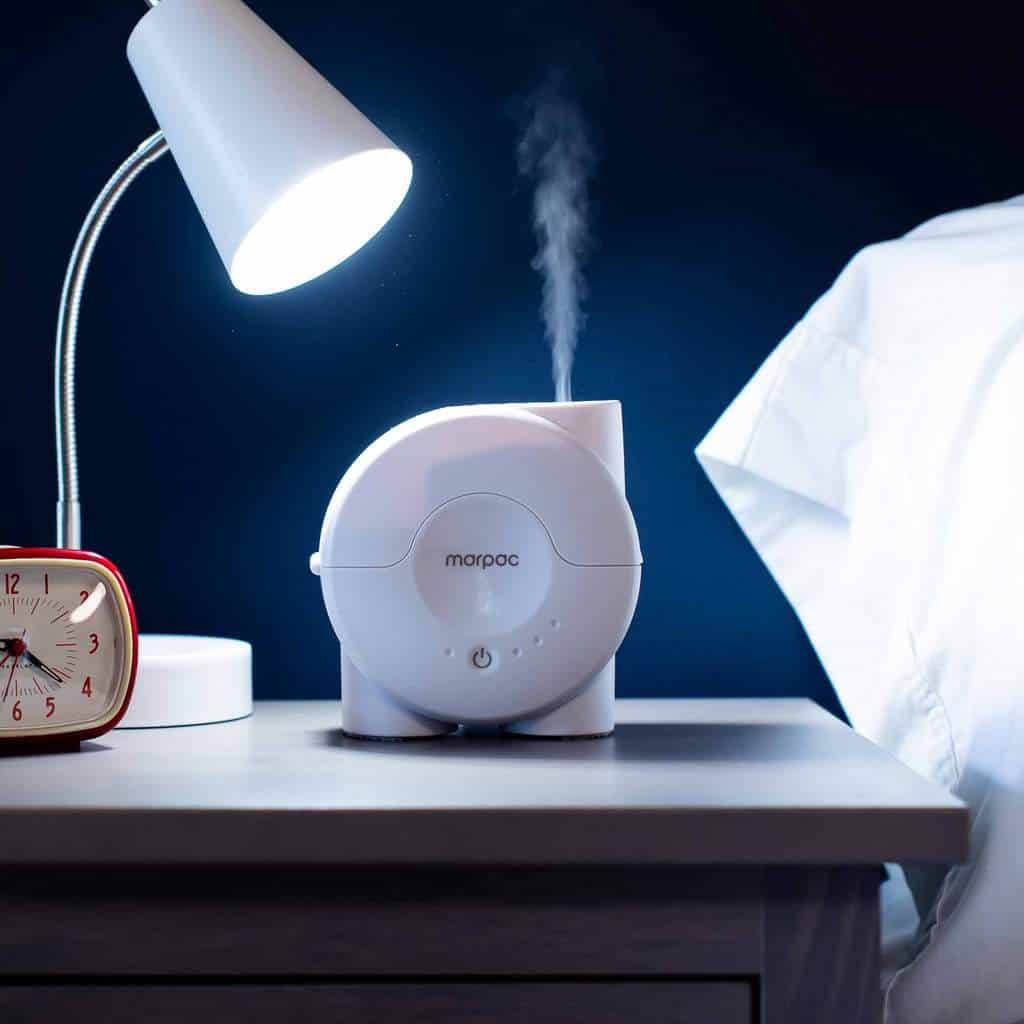 Improve your odds of winning a new mattress by entering all of our ongoing giveaways:
And follow along for the last week on our 25 Days of Giving page!
The following two tabs change content below.
Cody's our staff editor here at Sleepopolis, so manages our fantastic editorial team and brings an expert eye to the written content across our social media, news vertical, and blog. A typical day could include editing an extensive piece on sleep paralysis, popping off a quick Instagram post about the benefits of daytime napping, drafting an informative guide to nightmares, or creating a fun round-up of the best cooling mattresses on the market. TL;DR there's no such thing as a typical day at Sleepopolis and that's exactly how Cody likes it. His work has appeared online for Esquire, Next, LOGO TV, Fandom, Citylife, The Manual, and more.
Latest posts by Cody Gohl (see all)