In the world of sleep, foam mattress reviews have been growing in popularity as people hunt for the perfect night's rest. There are so many different types of mattresses on the market now, many of which are foam based, but shopping for a foam mattress can be a daunting task. Different types of foam, thickness, firmness, breathability, are just a few characteristics that may vary depending on what type of foam is used. In order to make an informed decision, you've got to get the lowdown on the basics of foam mattresses.
This guide outlines types of foam, their differences, and what types of sleepers each foam responds best to.
Want to just see the recommendations and reviews? Click here to jump down to the bottom of the guide.
Types of Foam
Unlike traditional innerspring mattresses that use steel coils to relieve pressure points, foam mattresses rely on supportive layers of foam to adjust to your body. Many mattresses vary in the thickness or type of foam used, but the different layers are what makes each foam mattress so unique. It is very common for a good foam mattress to start with a base layer of support foam.
Support foam is a high density foundational layer. It is highly breathable which helps to limit the absorption of excess heat while still being firm enough to give the mattress its structure. Some support foams may be noted as convoluted foams. These special foams are machine pressed to give them their unique cone-like structure. This feature helps to prevent the mattress from sagging. It also provides deep compression support and promotes cooling and breathability throughout the mattress.
Above the foundational support foam layer, some mattresses will include a layer of transition foam. Transition foam provides additional support to the above layers and also helps to provide deep compression support. This is especially important for heavier sleepers. Transitional foam is usually a poly foam or sometimes a memory foam (see below for more info).
Latex foam is used for comfort, bounce and cooling. It is a more responsive foam in how quickly it is able to adjust to your changes in position and movements. This is in contrast to memory foam, which is usually slower to respond, but creates a more pronounced hug and contour. In your search through foam mattress reviews, you may also run across some aerated latex foams. These foams have all of the same properties of a traditional latex foam, while also adding extra breathability. In addition, some sleepers find the responsiveness of an aerated latex foam to be quicker than traditional latex.
Memory foam is sometimes used in place of or in conjunction with latex foam for hybrid mattresses. This foam provides body-contouring support that relives pressure points, while also providing deep compression support. There are many different types of memory foam. It's important to note that all memory foams are not created equal, there is a wide spectrum of varying quality and performance. Some memory foams are nearly as responsive as latex, while more traditional memory foams may take several seconds to respond. The depth of the sinkage and hug also varies between memory foams.
All memory foams are polyurethane foams, but not all polyurethane foams are memory foam. A true memory foam is visco elastic, meaning it resists more when pressure is applied. This is why it creates a deeper hug and responds to changes more slow. Most support foams and some transitional foams are poly foams. Lastly, both memory and poly foams can contain gel, copper, or other infused materials to provide additional cooling or change the feel.


Custom and proprietary foams also exist to fill many of the gaps between latex, memory, and other poly foams. Avena is a custom foam designed to feel like latex, but with added durability. Energex is also a latex foam alternative, but provides better support.
Types of Mattress Covers
Lastly, the cover. While the cover may not seem like an important factor the distinction and difference can dramatically change the feel. There are two basic types of cover, thin covers and covers with padding. Thin covers create extra cooling and allow sleepers more direct contact with the foam layers. These are most common in memory foam mattresses.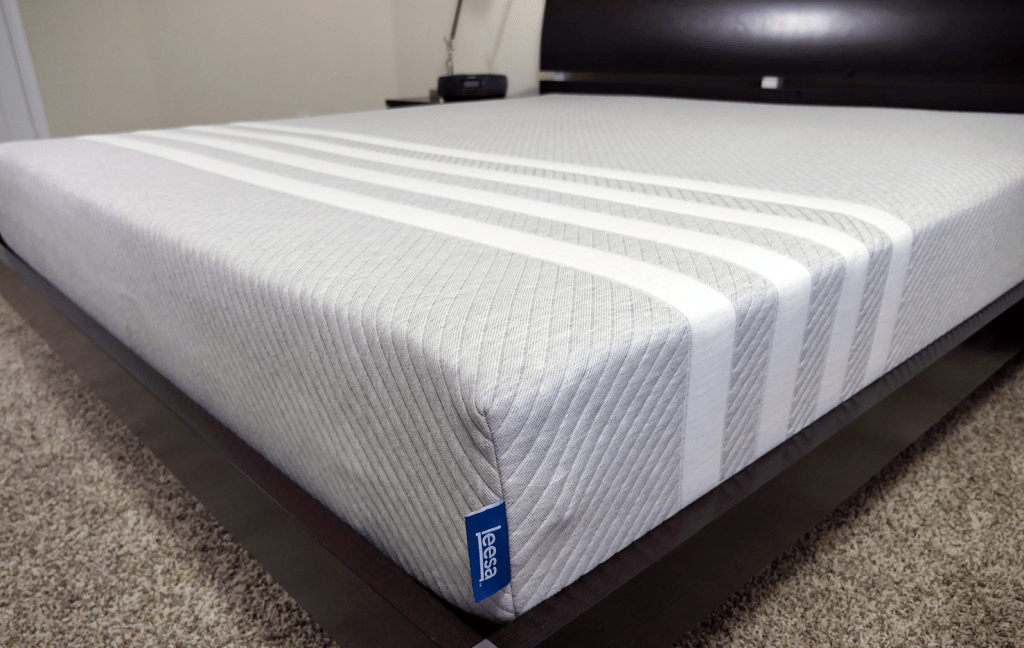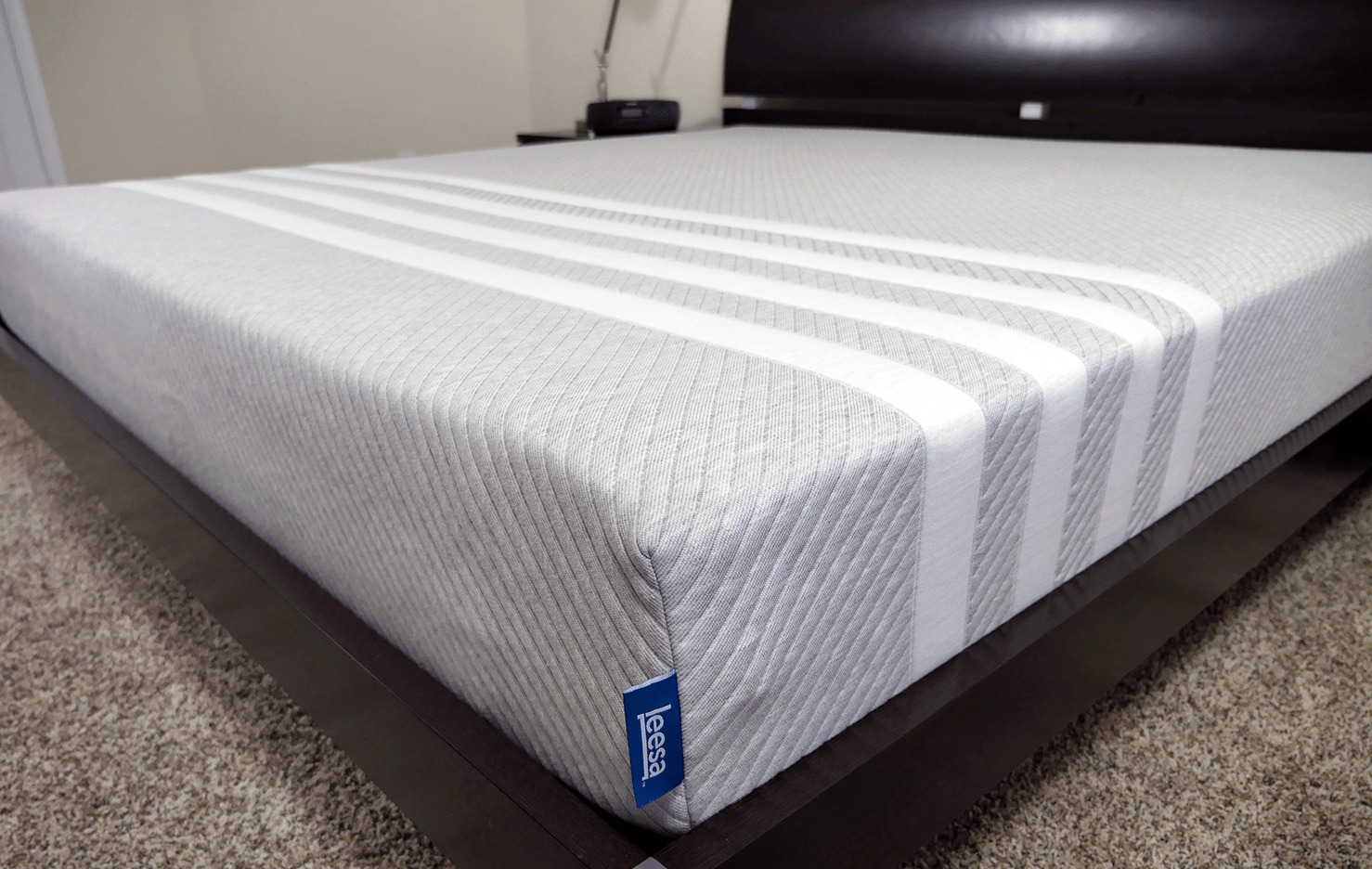 Padded covers can take many forms, they can be as thin as just a 0.5″ of quilted material or as thick as a dense and plush pillow topper. Padded covers put more space between sleepers and foam layers below. They also create more immediate softness and pressure relief for sleepers that isn't as impacted as much by the relative responsiveness and feel of the support foam layers below.
Very light sleepers (130 pounds or less) generally do better with a padded cover, unless they like to float more on top of the mattress with a firmer feel. Padded / quilted covers offer a more classic and traditional look and feel.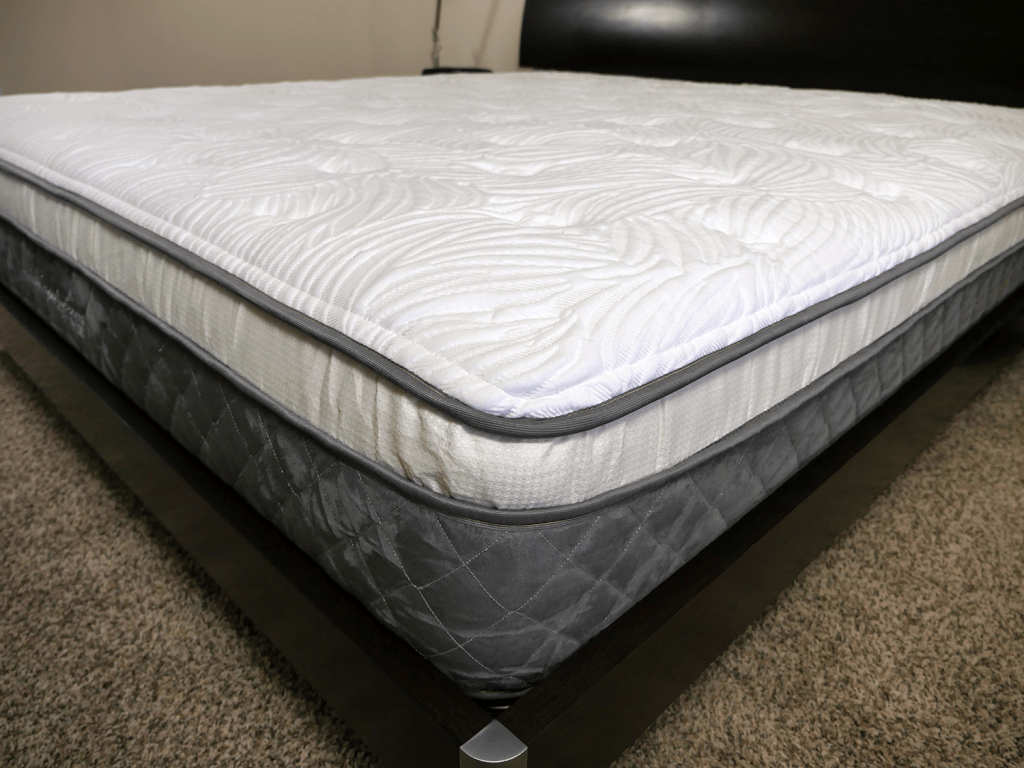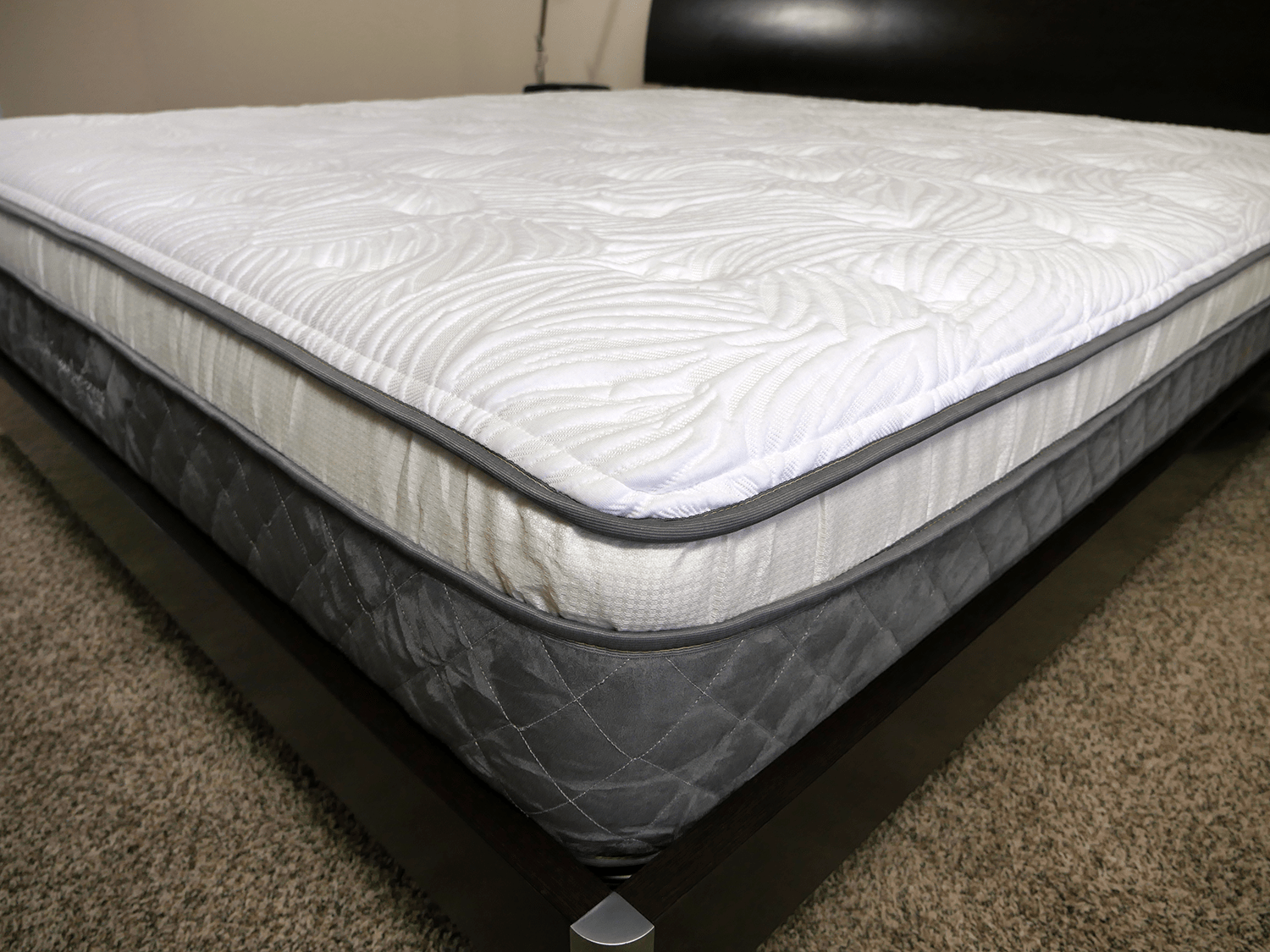 Best Foam Mattresses
Each foam has special characteristics that make it uniquely different from the other varieties. When reading foam mattress reviews, make sure you know your foam! Consider comfort, breathability, support, sleeping style, responsiveness, and body-contouring.
Sleepopolis recommends the following foam mattresses:
| Mattress | Description | Price* | Review |
| --- | --- | --- | --- |
| | 2" Avena foam + 2" memory foam. Thin cover. Exceptional durability and longevity. | $865 | Read Written Review! |
| | 2" gel foam + 2.5" memory foam + 2.0" transition foam. Quilted / padded cover. | $1,099 | Read Written Review! |
| | 4" gel foam, 1" memory foam, 2" transition foam. 2" padded quilted cover. 3 firmnesses available. | $1,099 | Read Written Review! |
| | 2" latex + 1.5" microcoils + 2" polyfoam. Personalized feel. Thin cover. | $945 | Read Written Review! |
| | 2" Energex + 1" poly foam. Thicker quilted top layer. Great response & bounce for great sex. | $749 | Read Written Review! |
| | All latex comfort layer. 2" of Talalay latex + 2" of Dunlop latex. Traditional quilted top layer. | $712 | Read Written Review! |
| | 3" memory foam + 2" transition foam. Thin cover. Great hug and contour. | $1,099 | Read Written Review! |
| | 2" memory foam + 2" memory foam. Thin cover. Great hug and contour. | $999 | Read Written Review! |
| | 2" Memory foam + 2" Talalay Latex + 8" HD Poly Foam. Balanced feel of hug from memory foam and mobility from latex. | $999 | Read Written Review! |
All of these mattresses utilize different varieties of foam to give them a unique feel and respond to different types of sleepers.
The following two tabs change content below.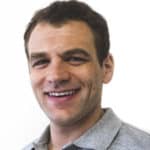 Logan Block
Logan is the Director of Content at Sleepopolis and the main mattress man around these parts. A Buffalo native, Logan spent several years working in project management in both Boston and New York City. In his free time Logan likes walking his dog, lifting weights, and searching for the best cheeseburger in New York City.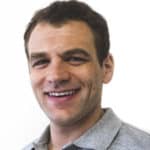 Latest posts by Logan Block (see all)