Early Birds vs Night Owls
Are you an early bird or a night howl? More importantly, what does this sleep trait say about you?
We surveyed America to find out! P.S. scroll to the bottom to see our survey methodology.

Night owls were found to be shy and sarcastic, more likely to use Instagram and to believe in ghosts and cryptids.
They were also more likely to be single, whereas early birds were more likely to be married and have children living in the house.
To find love, early birds are also more likely to have tried online dating.
Early birds were found to earn more money and were more likely to work in an office – though surprisingly, they were also more likely to report always being late for work.
Additionally, early birds were 10 percent more likely to identify as happy, while night owls identified more strongly as loyal.
There was also found to be a difference in gender: Men were more likely to be early birds, while women identified more heavily as night owls.
Those who consider themselves early birds were found to have more active hobbies – they were more likely to enjoy walking and hiking, playing sports and exercising in a gym.
While hobbies for night owls were more laid-back and included reading and sleeping.
Regardless of what their hobbies are, respondents reported spending just less than three hours on them in an average day.
There wasn't a major difference in the amount of sleep people received – an average of six hours a night for night owls and seven hours for early birds – but the survey did find some interesting differences in how we sleep.
Survey Methodology
The survey was conducted online and through mobile polling by OnePoll on behalf of Sleepopolis from Jan. 25 to Jan. 29, 2019. The panel consisted of 2,000 American adults (of those, 1,000 were self-reported early birds and 1,000 were self-reported night owls). There were 905 male respondents (45.25 percent) and 1,095 female respondents (54.75 percent). The survey was 27 questions long, with a mix of free text and multiple choice options.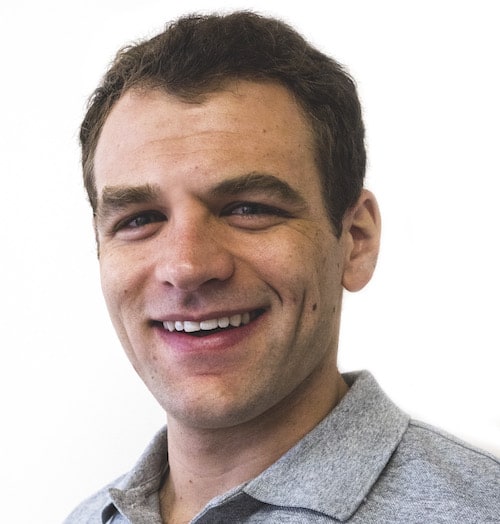 Logan Block
Logan is the former content director of Sleepopolis. As content director, he reviewed new mattresses every week and curated the comparisons, best of pages, and video guides on the site. Logan perfected his method by personally testing over 200 different mattresses, so he's not only able to discern the overall vibe of a specific bed, but to contextualize its feel within the bed-in-a-box market as a whole.