TGI-Monday, ya'll! It might not be the start of the weekend, but it is the start of a new mattress giveaway here at Sleepopolis! Up for grabs is the Nolah Signature Mattress — winner gets to choose the size that best fits their sleepy needs. So what are you waiting for? Scroll, enter, and cross your fingers!
Nolah Signature Mattress Giveaway

Some of you may remember Nolah's original cooling, pressure-relieving all-foam 10″ mattress. Now imagine that, but with two extra inches of foam and a flippable feature that offers soft support on one side, and firmer support on the other! Too good to be true, right? Wrong! Nolah's new mattress model offers an extra comfort layer and the option to switch firmnesses according to your preference! It's almost like having two mattresses instead of one.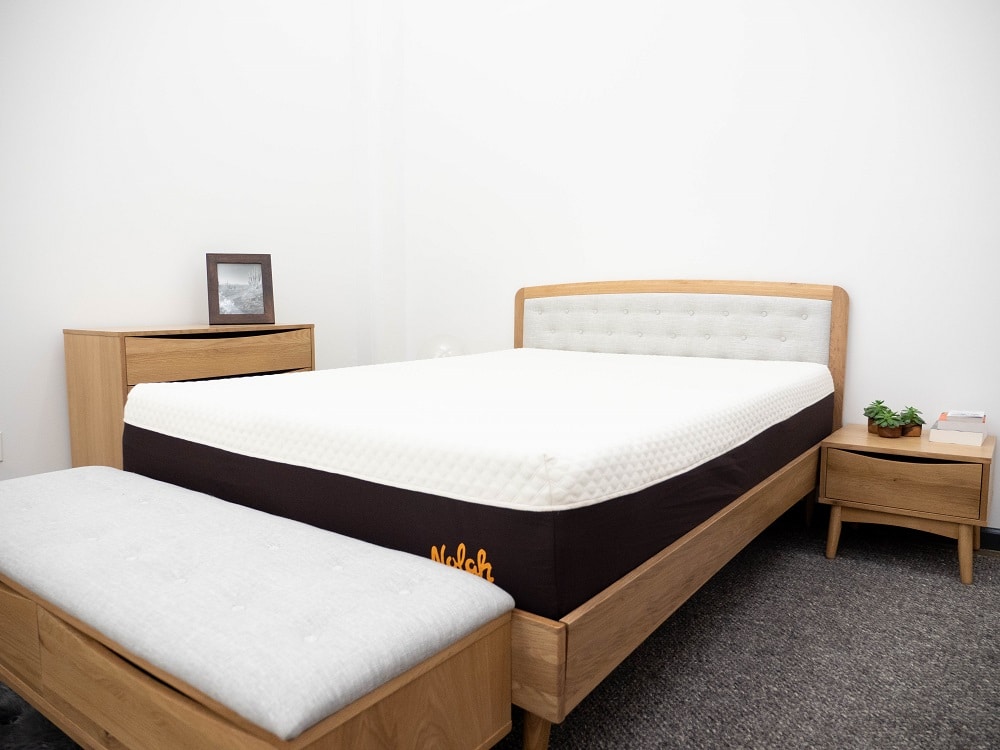 Thanks to the extra half inch of AirFoam in the new Signature's comfort section, we've got a whole lot of dreamy sinkage and body contouring going on here. And you know what that means… more pressure-relief! We could all do with a little more pressure-relief in our lives, but side-sleepers might especially enjoy the memory-foam like top layer on the soft side of the mattress.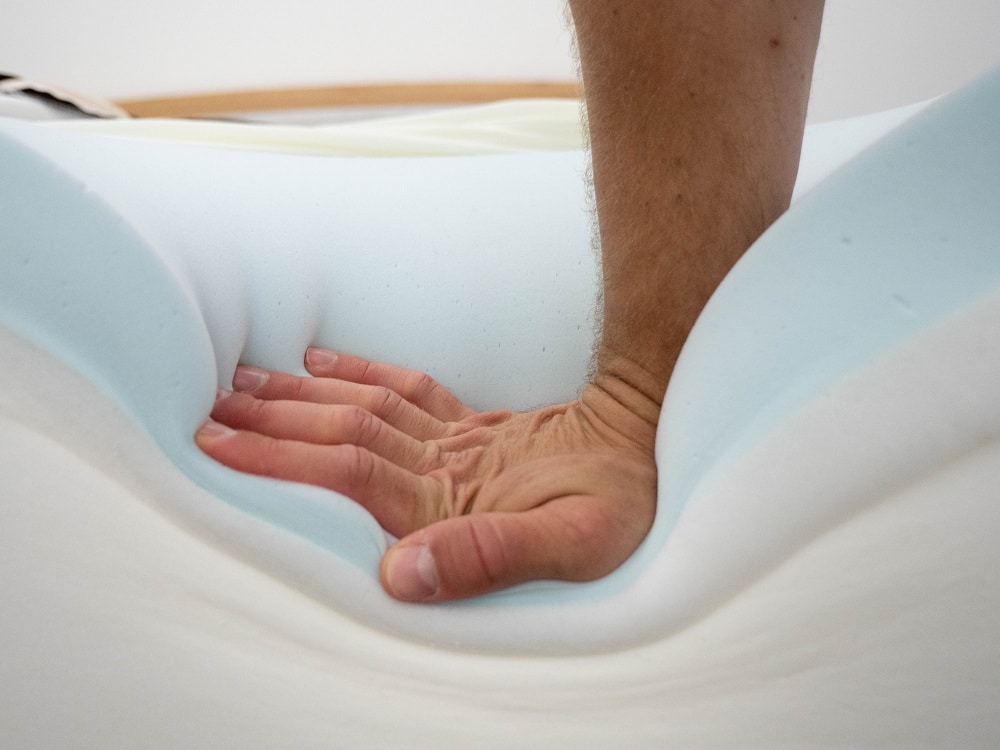 Not to mention, this mattress offers low motion transfer on both sides. So, if you share your bed with a partner, you can roll around until your heart's content without disturbing them. Pretty cool, huh?
So what do you say? Ready to test your luck for a chance at some better sleep? Enter now to get in the game, and check out our full written review for some extra inspiration! Good luck, sleepers!
The following two tabs change content below.
Sarah is a journalist, storyteller, and comic who has been passionately doing all three for almost a decade. Before working at Sleepopolis, she was seasoned in infant sleep training, dream interpretation, and a personal exploration of cat-naps. Since joining the team, she's discovered that the world of sleep is vast, and most importantly, vital to wellness. So, she uses her skills to uncover everything there is to know about it! And the more she knows, the more she shares.
Latest posts by Sarah Riccio (see all)