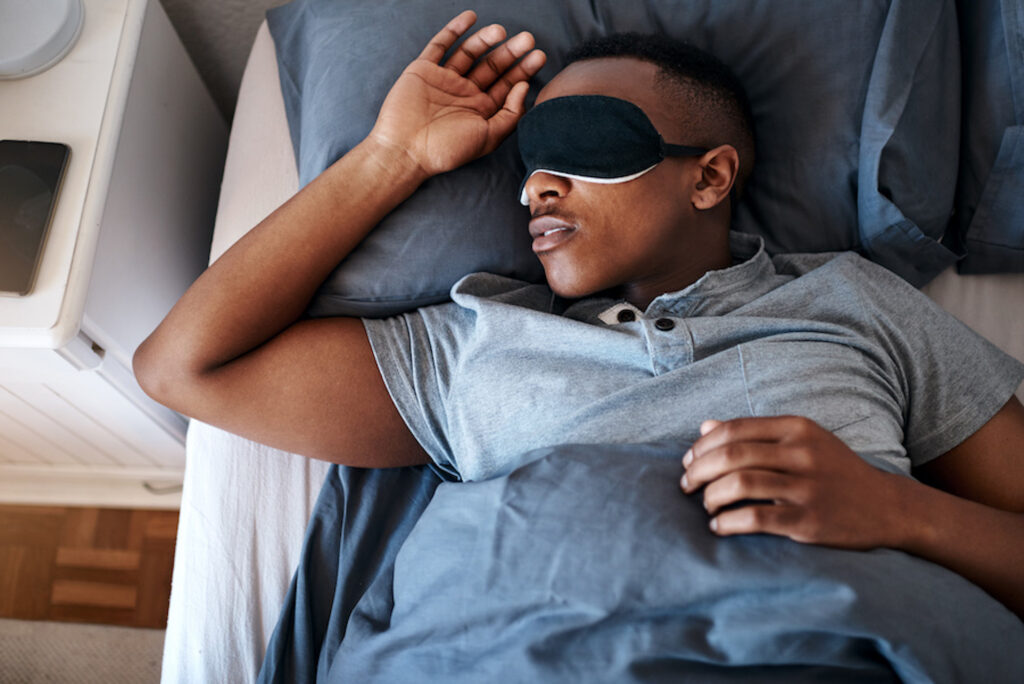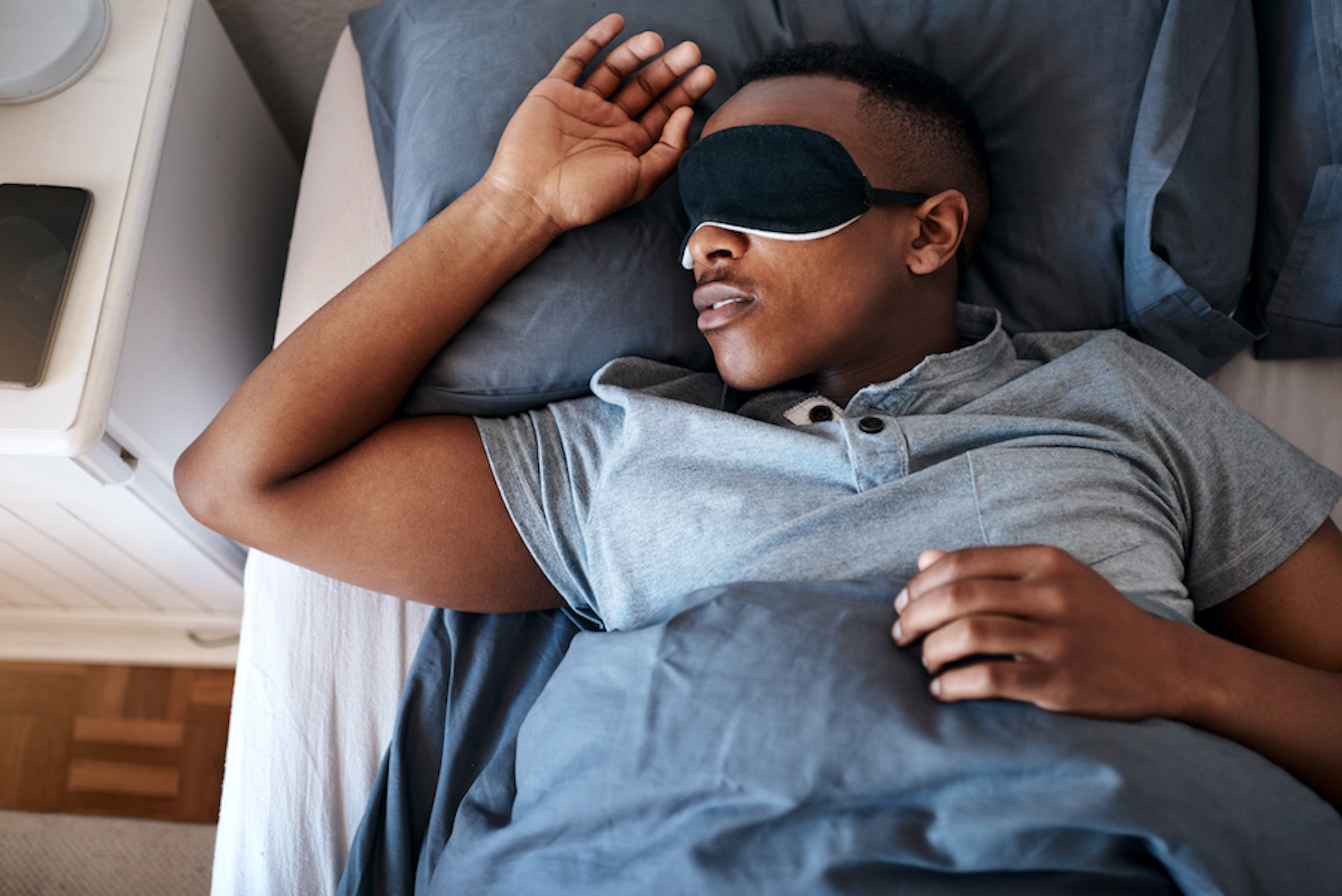 Mouth tape doesn't just call for better sleep. Male influencers are claiming tape can be used to achieve a more defined and shapely jawline just by wearing it for a couple of nights. 
Mouth taping has been making the rounds all over TikTok as a way to prevent snoring and overall better sleep health. But male influencers, such as Ollie Martin and Gabriel Didri, are taking a new turn with this trend. 
Ollie Martin posted a recent video on TikTok highlighting the benefits of this method, which he refers to as "mewing," that will not only help with sleep, but with your appearance as well.
"It will force you to breathe through your nose which is not only good for your health, but it's good for your appearance as well," he claimed in the TikTok. "No more snoring, no more dry mouth." 
Despite his fear of this method at first, Martin was able to achieve a chiseled jawline in just three months. In a HuffPost interview, he said the maxilla muscle in his jaw was more defined than ever. 
"When I discovered mouth taping, I approached it cautiously, fearing it might be dangerous," Martin said to HuffPost. "My jawline became more defined and my maxilla muscle became more visible, giving me a shaped and well-defined appearance."
Martin is not the only one saying this method to be effective. TikToker Gabriel Dridi earned over 193,000 likes by showing off his impressive jawline along with the steps he takes to achieve the sculpted look. 
In his video, titled "How to boost your looks (Men)," he highlights his simple process. Before he places the tape on his mouth, he pokes a few small holes into it and takes it off in the morning to watch the results slowly happen. In captions throughout the video, he says the tape will also improve the appearance of your nose along with your jawline. 
With two popular content creators on TikTok claiming this method to be effective, we wanted to know if this method could actually work for all types of people. So, we decided to speak with some experts.
It's time to find out if surgical mouth tape can turn you into a completely new person feeling more confident than ever before.
What Do Experts Think?
Dr. Laura Purdy spoke with Sleepopolis and she said mouth tape can reshape your jawline by allowing for nasal breathing instead of mouth breathing.
"Breathing through our mouths relaxes muscles surrounding our jaws, with tongue resting lower for weaker facial structure overall; breathing through our nose activates muscles surrounding it for increased jawline development," she said.
However, don't expect results to pop up overnight. Dr. Purdy said the frequency and optimal time you wear it is crucial.
"Establishing the optimal time and frequency for wearing mouth tape depends upon both personal goals and how often you do this," she said. "Starting slowly should help minimize irritation caused by overusing it in sleep time. For optimal functioning it must only ever be worn at nighttime in order to protect normal breathing processes." 
You might be fascinated by the chiseled jawline Didri and Martin have displayed on TikTok. But it is important to consider some risks. Dr. Purdy said mouth tape might cause a rash, sleep disruptions, and choking. It is important to use mouth tape that is specifically designed to be worn at night time. So, maybe surgical tape is not the best option.
Also, Dr. Purdy said that if you have certain health conditions such as sleep apnea or asthma you should talk to your doctor first before proceeding. She said that there is no way of guaranteeing if this will work for you since the results are based on genetics and health influences.
Sources

Purdy, Laura. Author interview. June 2023.