Designing a Bedroom for Better Sleep
Getting a good night's rest can be a tricky task, one that is even harder if your bedroom is actively working against you. Without your knowledge, your bedroom design may be sabotaging your sleep. Paying attention to the design, lighting, layout, colors, and most importantly, the mattress, are just a few ways your bedroom can help you catch some ZZZs.
This guide will offer quick tips and easy things you can change to get better sleep. Let's get started.
Skip Bold Walls
The color of the walls in your bedroom can have one of the largest impacts on how easily you fall asleep. Try to steer clear of hues that are too bright or highly saturated.
But keep in mind, this doesn't mean you can't have your favorite color in your bedroom. Choosing a softer version of a bright color you love can lead to sweeter dreams and less awake time. Smaller accents like a throw pillow, small vase, or art can easily provide that bright pop without being overwhelming.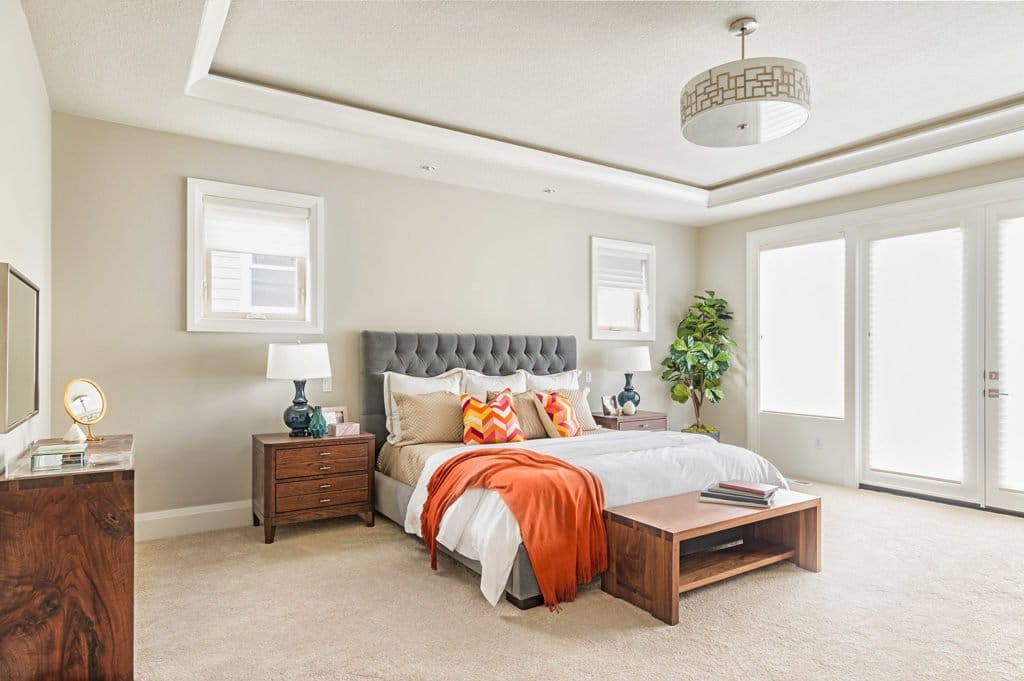 Select the Right Mattress
Selecting the right mattress may be the most important part of getting good sleep. A mattress that is too firm or too soft may lead to neck pain, back pain, or irritation in other sensitive areas of your body.
Not sure which firmness to pick? Check out our Mattress Firmness Guide, which helps break down individual firmness preferences and determine which one may be best for you.
In addition to support, cooling is an important factor. A cool mattress uses materials that allow greater airflow and less heat retention while you sleep. These may include gel memory foam, aerated or convoluted foams, latex foam, phase-change materials, or a thin, breathable cover.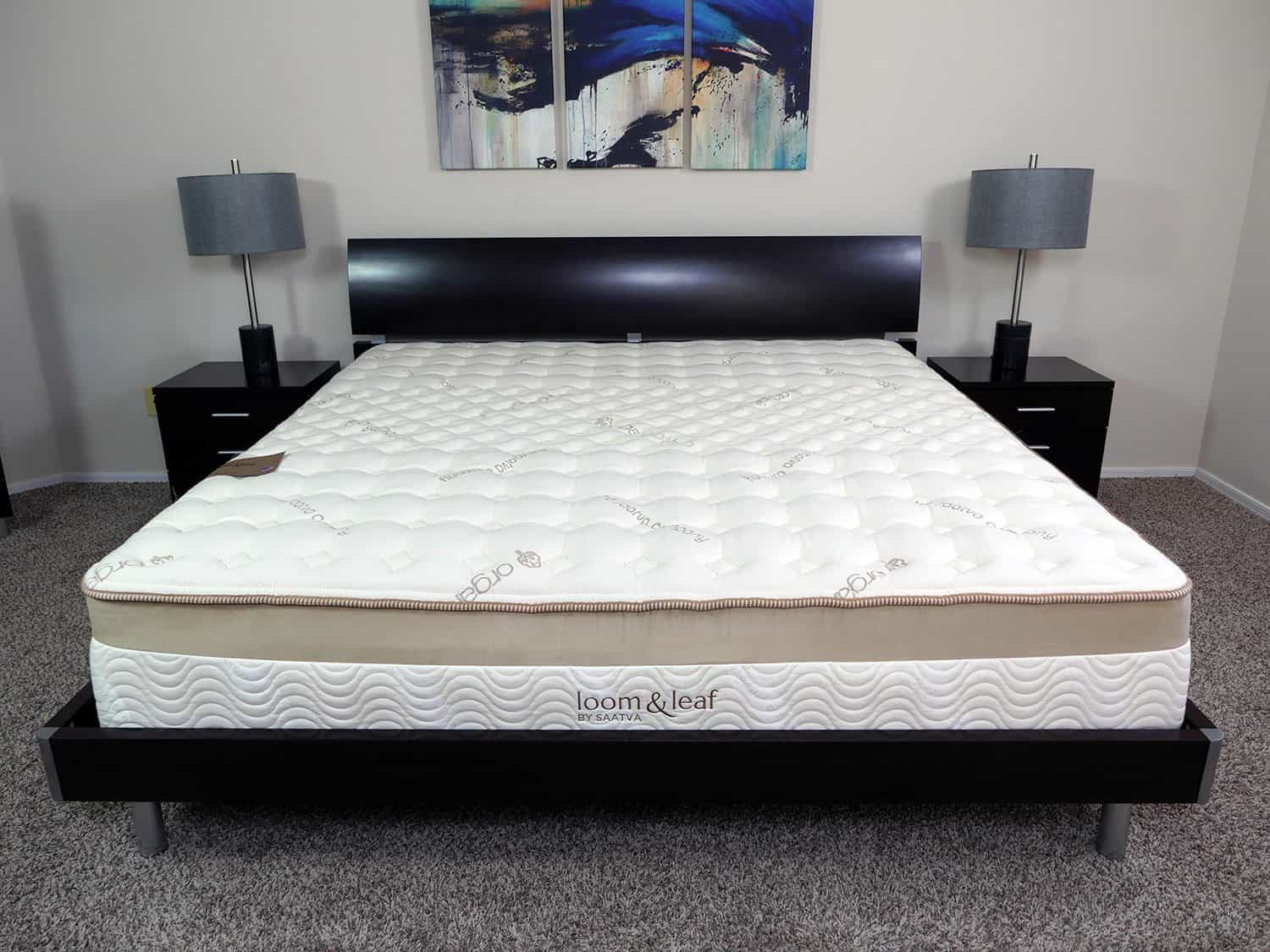 Beware of Morning Sun
In many cases, morning light is the culprit for lost sleep, because—let's be honest—not many people want to get up with the sun every day. Making sure your windows have the proper treatments will keep that bright break of dawn from robbing you of precious sleep.
For many windows, selecting a high quality wood blind (with at least 2″ slats) should be enough to keep the light out. Adding drapes is also a wonderful way to keep the light from peeking in on the sides. You can even pull them closed to eliminate all light.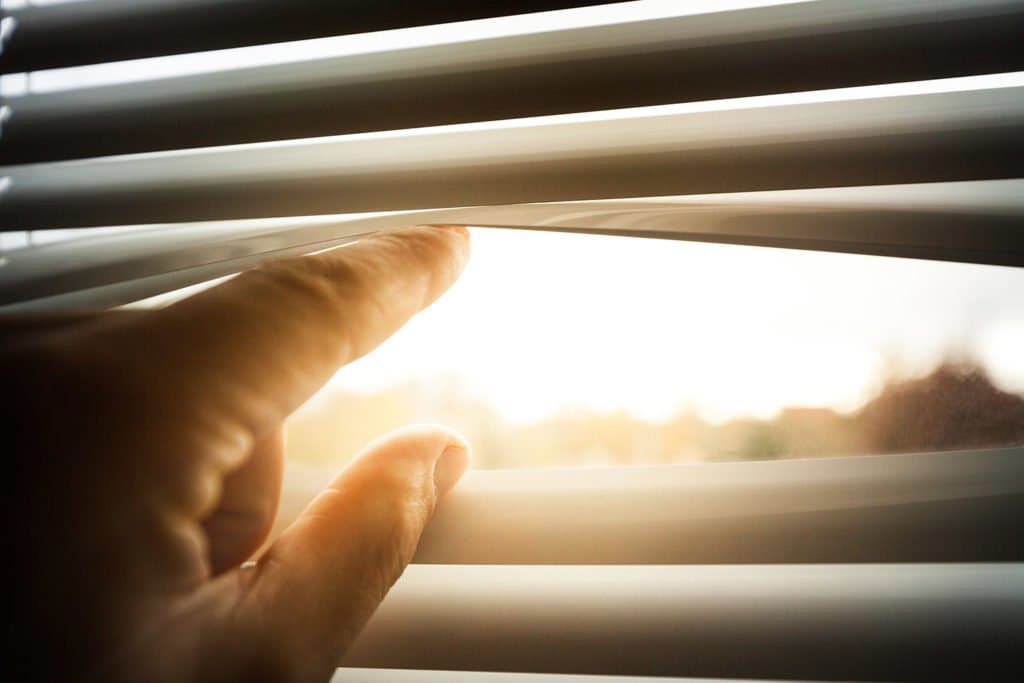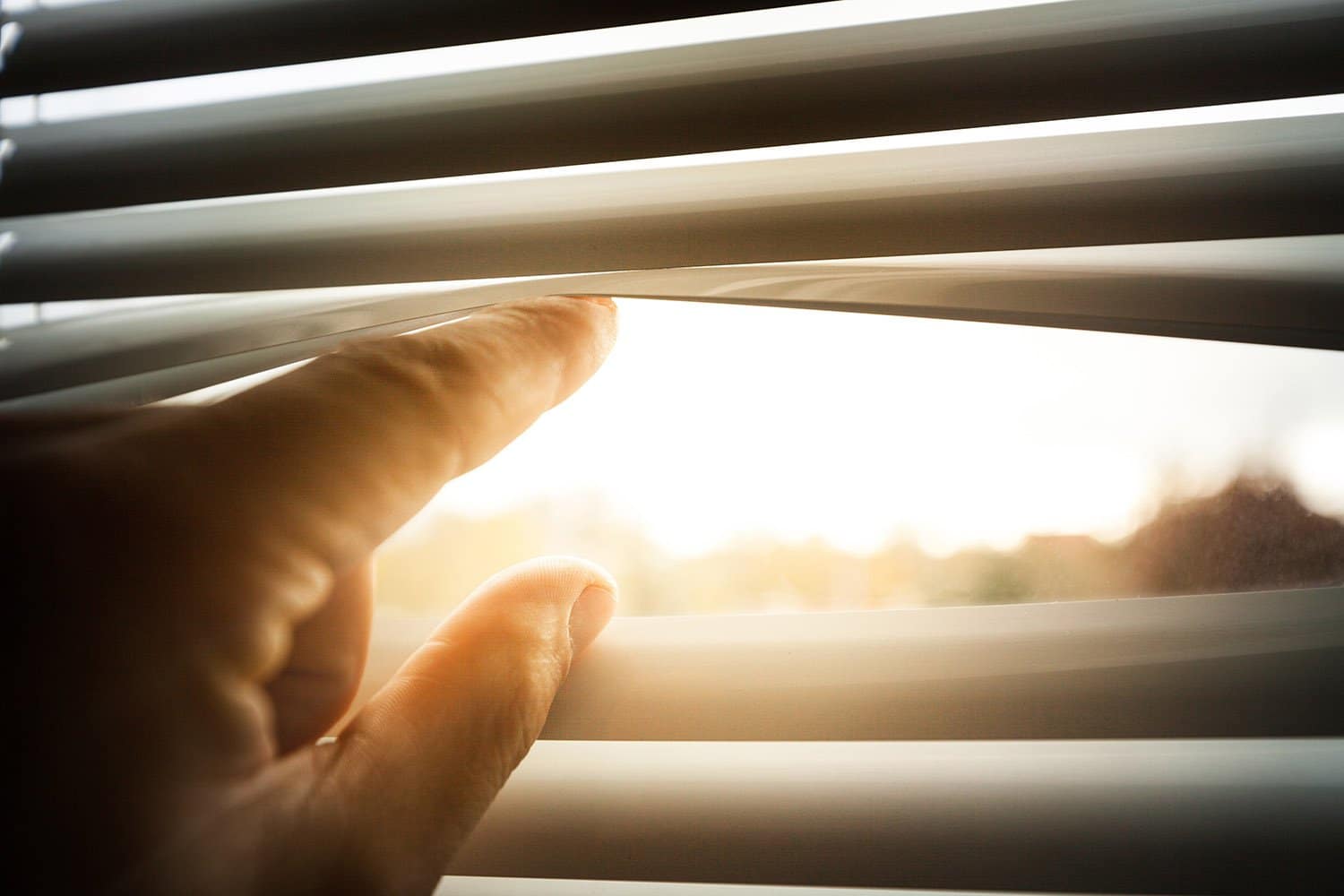 Your degree of sensitivity to light will help you determine which type of fabric drape is right for you. Heavier sleepers may be able to get by with a sheer drape, while lighter sleepers might want something heavier like a polyester or cotton blend. Blackout shades are another great option, especially for warmer or brighter climates. These tend to be the priciest, but even doing this treatment on the east facing windows, where the light shines first, can be effective.
Select the Right Pillow
In addition to selecting the right mattress, knowing how to pick the right pillow can also help you fall asleep and stay asleep. A pillow that has too much or not enough loft may leave your head and neck at an uncomfortable angle. When selecting a pillow, the most important thing is to choose one that keeps your neck and spine in alignment.
Sleeping position may also determine which type of pillow is right for you. Stomach sleepers tend to sleep best with low loft pillows, while side sleepers may prefer a higher loft. Back sleepers should consider a medium to high loft pillow in order to avoid back pain. Specialty pillows may use an adjustable fill or have the ability to be molded into unique shapes for specialized support (like neck pillows, between-the-knee pillows, or back support pillows).
For more help with selecting the right pillow, so our best pillow guide.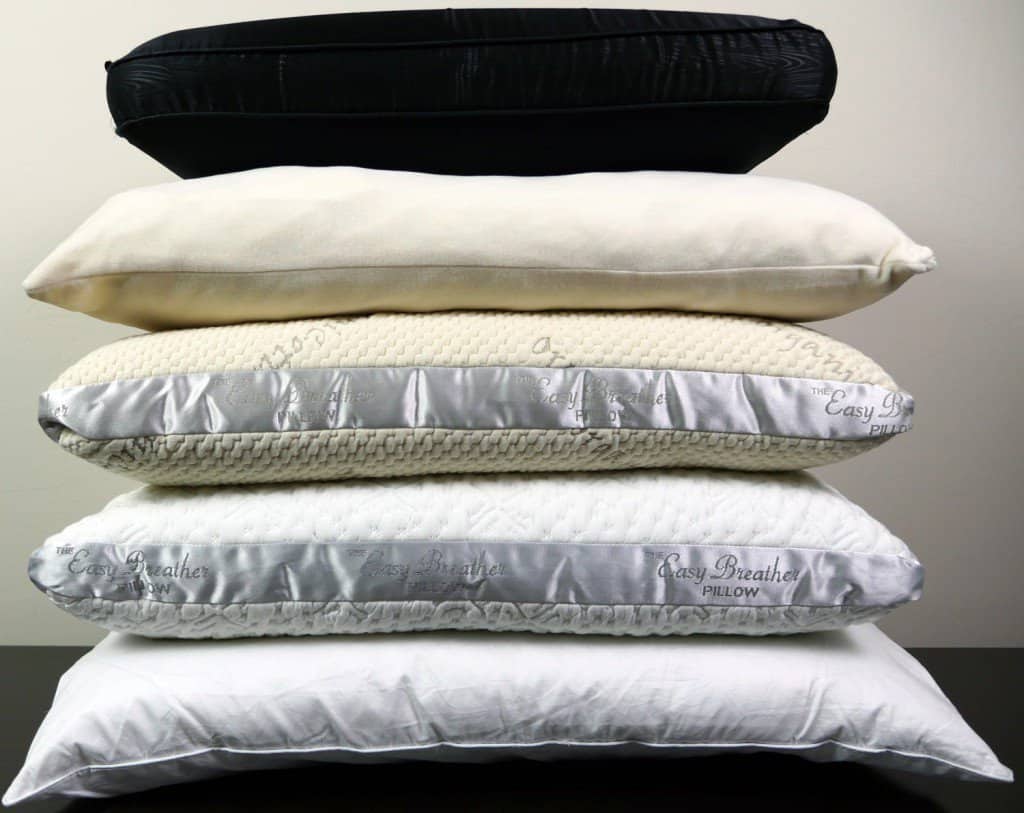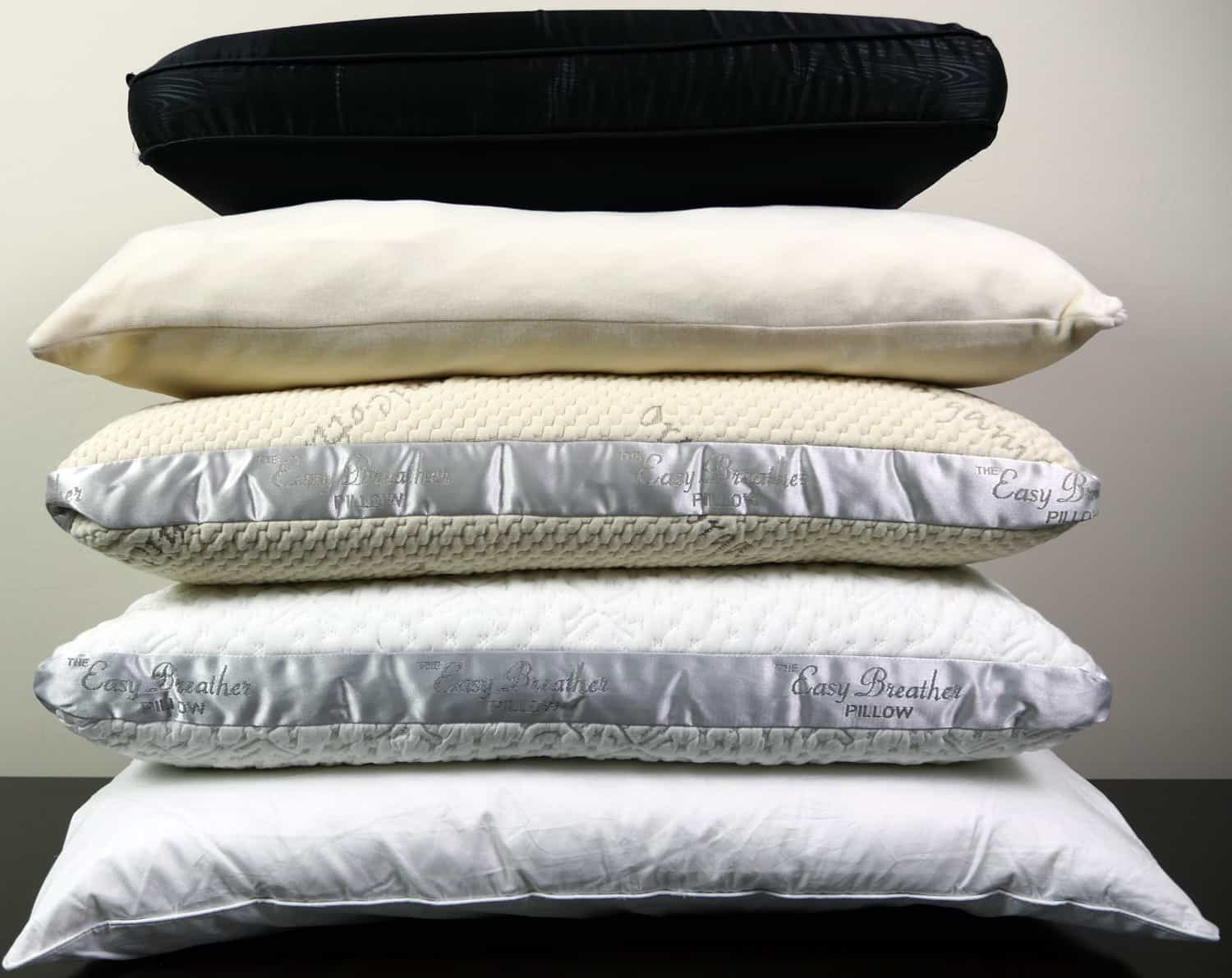 Mentally 'Unplug'
Do you sleep with a TV in your room? Do you charge your phone by your bedside for easy access? Keeping these devices constantly accessible and at the ready may be the cause for some sleepers' trouble. Not being able to turn your brain off makes it hard to shift into dreamland.
For sleepers who struggle with the use of nighttime technology, try swapping out your smart phone for a sound machine. Many sound machines have night lights and alarm clocks built in so they can likely replace all the functions you used your phone for at bedtime. In addition, the soothing sounds of waves or rain or the sound-masking qualities of white noise can help even the most distracted sleeper drift to sleep.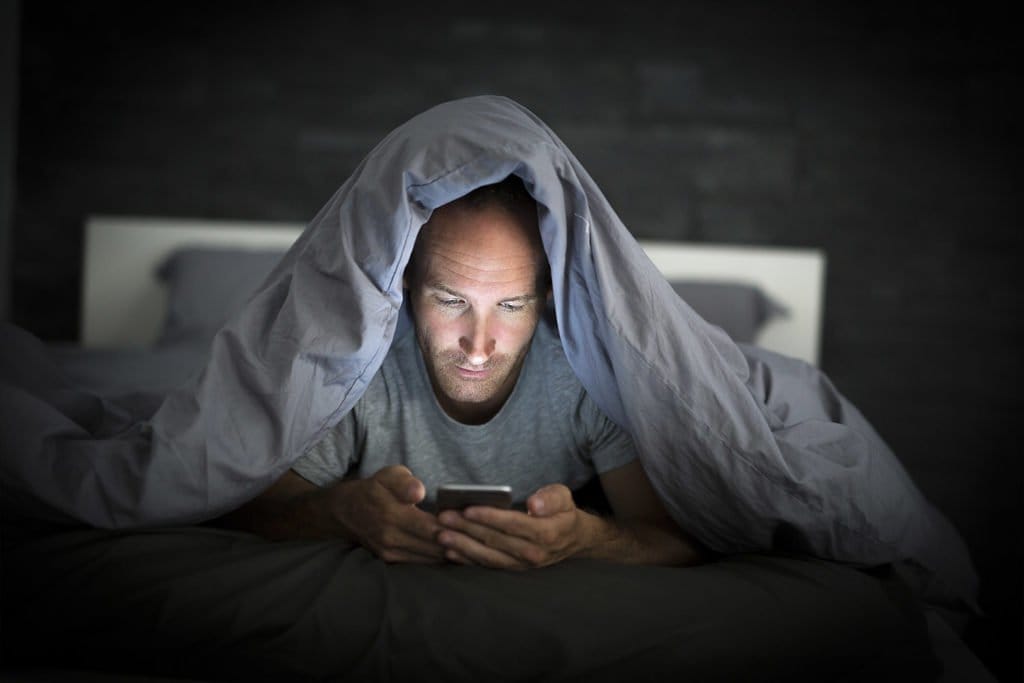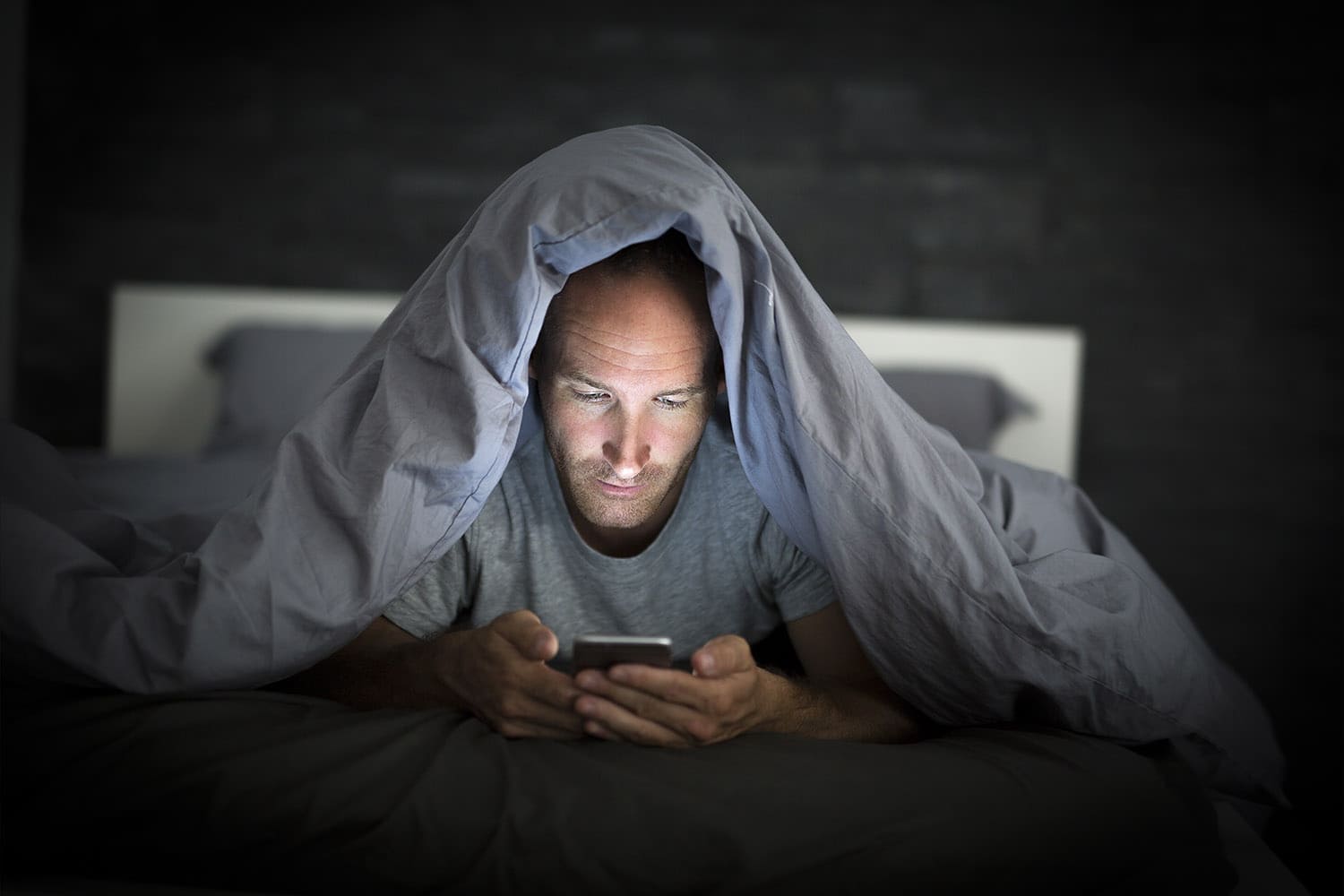 Avoid Harsh Lighting
Many bedrooms, especially small bedrooms, may only have one light source. When possible, choose fixtures that use upward facing lights or contain a diffuser that softens downward light.
Fixtures that primarily use downward facing lights can be harsh on the eyes, making it harder to transition to bedtime once you turn the light out. Using soft lamps, in exchange for bright overhead lights, is also a way to set the bedroom mood before you turn out the light and ease your way into peaceful dreams.
Following these quick and easy tips will help keep your bedroom from sabotaging your sleep. When the design, bedroom lighting, colors, and bed are all working together, it is easier to fall asleep and stay asleep. Don't make these simple mistakes and rob yourself of any more sweet dreams.