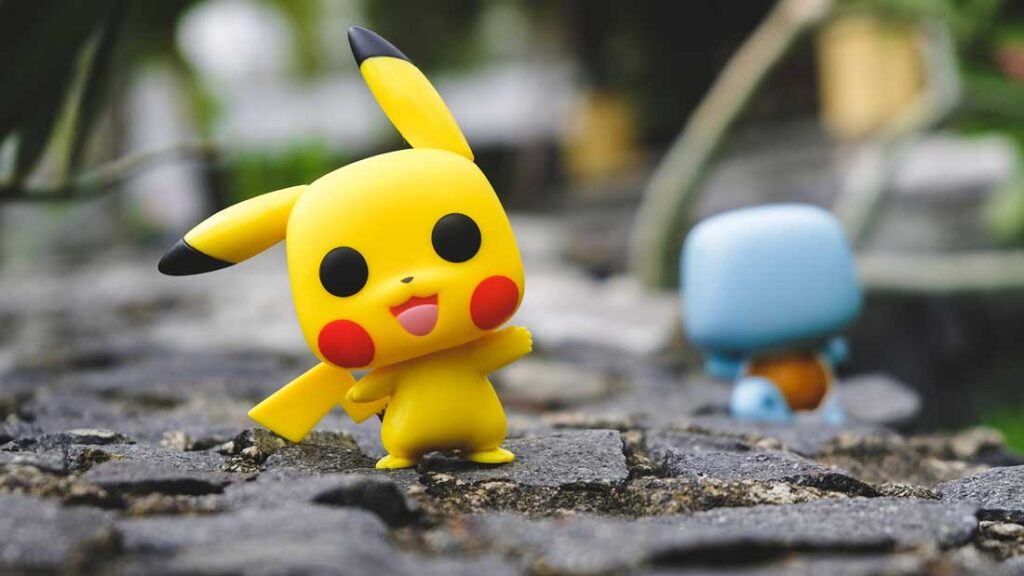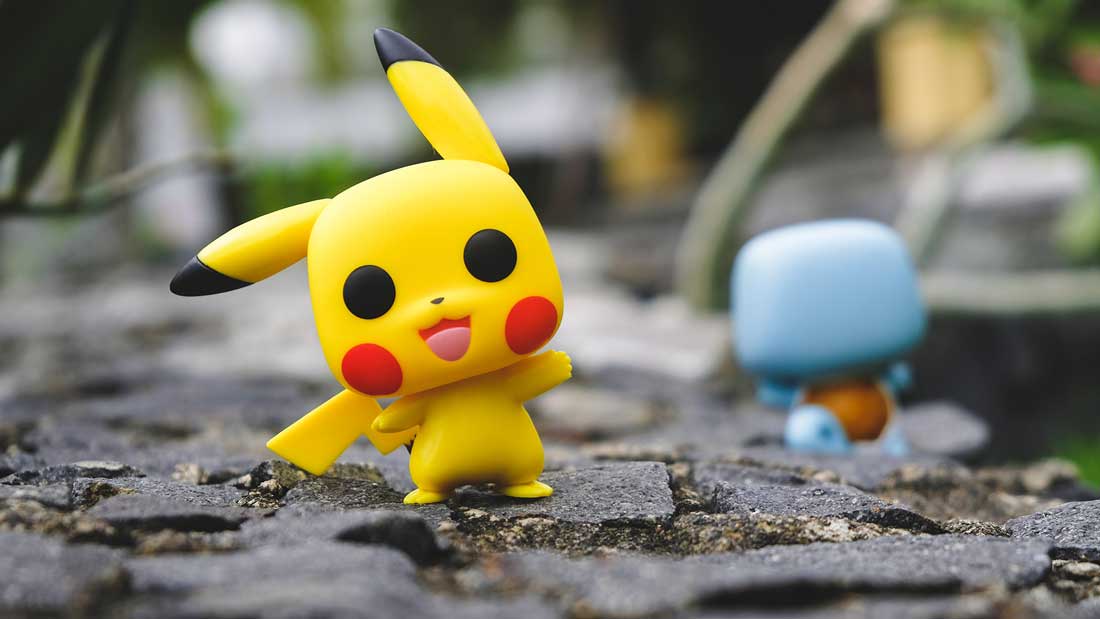 Remember playing Pokémon as a kid? Now your childhood fantasies can come true once again, specifically for bedtime. 
A recent trailer posted by Pokémon on July 6 highlights the gaming company's new sleep tracker that also serves as a game. 
Each Pokémon is different, representing various types of sleep. Each one is not just restricted to one style of sleep; rather they have multiple. In the trailer, Pikachu has three types of sleep referred to as "Droopy Eared Sleep," "Curled-Up Sleep," and "Electrifying Sleep."
When players get more sleep, they can gather more types of Pokémon to add to their Sleep Style Dex. Players will also have a sleep score based on the amount of sleep they get. 
The sleep score will also help them grow a Snorlax in the Snorlax mini-game on the app. Players can contribute to the growth of the Snorlax by giving it food and adding hours of their own beneficial sleep. As your Snorlax becomes stronger, you will be given the availability to earn a variety of Pokémon characters.
"Your sleep score multiplied by Snorlax's strength will decide its Drowsy Power," a statement in the Pokémon Sleep trailer said. "More Drowsy Power means more Pokémon may gather."
When you get regular sleep, your Snorlax will continue to grow, helping you earn more rare sleep style-Pokémon based on your sleep activity that night. Some cool and unique sleep styles from Pokémon Sleep characters include "Aboveground Sleep" and "Peaceful Sleep."
It gets even more interesting. The way your phone is placed will contribute to what types of Pokémon you can earn. When your phone is faced down while sleeping, you can get a new style added to your Sleep Style Dex, such as the "face-down" Wartortle. 
There is more to the app than just growing your Snorlax and earning Pokémon sleep characters and styles. You can track what time you woke up and went to bed each night. There is also a recording option available where you can listen to the sounds you made in your sleep.
Interested to know what type of sleep you had? Each night our sleep varies and the app knows that. For example, the app can tell you if you were a "Dozing," "Snoozing," or "Slumbering" type. Each type of sleep you experience will help you gather different Pokémon that relate to the type of sleep experienced. 
Before you get started with the fun, Pokémon adds important information to properly track your sleep. First, make sure your phone is plugged in so you don't lose battery in the middle of the night and disrupt the sleep tracker. Don't touch the turn off button on your phone. Instead, leave the screen and place your phone face down on your pillow or on your bed top. 
Despite Pokémon Sleep being announced back in May, the app still does not have an official release date yet. However, fans suspect the app to come out in mid- to late July.
With this app, you will be looking forward to sleeping every night, as you "rest your very best" with Pokémon.