It had been a while since I took a look at the Nectar Sleep mattress, so it was time to take another deep dive into this popular bed in a box mattress. I just posted an updated review of the Nectar and to go along with it Sleepopolis is presenting you with the chance to win a FREE NECTAR MATTRESS through our latest mattress giveaway!
Nectar is an all foam mattress that uses a thick layer of memory foam to provide comfort. Sleepers will sink deep into this mattress for pressure relief, something that side sleepers will definitely appreciate. The Nectar also does a great job of isolating motion transfer, which is why it made our list of Best Mattresses for Couples.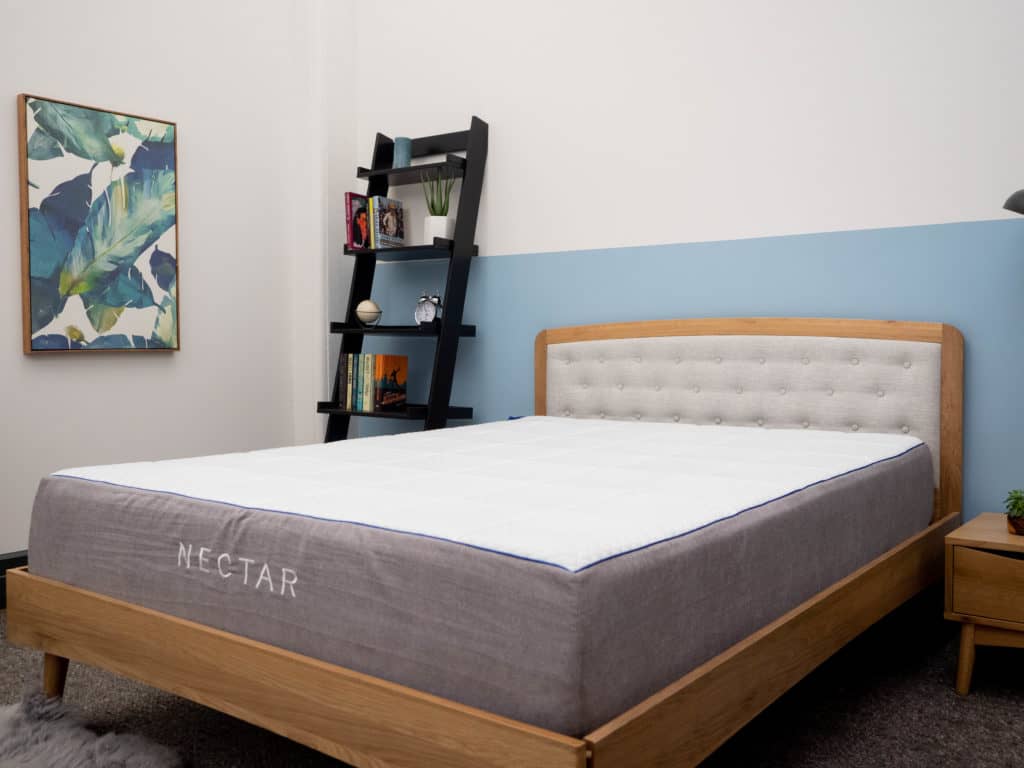 This isn't your only chance to win a new mattress, be sure to enter all of our ongoing giveaways:
The following two tabs change content below.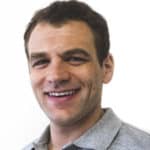 Logan Block
Logan is the Director of Content at Sleepopolis and the main mattress man around these parts. A Buffalo native, Logan spent several years working in project management in both Boston and New York City. In his free time Logan likes walking his dog, lifting weights, and searching for the best cheeseburger in New York City.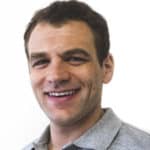 Latest posts by Logan Block (see all)