Whenever the holiday season comes around and it's time to start gift shopping, I like to try to find gifts that are both practical and fun. To me, the best gifts are something the receiver will actually use and enjoy.  I always strive to find something that the person I'm gifting it to wouldn't think to buy for themselves, but that they'll have a practical use for.
One gift category that strikes that balance is sleep products and accessories! Good quality pillows, sheets, blankets, etc. are exactly the kind of thing that have an extremely practical use and are something most of us never think to buy for ourselves. Not to mention that getting new bedding or sleep accessories as a gift will add a little bit of luxury to the receiver's daily life — what could make for a better present?
So as a writer who reviews new bedding and sleep products every week, I thought I'd put together a list of my best sleep related gift ideas. Whether you have a loved one who's already a steady sleeper, one who you think could stand to be getting better rest, there's something on this list for everyone! 
Pillows
Having the right pillow can be key for getting a good night's sleep. But too many of us are sleeping on pillows that are far too old or pillows that are just plain wrong for us; if you asked around, I'm willing to bet you'd have a friend or two who isn't happy with their pillows. Here are two of my recommendations for pillows to give as gifts this holiday season.
Puffy Pillow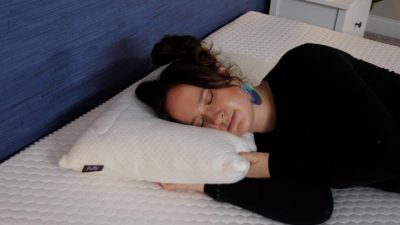 When gifting a pillow, it's important to pick one that's versatile, since odds are you don't know the details of your friend or family member's sleeping habits! That's why I think the Puffy pillow is a great option. It's an adjustable pillow that I think can work for every sleeping position.
It's also a great choice for hot sleepers and has a machine washable cover. The Puffy pillow's price range is $79–$99, depending on size. It's available in white or gray.
Want to learn more? Read our full Puffy pillow review!
Check Prices Here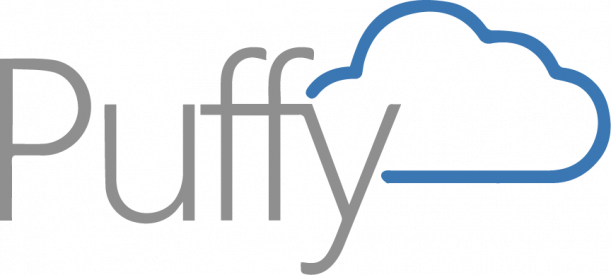 The Puffy Pillow is a great choice for sleepers looking for a pillow with customizable comfort, targeted support, and allergy-friendly properties.
Coop Eden Pillow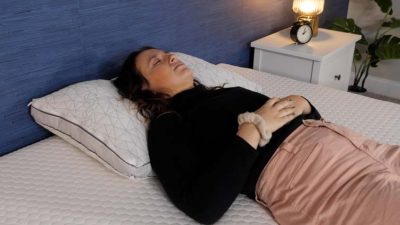 Another one of my favorite adjustable pillows is the Coop Eden pillow. It has a nice medium feel that's super cozy. You get just the right mix of support and contouring with the Coop Eden. It's also a great pillow for hot sleepers, as it is super breathable. Additionally, the entire pillow is hypoallergenic and the cover is machine washable! 
Now, this pillow isn't a great choice for stomach sleepers, but if you know that your giftee sleeps on their back or side? The Coop Eden is an excellent choice. 
The Coop Eden pillow ranges in price from $96–$108, depending on size. To learn more about this pillow, read our full Coop Eden pillow review.
COOP Home Goods Eden Pillow

COOP Home Goods Eden Pillow
With cooling Lulltra fabric and shredded gel-infused memory foam fill, this down alternative pillow from Coop Home Goods is great for hot sleepers, side sleepers, and back sleepers.
Also, check out our Best Pillows of 2022 roundup for more pillow inspiration!
Sheets
A nice set of sheets make a great gift for lots of different people in your life. They're perfect for a parent or grandparent who deserves a little extra luxury in their life, a young adult or college student in your life who's still sleeping on old sheets from their childhood, or even a friend who is plain tricky to shop for. Here are three of my recommendations for giftable sheet sets.
Layla Bamboo Sheets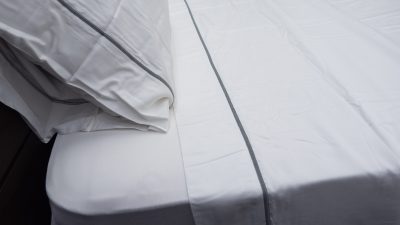 Upgrading your sheets can add something luxurious to your life that you didn't even know was missing and I think the Layla Bamboo sheets are the perfect pick for a dash of extravagance. These sheets are incredibly silky, smooth, and light. And they're breathable, cooling, and hypoallergenic! What's not to love about this beautiful bedding?
The Layla Bamboo sheets come in white or gray, which are great neutral colors that will appeal to the majority of people you'll be gifting to. This sheet set ranges from $135–$235, depending on the size.
Think these sheets could make a great gift? Read our full Layla sheets review to learn more.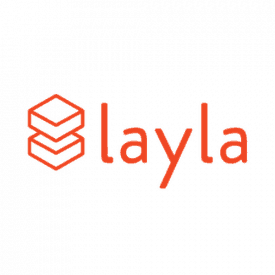 The Layla Bamboo sheet set is made from 100% viscose from bamboo. For those of you who are a little unclear about the word "viscose," it essentially refers to the process used to turn natural bamboo into fabric.
American Blossom Linens Classic Sheets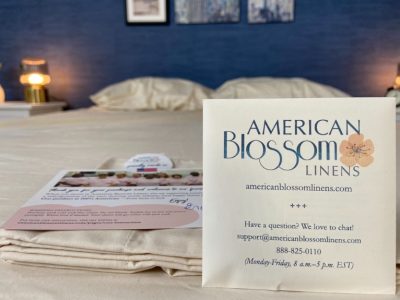 Shopping for someone who's a bit of a traditionalist? I think they'll love the American Blossom Linens Classic Sheets. These sheets come from a company that's all about tradition — they date all the way back to 1889! Based in Georgia, American Blossom prides themselves on their products being entirely American-made "farm to bed" products.
These classic sheets are made from organic cotton with a percale weave, giving them a nice crisp feel — a very hotel sheets-style feel. They're super breathable, which is a plus for hot sleepers. And they feature deep pockets and a sturdy elastic band on the fitted sheet, to prevent it from ever popping off the bed. Additionally, these sheets are available in white or natural, which is the cotton fabric's natural color without bleach or dye.
The American Blossom Linens Classic Sheets range in price from $229–$345, depending on size.
Curious about these sheets? Read our full American Blossom Linens Classic Sheets review!
Check Prices Here
American Blossom Linens Classic Sheets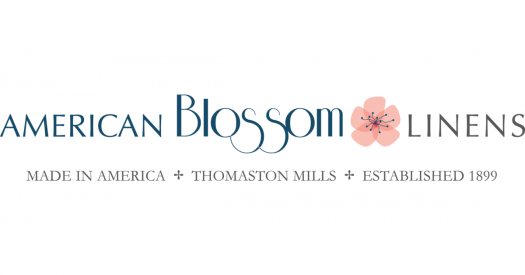 American Blossom Linens Classic Sheets
The American Blossom Linen Classic Sheets are are percale weaved sheets made with 100% West Texas Organic American cotton. The fitted sheet has 16-inch deep pockets and a wide, encased elastic band. These sheets have a 180-thread count.
Purple SoftStretch Sheets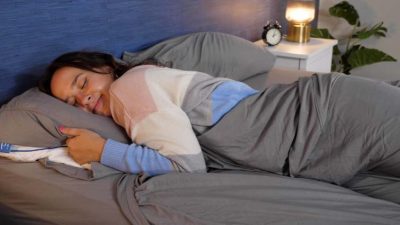 Another great sheet set option for gifting is the Purple SoftStretch sheets. These sheets have a really unique feel and definitely live up to their stretchy name! What I love about them is how cozy they are — the bamboo fabric they're made with has a slightly heavy feel that makes the top sheet cling around your body. They're also great for temperature regulation, thanks to the bamboo fibers!
If you know your giftee's taste in color, the Purple SoftStretch sheets come in quite a few color options, but there are some great neutral choices as well! They range in price from $99–$169, depending on set size.
To learn more, read our full Purple SoftStretch sheets review.
Check Prices Here
Purple SoftStretch Sheets
Purple SoftStretch Sheets
The Purple SoftStretch sheets are stretchy, temperature-regulating sheets made with a blend of rayon from bamboo viscose, spandex, and polyester.
And if you're in need of more ideas, take a look at our Best Sheets roundup!
Weighted Blankets
Weighted blankets are great for those who struggle with anxiety or need help calming down at night. They provide Deep Pressure Touch, which is a tactile sensation that produces stress-relieving hormones. It's the same sensation we get from hugging or cuddling! If you have any friends or family who you know struggle with anxiety or could use a relaxing night time hug, a weighted blanket is the perfect gift. Here are two of my favorites!
Helix Weighted Blanket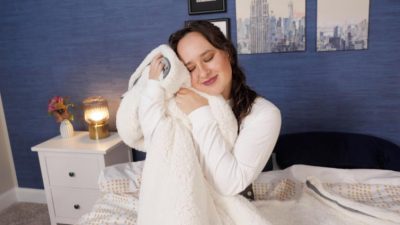 For the person on your shopping list who loves all things soft and fuzzy, I think the Helix weighted blanket is the perfect gift! This cozy blanket has a two-sided cover: one side is velvety microfiber and the other is sherpa-like fleece. The feel of this blanket makes me want to cuddle up next to a fireplace with a mug of hot cocoa — it's super snuggly! 
The Helix weighted blanket's outer cover is removable and machine washable, also! It comes in three weights: 10, 15, and 20 lb and all three weights are under $150.
Interested in learning more? Read our full Helix weighted blanket review.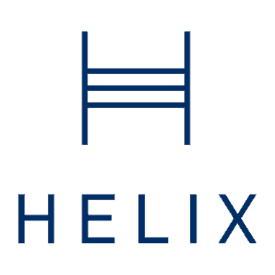 The Helix weighted blanket comes in 10 lbs, 15 lbs, and 20 lbs so you can find the right pressure to sooth yourself into a state of relaxation.
Bearaby Tree Napper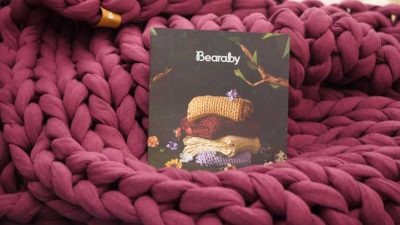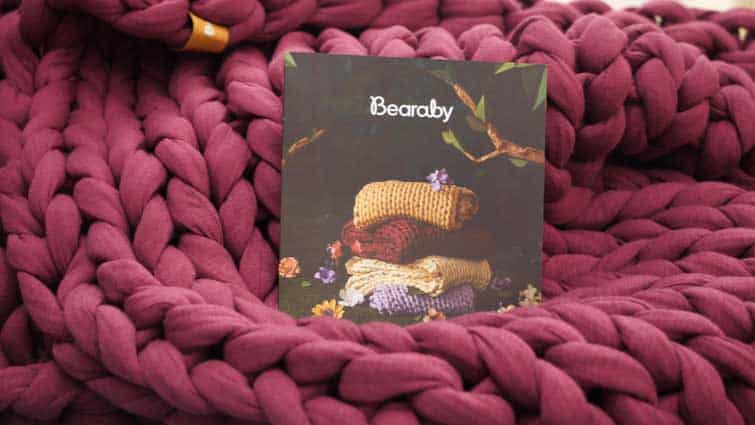 Now if you're shopping for someone who is passionate about eco-friendly products, the Bearaby Tree Napper is a great weighted blanket option. The Tree Napper is a hand-knit blanket made from Tencel, an environmentally friendly fabric derived from wood pulp. The weave has large holes that allow for lots of airflow within the blanket.
The Tree Napper doesn't use any fill to make it heavy — the weight of the blanket comes solely from the weight of the fabric! That also makes the Tree Napper a great option for those with pets or little kids in the house, as there's no danger of the blanket ripping open and glass beads or plastic pellets spilling all over the place, which could cause a choking hazard.
The Bearaby comes in three weights and eight beautiful colors. They range from $269–$299.
Want to learn more? Read our full Bearaby Tree Napper weighted blanket review.
Check Prices Here
Bearaby Tree Napper Weighted Blanket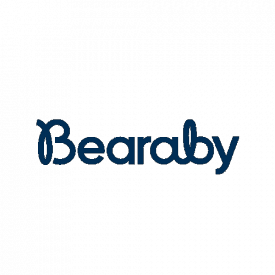 Bearaby Tree Napper Weighted Blanket
The Bearaby Tree Napper is a great choice for those looking for an eco-friendly weighted blanket!
And if you want to see even more, check out our Best Weighted Blankets roundup.
Other Gift Ideas
Not sure any of my other gift ideas will work? Here's a quick rundown of other products that could make great gifts for your loved ones this holiday season!
Or if you really want to go all out this holiday season, consider gifting a mattress! We've covered tons of high-quality brands here at Sleepopolis, so there are tons of options. If you want to surprise your partner with a new bed for you to share, check out our best mattresses for couples! Otherwise, take a look at our Best Mattresses of 2021 to find the perfect mattress to gift to a loved one.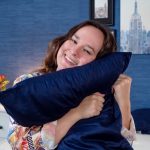 Amelia Jerden
Hey there, I'm Amelia! I'm a Certified Sleep Science Coach and a Staff Writer here at Sleepopolis. I write reviews on sleep products and accessories, including pillows, sheets, bedding, and more! You can also find me on our YouTube channel doing video reviews. I want to help you find the right products to ensure you sleep well, because I know there's nothing like a good night's sleep to make me feel better all around. When I'm not reviewing sleep products (or taking a nap!), you can usually find me out on a hike, listening to my favorite podcasts, or attempting to learn how to cook.