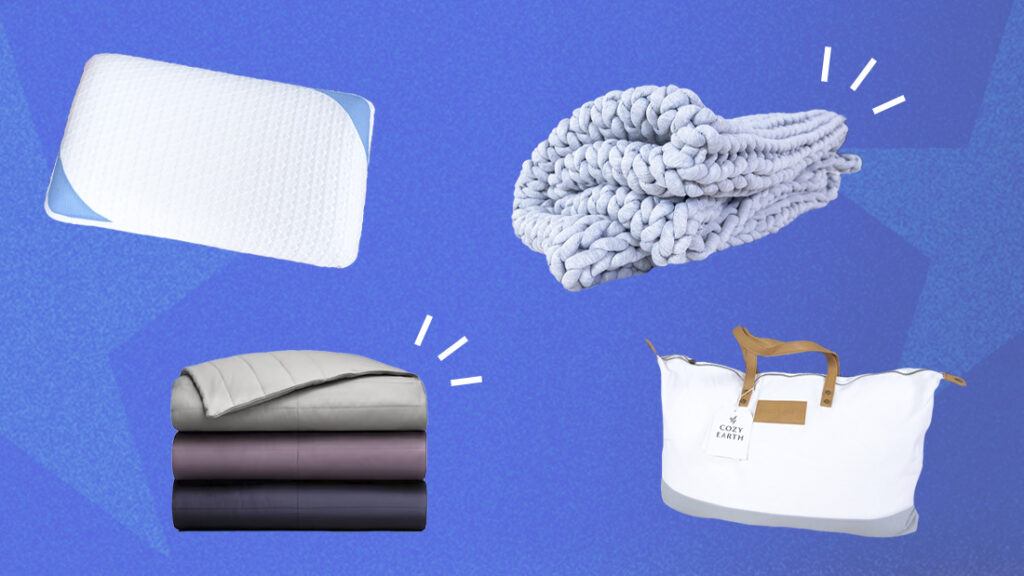 As Labor Day approaches, you might be scoping out some sales on big-ticket items, such as clothing, appliances, tech, or mattresses. However, there are plenty of sales on smaller items, too, including bedding and sleep accessories.
I've rounded up some of the best sales out there on pillows, sheets, weighted blankets, and more, so keep on reading to see the best bedding and sleep accessory sales of 2023!
2023 Labor Day Bedding and Sleep Accessory Sales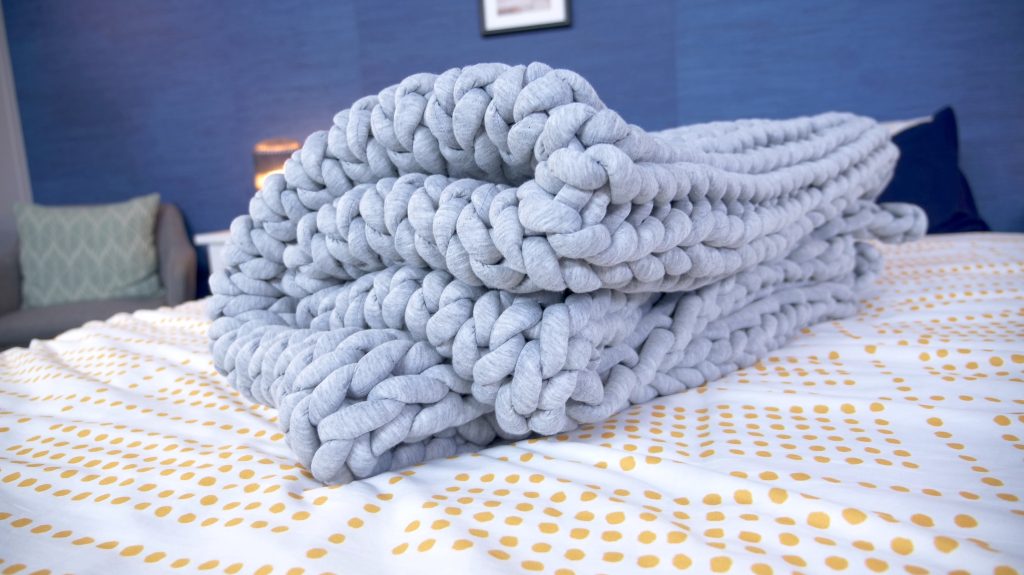 Brooklyn Bedding is one of our favorite brands here at Sleepopolis if you're looking for an affordable, but high-quality product. They own their own factory in Arizona, where all their mattresses are built, but Brooklyn Bedding also makes a variety of bedding and accessory products — all of which are 25 percent off this Labor Day.
Bear – 35 Percent Off Everything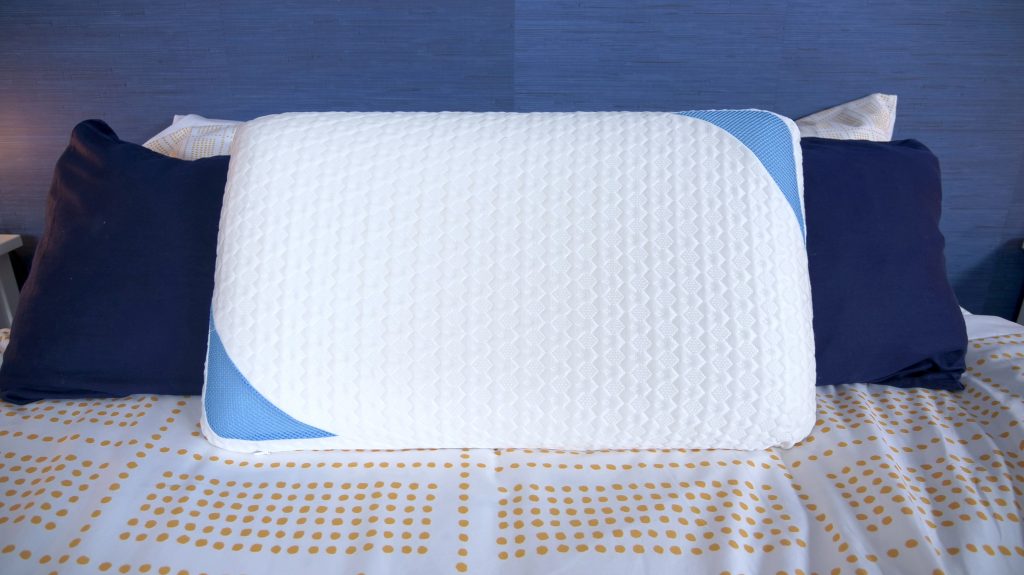 Bear is all about creating sleep products that offer optimal rest and recovery for athletes and this Labor Day, they're running a 35 percent off sitewide sale. If you buy a mattress, they're including a free accessories bundle, but you can also buy bedding and accessory items a la carte, at 30 percent off.
Layla – BOGO 50 Percent Off Pillows, Plus More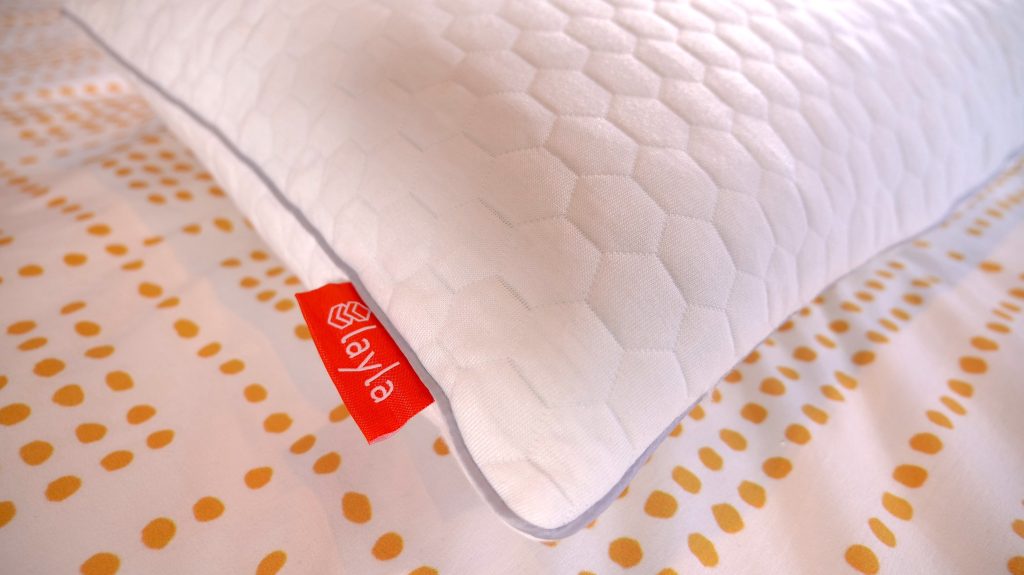 You might know Layla from their flippable mattresses — great for sleepers who don't know which firmness level they prefer — but their bedding and accessories are definitely worth checking out, as well. This Labor Day, the brand is offering accessories bundles and running several deals, including:
Buy one, get one 50 percent off on Layla Kapok pillows

$100-$200 off mattress toppers

$70 off Layla Bamboo sheets
65 percent off Layla weighted blankets
50 percent off Layla Memory Foam pillows
Up to $600 off adjustable bases
Over 60 percent off mattress protectors
Cozy Earth – 20 to 25 Percent Off Sitewide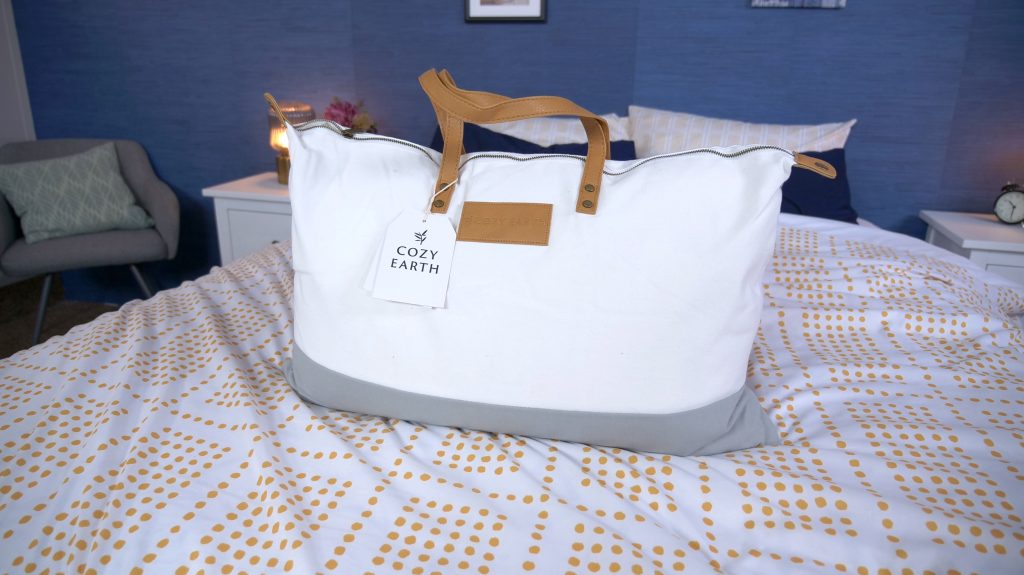 Cozy Earth makes a variety of home products, including sheets, towels, and pajamas, from soft bamboo viscose. I'm personally a big fan of their products — and so is Oprah, who has put several of Cozy Earth's products on her list of favorite things. This Labor Day, Cozy Earth is offering between 20 and 25 percent off sitewide, so now is the perfect time to splurge on some cozy bamboo products.
Sleep Number – BOGO Free Pillows, Plus More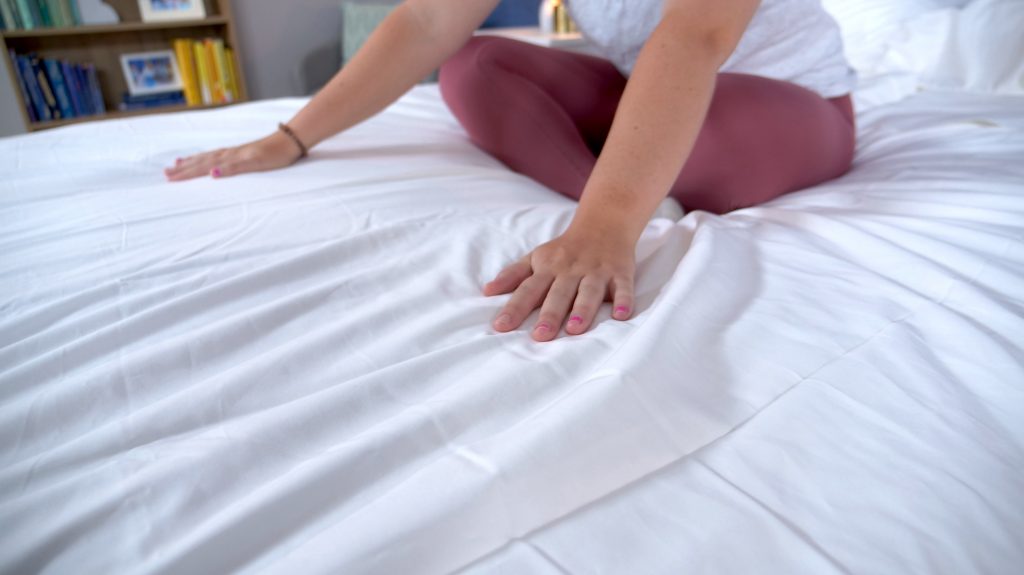 Sleep Number is best known for their Smart Beds that can be adjusted to your perfect "sleep number," but they offer quite a few bedding and accessory products, as well. If you're looking to shop their sale this Labor Day, here are the deals to look out for:
Buy one, get one free pillows
Up to 30 percent off upholstered furniture
20 percent off sheets and pillowcases
20 percent off mattress pads and toppers
Avocado – 20 Percent Off Bedding, 10 Percent Off Toppers and Pillows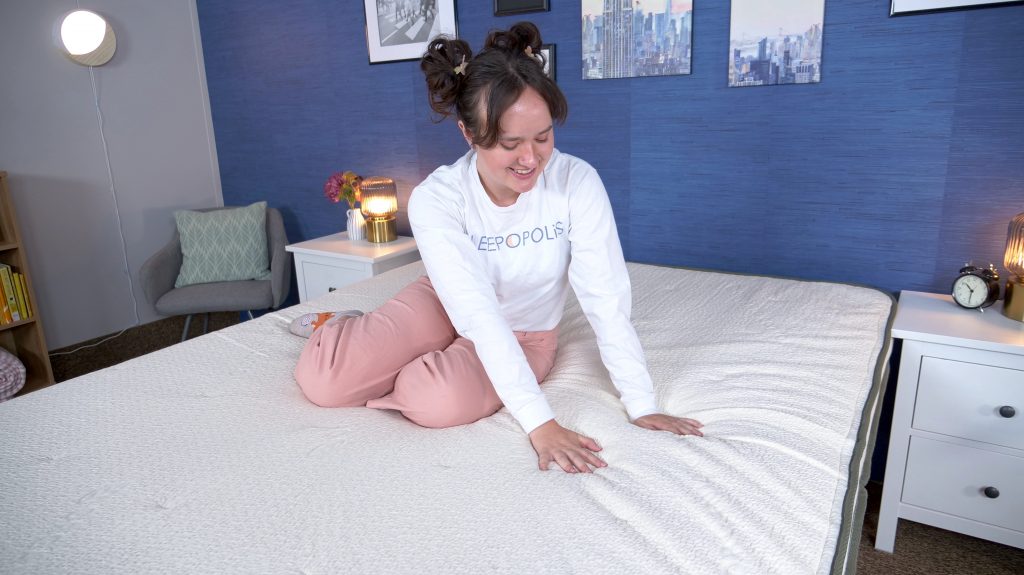 If you keep an eye peeled for organic and natural products when shopping, then Avocado may be right up your alley. The brand is dedicated to creating quality sleep products that are natural and safe. This Labor Day, Avocado is offering 10 percent off toppers and pillows, 20 percent off bedding, and more with the code LABORDAY.
Helix – 20 Percent Off Sitewide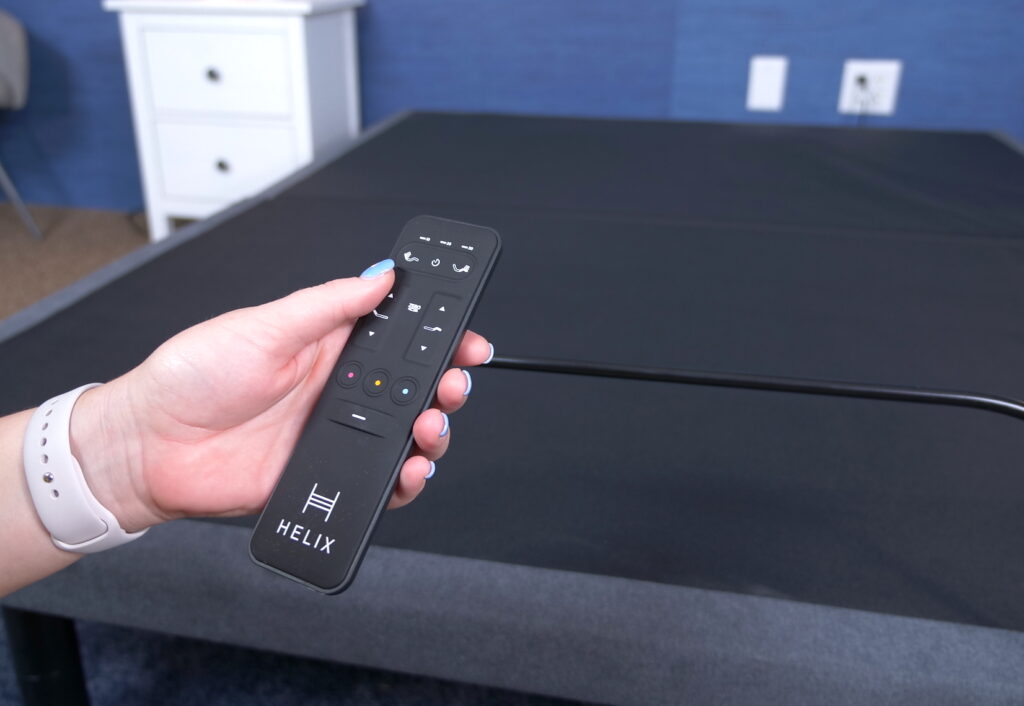 Helix is a brand best-known for their three lines of hybrid mattresses, all available in a variety of firmnesses. However, the brand offers many different bedding and accessory products, too. And this Labor Day, Helix is offering 20 percent off sitewide, so it could be a good chance to get a few new bedding items for your bedroom.
Nectar – 33 Percent Off Sitewide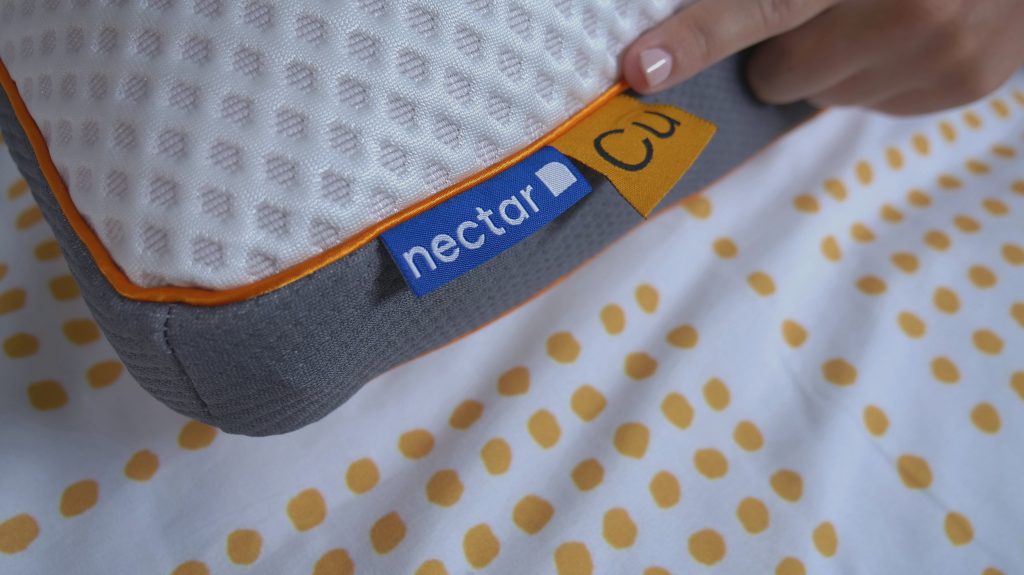 We love Nectar's memory foam mattresses, but we have also tested many of their bedding and accessory products, too. Affordability is the name of the game with Nectar, but they still offer lots of quality items. For this Labor Day, they are offering 33 percent off sitewide, so be sure to check out their bedding and accessory offerings.
Final Thoughts
Whew, folks. That's a lot of deals! I hope you found some good sales if you are on the hunt for sleep accessories and bedding this Labor Day. And if you're in the market for a new mattress, don't forget to take a look at our favorite Labor Day mattress sales.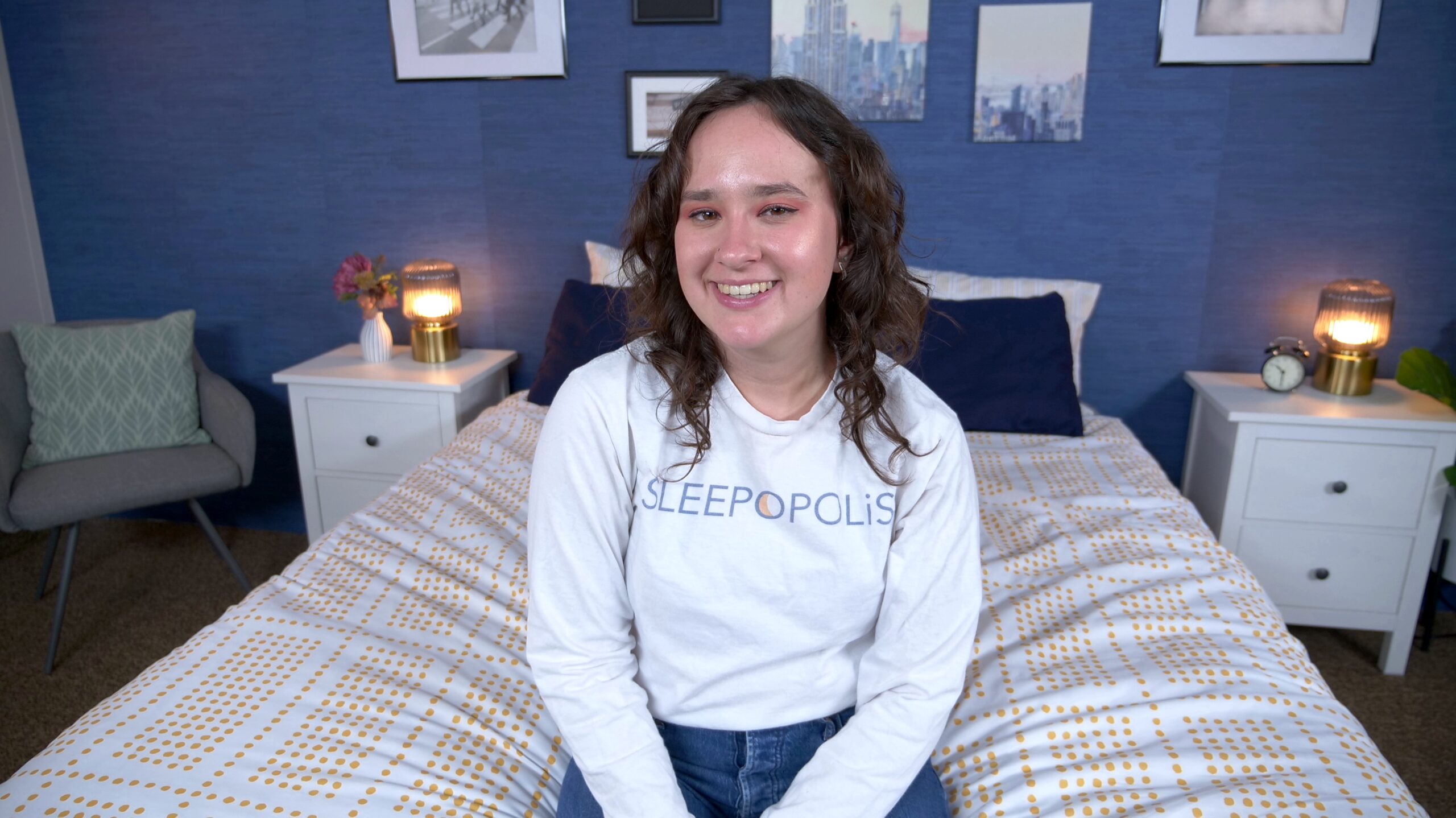 Amelia Jerden
Amelia is a Senior Staff Writer for Sleepopolis. She primarily covers bedding and sleep accessory products in reviews, how-to guides, and more. You can also find her over on the Sleepopolis YouTube channel. Amelia is a graduate of the University of North Carolina at Chapel Hill, with double majors in media and journalism and in dramatic art. Outside of work, Amelia can usually be found on a hike, traveling to a new city, or at her local thrift store.